7 Things to Look Forward to After the Holiday Season
This post may contain affiliate links. Which means if you make a purchase using these links I may recieve a commission at no extra charge to you. Thanks for support Miss Millennia Magazine! Read my full disclosure.
All the winter holidays are right around the corner! Some of us are pretty psyched that the stress of the holiday season will be over; however, some are devastated to put away the lights and toss the tree. No worries, there are plenty of reasons to look forward after the holiday season. Here are 7 months filled with reasons on why you can still celebrate without the holidays.
January:
After the New Year, you may think there is nothing to look forward to. Well, you're wrong. January is full of amazing things to look forward to. For one, it's a new year! This means there are endless possibilities and a clean slate. Gyms often have signup sales and you can do some major shopping at retailers. January is full of festivals from many different cultures, especially celebrating the new year. It's a perfect time to gain perspective. Also, if you are an American, you get a fancy three-day weekend for Martin Luther King Day. Granted, not all of us are lucky enough to get off, but most schools and businesses do. To really kick off the New Year, Martin Luther King Day is a great way to give back to your community and fight social injustice.
February: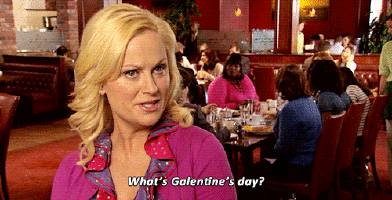 I know, I know—there's the biggie holiday of this month. Many have a love/hate relationship with Valentine's Day. I actually don't even celebrate it (mostly because it's my anniversary with the bae), but no matter how you feel about the day you can take some time to give a little love to your SO, Family, Friends, and yourself. You can also pull a Leslie Knope and have a Galentine's Day. If you're not familiar with Parks & Recreation, I suggest you watch the whole show. Galentine's Day is a day you get all your girlfriends together to celebrate your friendships and awesome power of brunch. Also holidays in February are President's Day (a nice long weekend) and Chinese New Year (another great cultural celebration you can learn about).
March:
I was never a huge fan of March when I was in high school. Horrible weather, standardized tests, and of course, the dreaded St. Patrick's Day Parade where us Marching Band kids actually dodged beer bottles thrown at us. Now as an adult I really enjoy March, and you should too. For one, if you're in college March is Spring Break, which means the mark of the mid-semester.  If you're at least 21, you get to chug green beer on St. Patrick's Day at 10 in the morning and it's totally okay. You don't even have to be Irish! March is also the beginning of spring. Granted, where I live in the North East of America, March is usually cold, wet, and sad, but the days start to get longer and warmer. March is also a great time to organize, clean, and get rid of clothes and things you have in your home.
April:
April truly is when the weather is starting to warm up. Where I live, we do get the whole "April Showers," but I also get to wear adorable rain boots and glamorous trench coats in the wet season. Easter often lands in April; those who celebrate can look forward to coloring Easter eggs and getting baskets filled with goodies. Tricksters can pull out all their best pranks on April Fool's Day. Gardner's rejoice, with warmer weather they can dig into the soil and prepare their garden for the upcoming months. Because of the warmer weather, April has many Spring festivals that you can go to. For example, Coachella is in April. Sports fans can enjoy The Final Four Championship, Master's Golf Tournament, the Boston Marathon, and the beginning of Baseball season.
May:
May is my favorite because: 1.) it's my birthday month, and 2.) the weather is finally starting to feel like Spring. May is just great because outside smells nice with all the flowers blooming, animals are having adorable little babies, and Memorial Day kicks off the start of Summer. You can start May off with Cinco de Mayo, a celebration of Mexico's independence. Slide into Mother's Day, an appreciation of all the mamas in the world, even the adopted ones. May is also a great time to go to garage sales, flea markets, and antique shops. May is also a great time to buy a car or a mattress, thanks to Memorial Day sales.
June:
June means that it's officially summer time! Beach weekends, vacations, and traveling are all a part of the package. June is the perfect month to have movie quality romantic dates. You can go on a picnic, a hike, watch the stars, or go camping. No wonder it is the most popular month to get married.  June is also filled with music festivals. Bonnaroo, Firefly, and Governor's Ball all take place during the month. With the warm weather, it's easier to stay outside for longer periods of time. So go on, grab your tent, and make some memories.
July: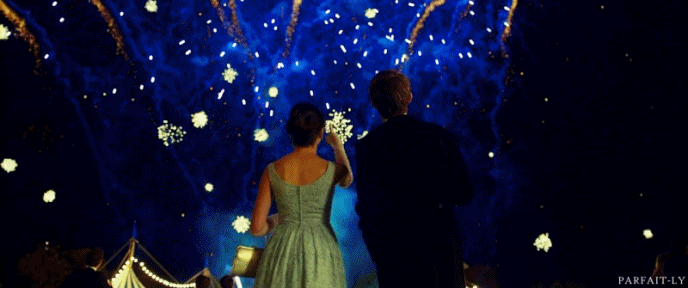 Of course, everyone loves July! Fourth of July begins the month with lots of celebrations and my favorite, fireworks. July is a great month to travel. So many things happen during this month all over the country and the world. Last year I was able to go to D.C. for Fourth of July and it was incredible. July is also National Ice Cream Month. Lots of towns have ice cream festivals, where for a small fee you get to taste ice cream from different businesses from your community and vote on which one is the best.
The holidays is a great time of year, but that doesn't mean it is the only time of year to celebrate your family, being happy, and healthy. Add your own celebrations in the comments!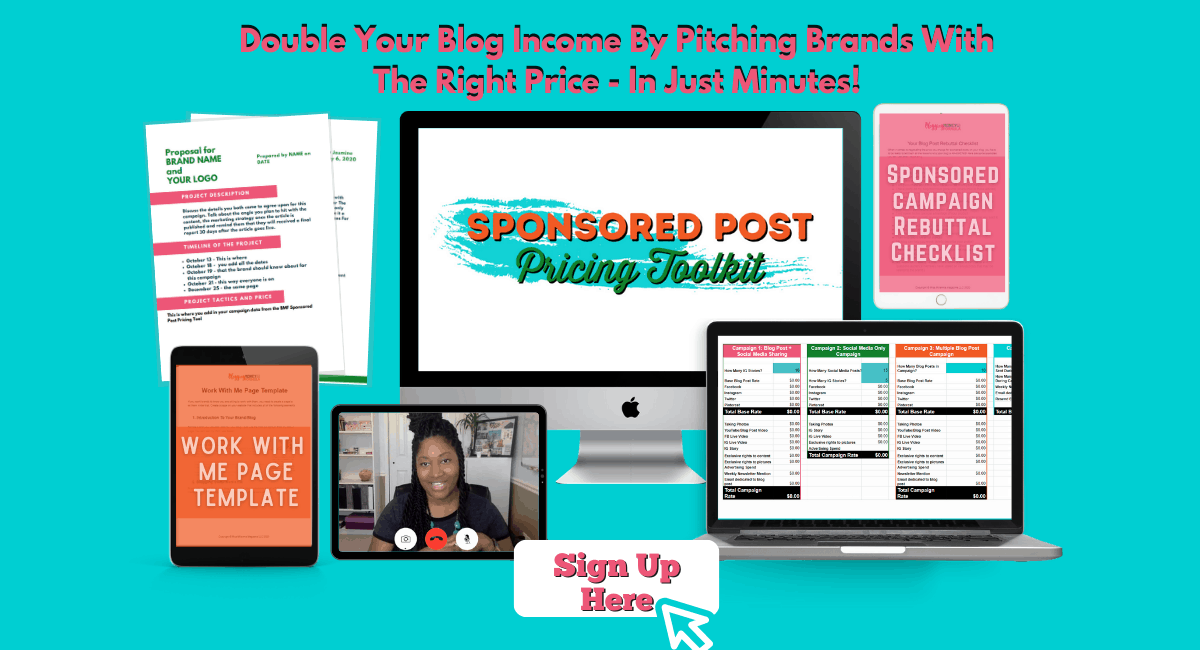 Resources: TimeandDate.com, Forbes, Style at Home
**This article contains affiliate links, and we will be compensated for any purchase made after clicking on them. Thank you for supporting Miss Millennia Magazine!**