This post is sponsored by Everywhere Agency on behalf of Macy's; however, all thoughts and opinions expressed are my own
Thanksgiving is such an amazing time! You are gathered around all of your family and friends, you get to feast like royalty, and lie around all day. I don't know about you but that sounds like heaven. I love this time also because my family has certain traditions that we like to partake in. Traditions have a way of making family time feel more special. It's a time you can look forward to each year. Does your family have any Thanksgiving traditions? Well here are a few you should consider incorporating this Thanksgiving!
Thanksgiving race
A new tradition that many of my friends and their families have begun to incorporate is doing some type of race on Thanksgiving. This could be a 5k or 3k but almost all major cities now have these races. It is definitely a great way of being together and exercising together. You could see it as making sure you don't gain the holiday weight or getting a jumpstart on a healthy New Year's resolution. So consider incorporating this Thanksgiving tradition this year!
Macy's Thanksgiving Parade
Watching the Macy's Thanksgiving Day Parade is a tradition that my family has participated in every year since I was born. We would cook and watch the parade or if for some reason we couldn't watch it live, it was a guarantee that it was recorded. It was a guaranteed family time that has always brought us together and sit down to be in the moment.
What's special is that this Thanksgiving Macy's holiday tradition will mark a milestone anniversary. It is the 90th Macy's Thanksgiving Day Parade® to march down the streets of New York City as millions celebrate with family and friends. To commemorate this celebration, Macy's is launching a Macy's Time Traveler App and a set of emojis to help you celebrate! The Macy's Time Traveler app will let you interact with the parade in the comfort of your own home or in your local Macy's stores. You can find and capture balloons in your local Macy's stores through virtual reality and make a customized parade of your own, as well as learn about the history of the Macy's Parade and take a vintage selfie.
If you're in New York, you will be able to view what the parade looked like in previous decades while in Herald Square. This fully rendered, 3D virtual reality environment will allow you to see what the buildings of Herald Square looked like in the 30s, 60s, or 80s.
On top of that, Macy's has provided a fun way to communicate with your friends and family whether they're near or far. Their new emojis are a fun way to continue your already festive conversations.  Excited for some turkey? There's an emoji for that. Ready to see your favorite characters as floats? Express it with emojis!
Where can you find it?
So when all of your family is there, take a moment to download the two apps (which are free!) Parade Stickers and Parade App. You can turn it into a fun game that you each partake in! See below where you can find these apps!
Parade Stickers:
Parade App:
Feed the homeless
Another popular and great tradition is feeding the homeless. The holidays can be an even harder time for those that cannot afford a roof over their head or food in their stomachs. Imagine being with your family and helping others that need an aura of love and giving to those who need it. What a magical experience that could be and a chance to bring your family closer together. So offer to go before Thanksgiving dinner or after and give back to your community.
Writing Down What You're Thankful for
Thanksgiving is a time to say what you're thankful for. So instead of just saying it aloud, why not write it down and keep it until next Thanksgiving? Consider getting some butcher paper and laying  it on the table as the table cloth. You can write each person's name at their designated spot and when they sit down they can list what they're thankful for. After dinner is over, you can hang the paper up somewhere and look back at it as the year progresses. You may worry about the mess that is also on the paper but how amazing it is to have those blotches of memories. How perfect it would be to look back at it next Thanksgiving! You can see what has changed and what has remained the same. Boom! You have a Thanksgiving tradition!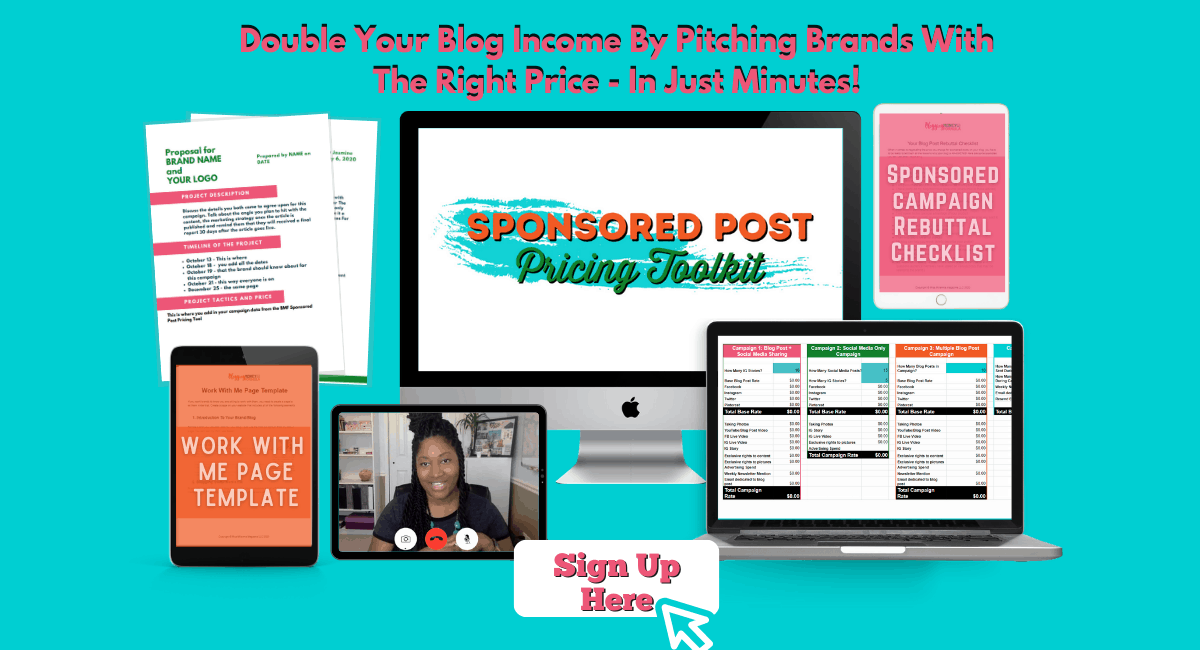 Set a Place for the Lost Loved Ones
Seeing as how you will already be surrounded by family, it would be nice to set a place for all the loved ones you have lost that year. It is a great way of showing that they are still present and that you are thankful for them. You could even go around the table and ask who each guest wants to invite to that space. You may not all share the same loss so it will be beneficial to let everyone speak up for who they invite to that spot. So you could actually set a place or just put a rose there, but do something to show that you are thinking of them and they are ever present.
So try to take the time this year to incorporate some of these Thanksgiving traditions that could be used for years to come!