How to Cut Calories in Your Day Without Sacrificing Snacks
This post may contain affiliate links. Which means if you make a purchase using these links I may recieve a commission at no extra charge to you. Thanks for support Miss Millennia Magazine! Read my full disclosure.
Let's face it; snacks are awesome! Movies and TV shows are always better when accompanied by snacks. Popcorn, chips, and candy happen to be some of my favorites! Snacks taste great, but we know that the easy-to-grab snacks are not always healthy. Snacks can quickly sabotage a healthy diet as the calories add up.
There is nothing wrong with snacking throughout the day. Snacks are helpful when you need something healthy to hold you over until the next meal. They are also helpful for times when you are on the go and would like to skip the fast food. Having a game plan makes snacking more enjoyable and better for our health.
**This article contains affiliate links, and we will be compensated for any purchase made by clicking on them. Thank you for supporting Miss Millennia Magazine!**
Mindful Snacking
Mindful snacking is when you are aware of what you are eating and enjoying the food. There should be no distractions, and the food should be enjoyed by all your senses. The next time you want to reach for a snack, try to turn off the television and put your phone down. Pay attention to the flavors and textures of your snack. This will help you realize when you are truly full as wells as establish healthy eating habits overall. The calories that you save by being mindful will add up quickly, and your body will thank you.
A great tip for mindful snacking is to portion out your snack and put away the boxes and packages before you begin to eat. Eating your snack from the bag or box may cause you to overeat. It is also worth it to pay attention to your location when you feel the need to snack. If you are always in the car when you feel that you need a snack, it may be that you are bored and not truly hungry.
There are several types of snackers. The first type is the boredom snacker. This person likes to snack when they have nothing else to do or when they are tired. The next type is the impulsive snacker. This type of snacker just eats because things there are things to snack on nearby. The last type that I want to mention is the grazer. This person snacks all day for one reason or another. When you determine the type of snacker that you are, it is easier to create a game plan for mindful snacking.
Components of Healthy Snacks
Healthy snacks provide energy and help regulate blood sugar between meals. They can also help prevent overeating during meal time. There is nothing wrong with snacking when your snacks include healthy components. A rule of thumb is that fresh fruits and vegetables are always a better choice than fruit or vegetable flavored products. This is the same way that natural sweeteners are better than added sugar.
Reading nutrition labels are very important when putting together healthy snacks. Pay close attention to serving sizes as well as the sugar and fat content. If any form of sugar is listed in the first four or five ingredients, avoid that item like the plague! Fruits and vegetables are going to be your best options for low-calorie snacks. If you must eat a packaged item, make sure that there is a good balance of protein, fiber, and calories.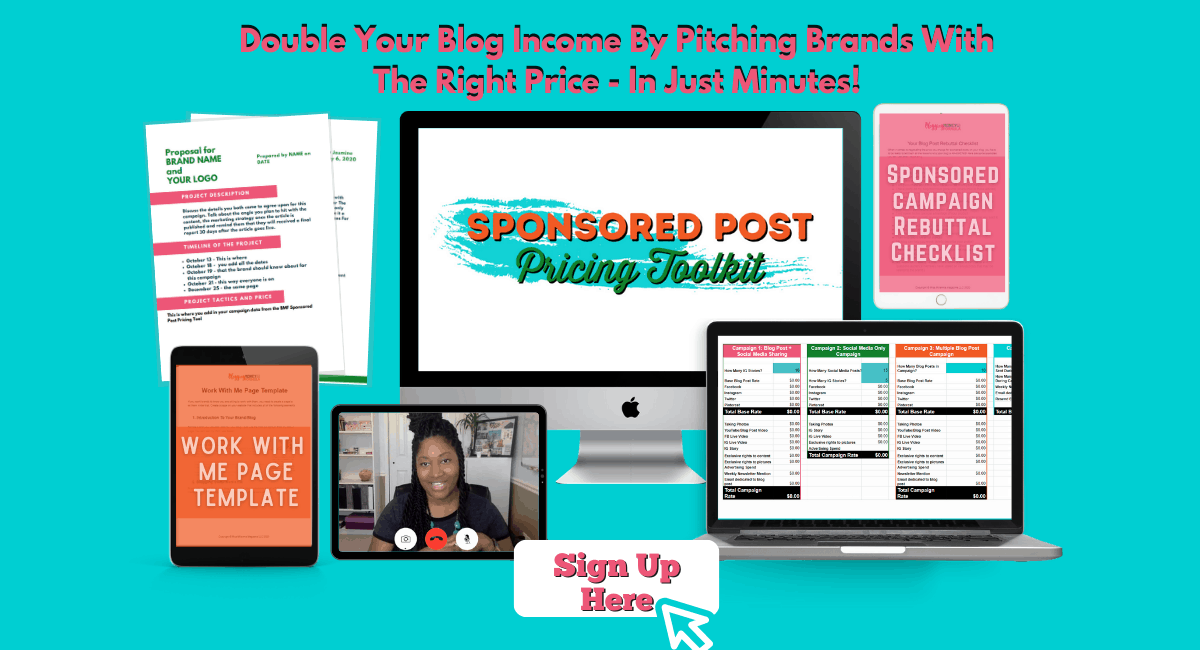 The easiest way to save calories is to pair different foods to make your snacks. An example would be pairing a food that is high in fiber with something high in water like a fruit or vegetable. Also, try to choose the apple over the chips and cookies. That one choice will save hundreds of calories. Another calorie saving tip is to ALWAYS portion out nuts and put away the container before eating. Nuts are good for you, but only in moderation. A serving size of nuts is usually ¼ cup. It's easy to eat more than the serving size when eating from the packaging.
Healthy Snacks
Planning and prepping healthy snacks can be as easy or as complicated as you would like. It is easy to make air popped popcorn, portion it into snack bags, and grab on your way out the door. This is a very easy option, and you can season the popcorn any way that you like. You could go for a sweet/salty combination one week and savory the next. The possibilities are endless!
Another quick option is to mix dried fruit (no added sugar), unsalted nuts, air popped popcorn, and dark chocolate chips in a bowl. Once combined, portion the mixture into snack sized bags and you have your own healthy trail mix. Sliced vegetables like celery, carrots, and bell peppers are also a great choice. Purchase individual hummus cups or make your own veggie dip for a quick, low-calorie snack.
My favorite snack is green apples and string cheese. I love this snack because there is no work involved. I purchase apples and string cheese by the bag and always have them ready to grab and go. You could also eat the apples with peanut butter or a handful of unsalted nuts. One snack that I would like to try is homemade granola with Greek yogurt. I just have to carve out the time to actually make the granola.
For everyone that does not have time to prep and plan for snacks, consider Graze. Graze is a mail order service that sends healthy snack options right to your doorstep. The company has an in-house nutritionist that makes sure each snack offers nutritional benefits to their customers. Each snack is portioned into individual containers, and customers can rate each snack on their website after they have tried them. If a snack is rated poorly, you will never receive that snack again. Check out the Graze website to view their prices and mailing frequency. There is an option for everyone.
Now is the time to implement what you have learned here. Take time to plan your healthy, low-calorie snacks. If you plan and prep your meals for the week, this is a great time to prepare your snacks as well. Use the Graze service if you know that you won't have time to prep. Also, if you know that you will be on the go be sure to throw a healthy snack in your bag just in case you need it.  This snack will help avoid the drive-thru if you are out longer than expected. I hope you have found something here to help you save calories throughout your day. Happy snacking!