Eyewear on Fleek: Top Tips for Choosing Glasses
This post may contain affiliate links. Which means if you make a purchase using these links I may recieve a commission at no extra charge to you. Thanks for support Miss Millennia Magazine! Read my full disclosure.
Just as we take care of our hair, teeth and skin, we must not forget our eye health too. When we're younger, it's not something that's on our radar. But you only have to read about cataracts, glaucoma and macular degeneration to be aware that eyes can deteriorate the more we age. And if they are the 'windows to our soul' it only seems right that we look after them.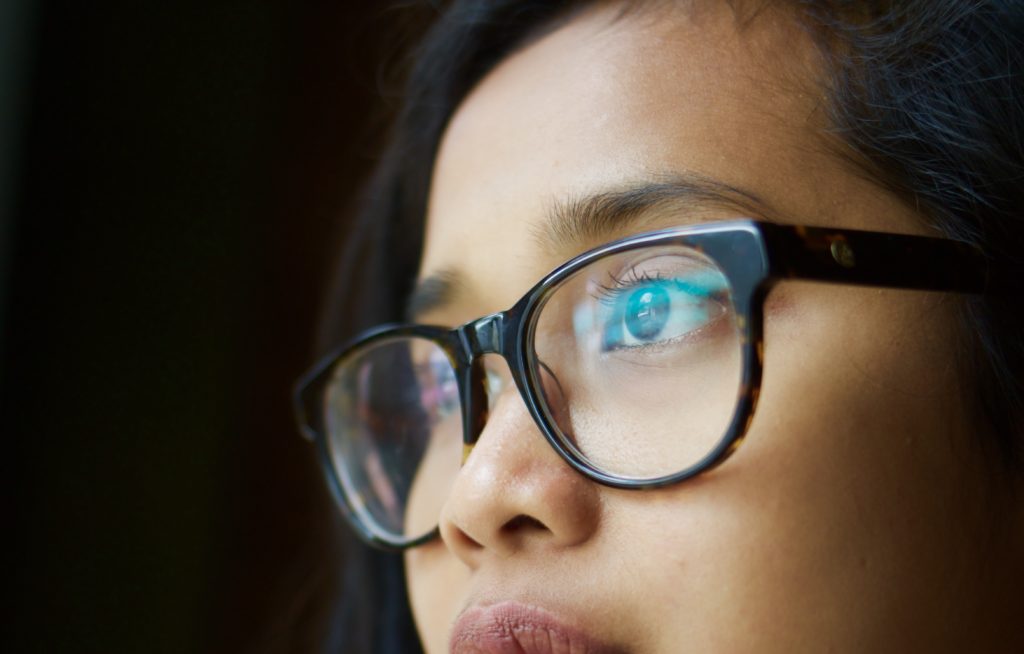 DO YOU NEED AN EYE TEST?
It may be that you're feeling eye strain when looking at your computer screen. Or perhaps when you're watching TV, things seem a bit more blurry than usual. Or it could be that you're driving, and it doesn't feel that you can see as far as you could before. These are signs that you need to book in for an eye exam.
You should be visiting your optometrist every two years for a comprehensive check-up, but sometimes it's one of those things we just put off doing. It's time to take charge of your eyes! If you already wear glasses and also wear contact lenses, you should be going for a check-up annually. And whilst we've got your attention, here are 10 other unavoidable things you need to stay healthy.
WHAT HAPPENS DURING YOUR TEST?
What happens during an eye exam? Your personal health history and that of your family will be checked. You'll take an eye chart test to evaluate your long and short distance capabilities. Your eyes will be tested to see how well they work together. You'll be checked for nearsightedness, farsightedness and astigmatism. There will be a pressure test to examine your optic nerve and detect any signs of glaucoma. You'll also receive an interior exam to check for cataracts. Pass with flying colours? You'll be one of only 35% of people that have 20/20 vision. If you find that you do need glasses, that's where the fun begins!
NOW, FOR THE FUN PART…
So, you've got a prescription and you need to wear glasses. The next question is, what style of glasses to choose? From Selena Gomez to Emma Stone and Eva Longoria to Megan Fox, there is an array of celebrity glass wearers who look chic. Use them as a source of inspiration. These days, stylish glasses are a millennial, on-fleek accessory that those without 'four-eyes' are often jealous of! Here are our top tips for choosing the right frames for your face.
Think about your face shape.
If you have an angular face, you'll want a softer, rounded shape. If you have a rounder face, you'll want more angular glasses. Cat's eye glasses look great on this shape. It's all about the contrast. Here's an informative guide to face shape and glasses that work.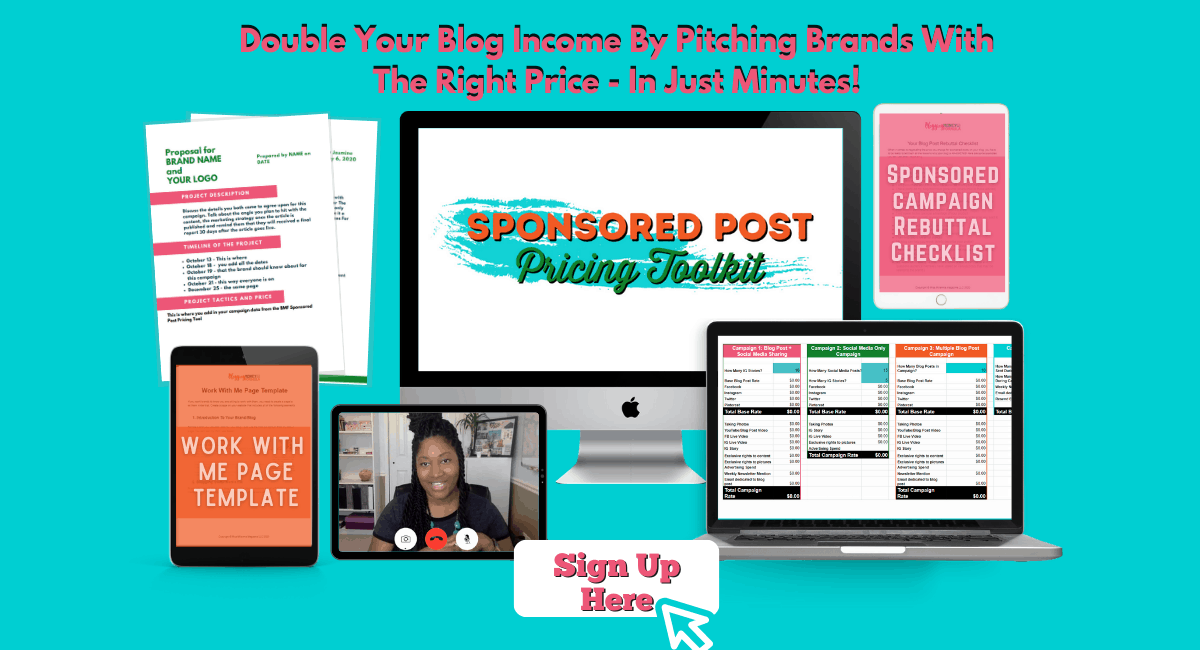 Think about the color you want.
Black makes a statement and looks great with darker features, but if you are blonde, you may want to consider tortoiseshell. Brown hair looks awesome with a burgundy frame. No matter what your hair colour, you could go grey, ombre, purple or pink. Think about what brings out your eye colour in a similar way that eye shadow does. This is your chance to make an impact.
3. Look at what's on point right now.
Geek chic glasses, as favored by Kylie Jenner, Emma Stone, Rihanna and Jennifer Lopez, show no signs of waning. These glasses are made of plastic rather than metal, which is preferable for comfort and softness.
Needing glasses is a great excuse to add another dimension to your look. For on fleek eyewear why not head to Instagram to get some seriously stylish inspiration? If you're feeling decadent, you could even get an extra pair and create two very different looks.