Easy Ways to Make Money in College
This post may contain affiliate links. Which means if you make a purchase using these links I may recieve a commission at no extra charge to you. Thanks for support Miss Millennia Magazine! Read my full disclosure.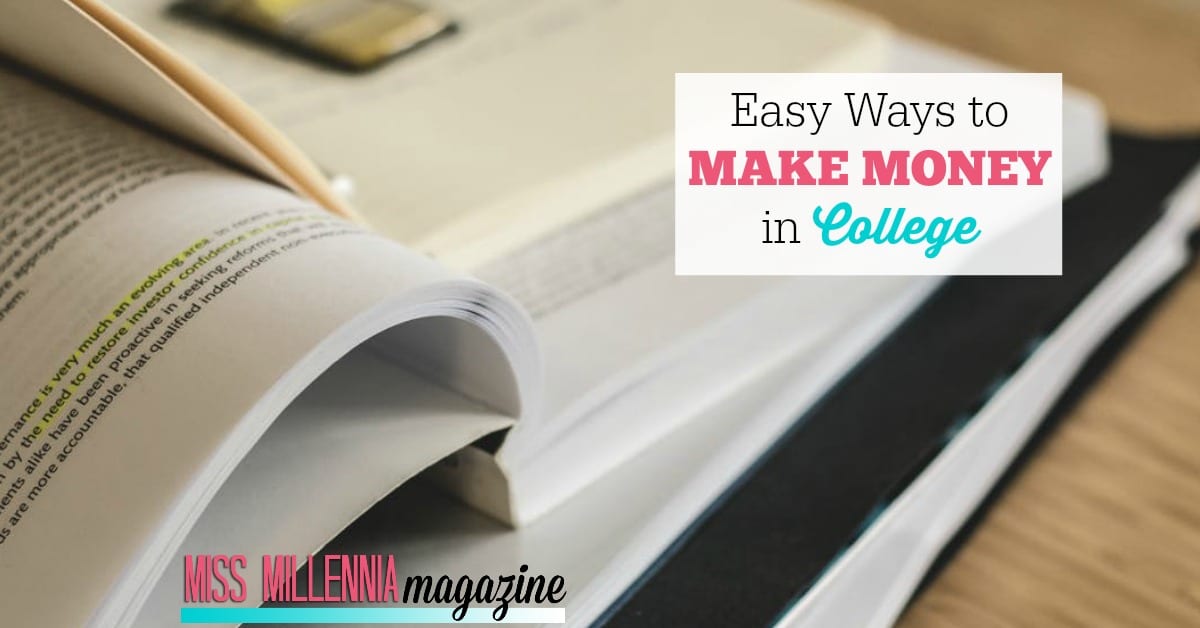 College is stressful, and I bet we can all agree it is probably the most broke time of your life. I mean you spend multiple hours studying, pulling all-nighter's, and still expected to maintain a full-time job. I don't know about you, but that sounds damn near impossible.
It would almost seem as though the world is working against you. Well, surprise surprise there are ways to make some extra money without having to interfere with your studies. Check out these few easy ways to make money in college!
Pinecone Research
I will admit to you; I was always one to be skeptical of earning money online. Something about it seemed a bit sketchy. But man I am here to tell you it is legitimate with Pinecone. Pinecone is an easy way to make money in college. Members receive points for each completed survey, and those points can be redeemed for cash or prizes. Simple as that!
So you are probably wondering, why would they pay me for something so freaking easy? Well as a member of the Pinecone panel, you are of a group that represents consumers and households like yours nationwide.
Your opinion is important to manufacturers who count on people like you to help predict which products will be successful and which will possibly fail. So how can you sign up? They send you an email notification when you have a survey available. Complete the survey, earn points! You may even be sent a product to test every now and then. Sounds like a good deal to me!
Sign up here to start making money today!
Uber
You have probably heard a million times now how easy it is to earn money from Uber, and its true! I was an Uber driver for a bit, and it was the easiest money I had ever made. You literally get paid to drive people around from the comfort of your own car. Uber is the best way to make money in college because you can pick your hours and location.
So essentially you are your own boss. When I was an Uber driver, I would go to class, drive for a bit, do some homework and get back to driving a bit more. It is honestly such easy money. Plus you meet some pretty interesting people. You can even make double (or triple) the normal fare during surge hours when the city is hopping.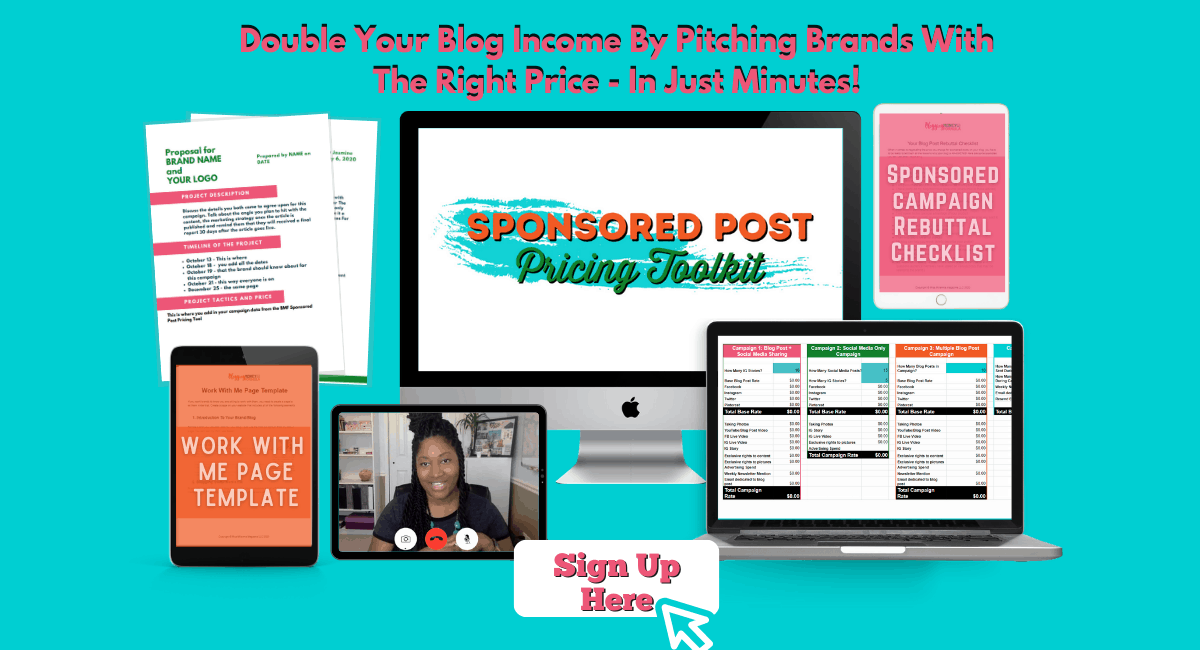 Sign up to be an Uber driver today!
Opinion Outpost
Just like Pinecone, Opinion Outpost is another excellent way to make money online. You can earn cash and gift cards by sharing your opinion in online surveys. You could even win a $10,000 quarterly prize draw by just participating. Can you imagine a life with $10,000? Makes me want to cry just thinking about it. You have thousands of survey opportunities, seven different reward options such as cash or gift cards, and up to $40,000 in prize money yearly.
Sign up is free and you are free to leave at any time.
The only things needed are an email address for invitations for surveys to be sent to. If you are in school though, it is almost required to have some form of an email address. So easy as that!
Uber Eats
Uber Eats is one of the best things to happen to the world since sliced bread. I am a frequent patron of Uber Eats and love the service. Now imagine working for them and bringing such joy to other people. Just like Uber, you would make deliveries from your own car and pick your own hours. However, instead of delivering people, you deliver food. So yes, you are like a delivery person but the pay is much better, and you can do it from your own car.
Why would you not go sign up right now?
Global Test Market
Global Test Market is another online money-making tool like Pinecone and Opinion Outpost that make it easy to make money in college. So if you are a fan of online surveys, here is another tool you can use because nowhere does it say you have to commit to just one website. If you're seriously trying to make money in college, use them all!
Just like the other two, Global Test Market was designed to give you the opportunity to get paid for directly influencing global market research. Their online paid surveys offer you the ability to help shape the development of products and services you may be using every day. How special you feel to be paid for your opinion on products and services you or people you know would be using.
It only takes around 15 minutes to complete a survey, and you can earn an average of $5 per survey. You require no extra skills to complete a survey, and it can easily be taken anytime and anywhere during the survey period.
Now don't go thinking that you have to provide nothing but glowing reviews or opinions because they are paying you for it. No, they want your honest, true opinion whether it be positive or negative and you will still be paid. Sounds like a great deal, right?
Get started today with Global Test Market!
Stella & Dot
Last but surely not least, you have Stella & Dot where you can become a stylist and sell Stella & Dot products. They have the cutest array of jewelry, accessories, bags, and clothing. You could sell in person or online; the choice is yours. So if you are not one to host parties or go person to person selling, you have the option to do it online. As a stylist, you get 25%–35% commissions on sales, shop at a discount of up to 50% off and earn more bonuses, perks, and prizes.
Plus it would be super easy to sell the products as the inventory are items you would probably wear yourself. You also have the best target audience at your fingertips: college students. You would literally be swimming in cash.
Sound almost too good to be true yeah? Well, it's not! There is a low startup cost, no inventory, no quotas, and you can work anywhere, anyway, anytime. You call the shots; Sounds like the perfect side hustle for a broke college student to me.
Sign up today with Stella & Dot and become a stylist!
You don't have to be too broke in college. With these companies, you can be making crazy money in a short amount of time. Each allows you to be your own boss, pick your hours, and make as much as you put in. So go and sign up for these companies today!
Resources: