The end of Fashion Week NY doesn't have to mean it's time to trash your wardrobe and create a new one. Red Envelope has been holding their "#RedStyle: Embrace Your Personal Style" campaign just in time with the Fashion Week NY close. The challenge they gave me? Create FWNY Fall '14 inspired outfits out of some of my older clothing pieces, and if I can do it, why can't you? It's all about knowing how to really make it work, especially when we can't always afford a new wardrobe twice every year. Here's what I came up with after a week long of Fashion Week inspirations!
Mark and Estel 2014
If you ask me, I think I did pretty well with this first outfit! The inspiration was a Mark and Estel Fall 2014 outfit. What I came up with? A plaid shirt from Forever 21, a stretchy Forever 21 body-con skirt, knee high socks, black sandal platforms from Nasty Gal and a spiked hat from a mall kiosk. Yes, the plaid shirts a little brighter, but it works! I'm not even sure why I didn't think of this outfit on my own.
Charlotte Ronson Fall 2014
Second on my list is this Charlotte Ronson Fall 2014 inspired outfit. I don't have any crop tops, but I really liked the original outfit so instead I used this black sheer top I found in TJ Maxx some time ago. For the bottom, I actually layered two skirts to give the allusion of the layers seen in the original outfit. I stuck with booties for the shoes, but I used a tan bootie for a color pop.
Concept Korea Fall 2014
For this Concept Korea Fall 2014 outfit I layered a printed tee from TJ Maxx over a Forever 21 white sheer button up. I thought about adding a leather jacket, but felt it looked better without it. As for the skirt I chose, it's a Forever 21 skirt which gives a similar feel to the original. I also made sure to add lace-up wedge booties to complete the look.
Czar by Cesar Galindo Fall 2014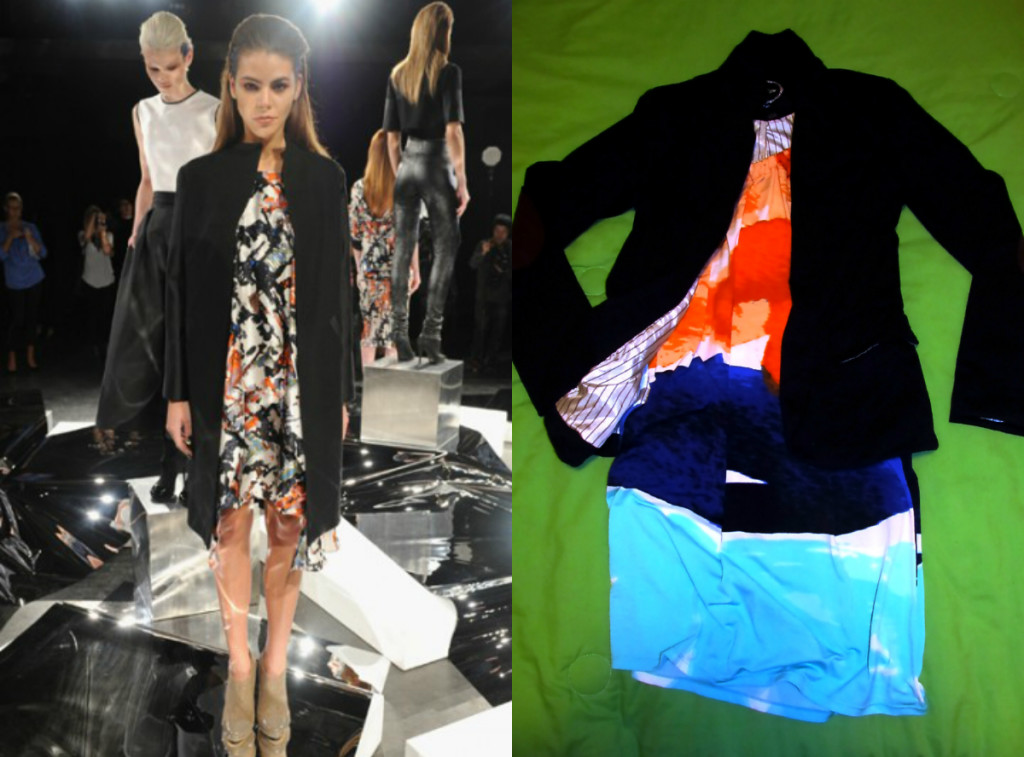 My last inspiration was this Czar by Cesar Galindo Fall 2014 outfit. My inspired outfit consists of a dress, that when worn, will hang loosely in the same way as the original. The color palette is also quite similar with the blues and oranges. I layered it up with a simple black blazer. Lengthwise it's shorter, but it manages to give a similar view.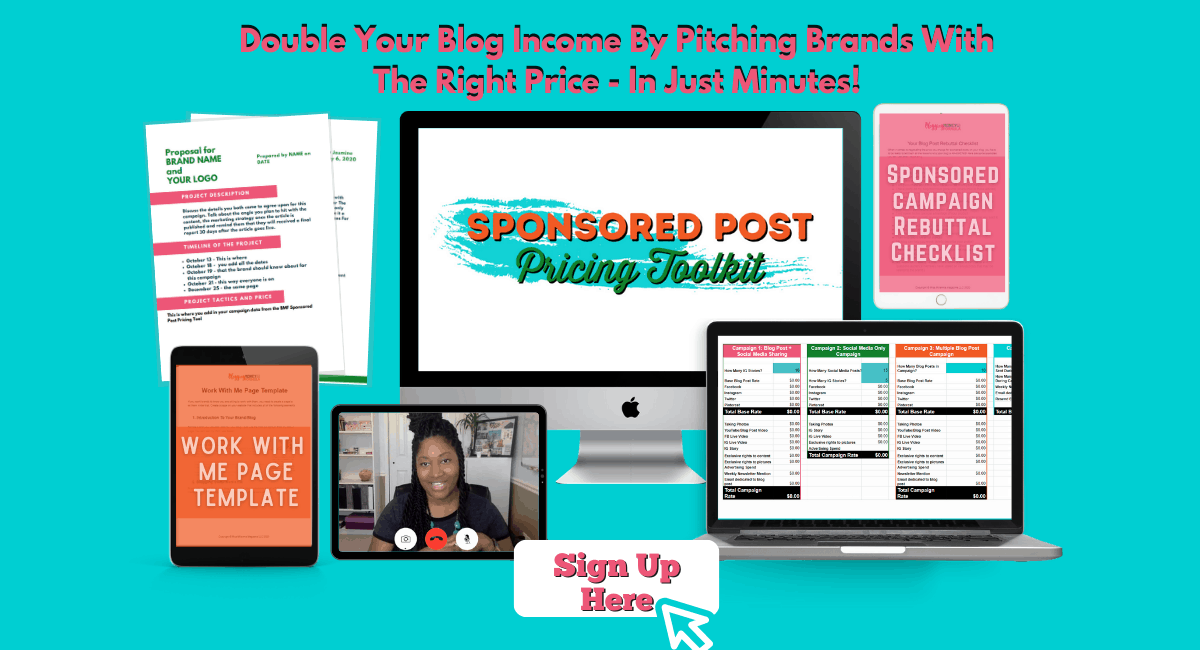 So as you can see, you can make whatever is in your closet work! Whether it's new, old or somewhere in between. Just remember to have fun with it, and remain true to your own personal style. You can go by trends, but add your own twist! I assure you that you'll stand out in a wonderful way!