Marriage is considered one of the most beautiful things one can ever experience in their lifetime. Timing, on the other hand, is a decision that every couple has to agree upon as it determines their current and future lives as a married couple. With the current millennial generation, there has been a bone of contention of whether it is advantageous or disadvantageous getting married in the early 20s.
Based on case studies and experiences shared by numerous couples, explained below are some of the pros and cons of getting married in your 20's.
PROS
Feel Content
There is no right time for getting married. As long as a couple feels that they are ready and want to get committed to each other, they can marry. Through this, no one is forced and feel contented as they are ruling and deciding on their fate.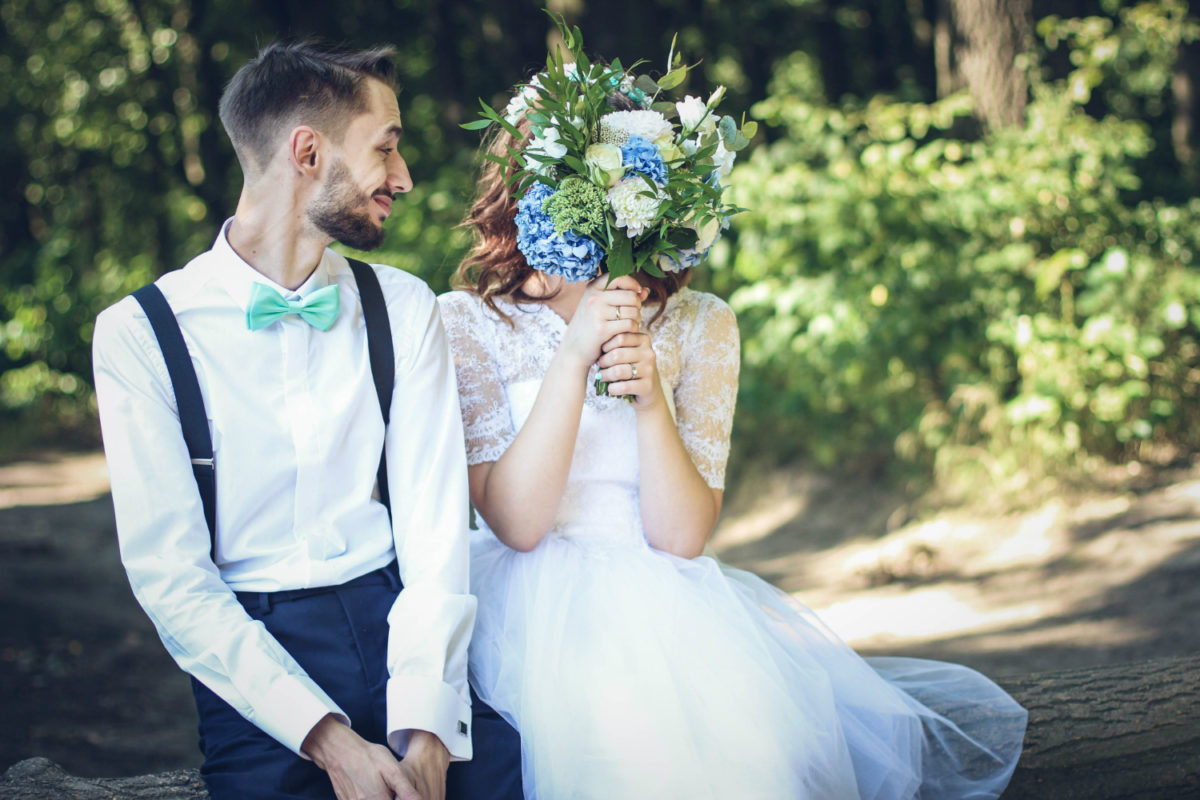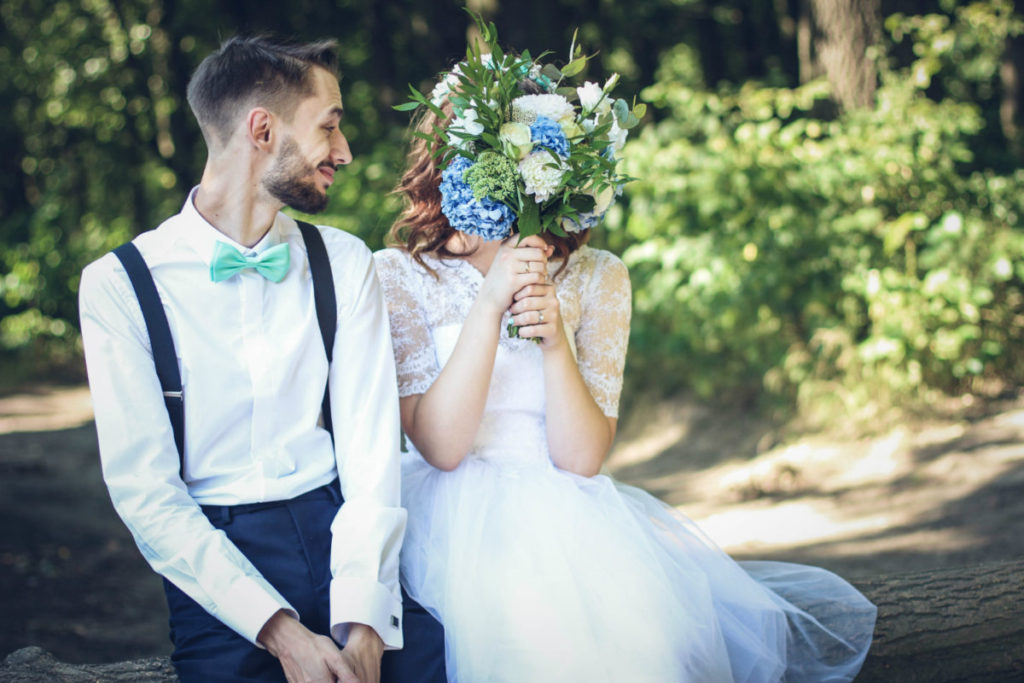 No Kids and Family Pressure
Unlike some couple who marry out of pressure from family and friends and some when they feel left out in having kids, young couples have adequate years to enjoy childless marriage. This creates sufficient time for family planning and savings to ensure the kids will have adequate resources required for growth.
Young and strong father/mother
A 20's marriage enables you to become a father probably by 30's and probably have teenagers by 40's.As young parents, you will be able to keep up with the fast-growing children and have an effective bonding with no huge intergenerational gaps. This boosts better understanding of one's kids offering necessary care, protection, and provision.
Become more responsible
Early marriages come with responsibilities that make one leave behind the wild behaviors and start healthier and productive behaviors that result in better living. This ultimately leads to increased saving by cutting out unnecessary expenditure and adopting positive lifestyle for the benefit of the couple and individual interests.
Financial Stability
Young married couples are strong hence can handle child care and job complimentary, unlike older couples. By having kids early, one is still active at 30-40s to hustle and get a better job with more time before retirement.
More Romance
According to studies, young married couples have more romance time (enjoy sex) at a greater rate compared to their single agemates. This is due to more free time as the young couple has no serious responsibilities and is quite more energetic.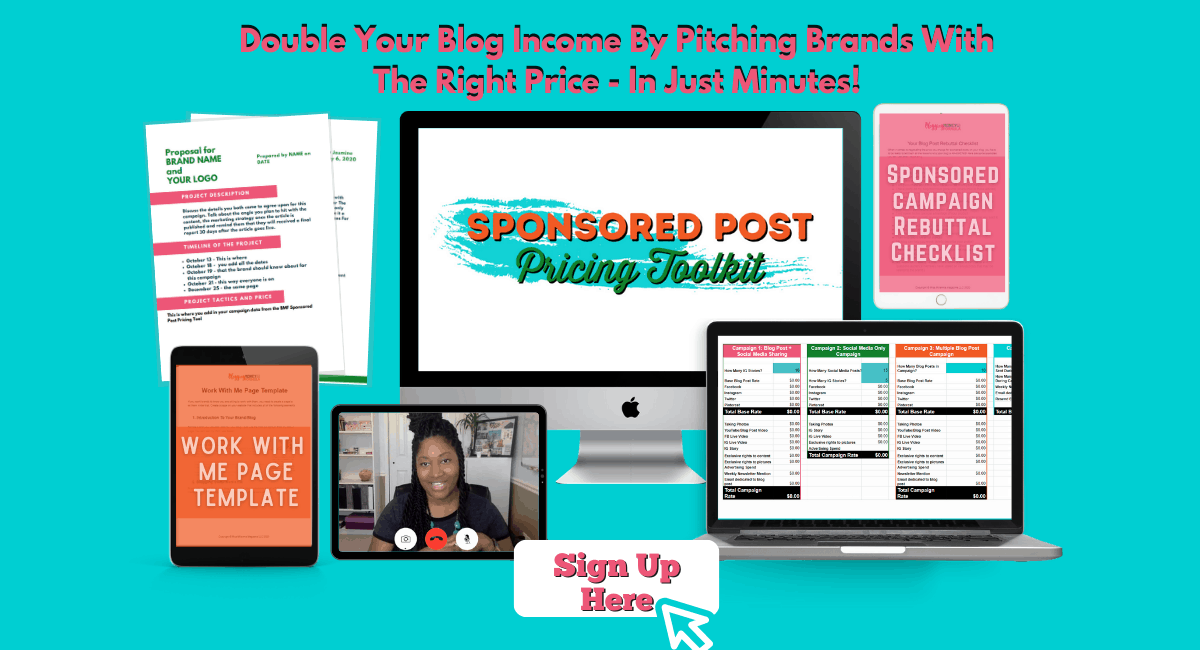 Higher Fertility
Medical reports suggest that menopause could start as early as the 30s with most women experiencing it at 45 and 55 years. This has made it hard for most couples marrying at an older age have pregnancy issues with devastating trials and hospital appointments. On the other hand, early marriages enable a couple has healthy children as their fertility is high.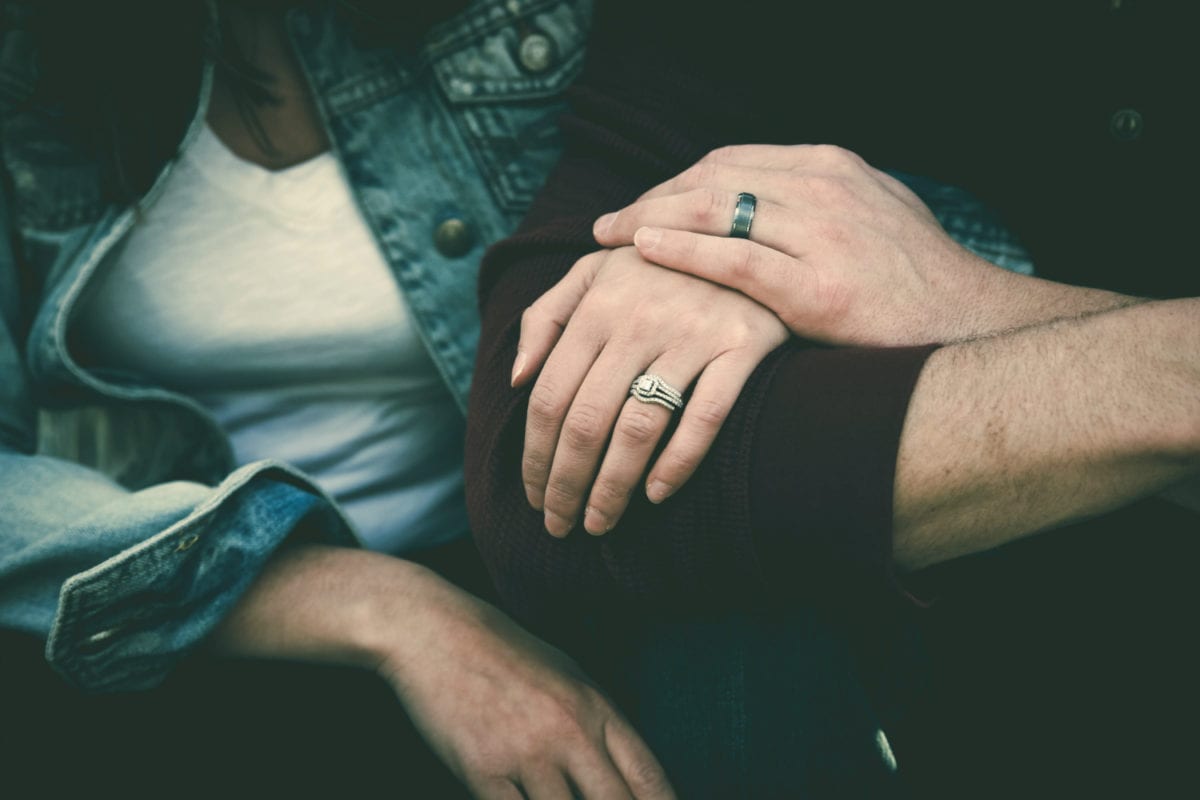 CONS
Inadequate Understanding
At 20's most boys and girls are considered not yet mature to understand them fully. In addition to marriage, it might lead to fights and repeated disagreements on decisions.
Divorce risks
Lack of compatibility is one of the leading reasons divorce rates are high. Early couples might end up finding out that their partners are not what they wanted or expected hence leading to divorce and separated families with court rulings on child custody that are expensive and stressful. Cases of child custody could arise and can only be managed efficiently through consulting a divorce lawyer.
Financial constraints
As men are considered as breadwinners, young men in 20's might not have a well-paying job or adequate understanding of the job market making it hard to get a job. With the increase in responsibilities, one might end up frustrated and end up with illegal activities like stealing to provide for the family.
Cases of isolation
Being married at a young age could lead to isolation or victimization in social places such as school and church. People may see you as weird while older couples could disrespect you. One's friends could also isolate them as they no longer hung out more often.
Incomplete education
With current generation greatly dependent on education for job vacancies and the tough economic times, early marriages could limit ones educational papers making it hard to advance to better job markets and groups. Being pregnant could also delay one's education as they have to focus on providing for their baby and not school work.
Career and Family Crush
As a young couple, most are still looking for the perfect career. Getting a career job employment that requires you to travel overseas during the early marriage could severely affect one's marriage. It leads to one either choosing their career over family leading to most time spent separate or choosing family over career making one let go their ambitions.
The "What If" Question
Early marriage is associated with lengthy thoughts of "what if" asking themselves if they had not agreed to the early marriage, would their lives be different? These questions could result in regret hence cases of depression especially when marriage is facing bumps and could gradually grow to miscommunication and divorce.
In a nutshell, marriage is a decision that ultimately affects our lives, our partners, and even families, and friends. When a couple decides to get an early 20's marriage, they should first consider some of the pros and cons and evaluate them for effective, happy marriage life.