I just went to Croatia for four days and spent less than £200 ($256) on the entire trip. That included the flight (£50 round trip), hotel for three nights (£35 per person; two rooms were split among four people), and all of my spending money for food, tons of gelato, and souvenirs (I brought £100 ($128) worth of Kunas, the Croatian currency). Now, I was coming from within Europe already. I flew out of Bristol Airport, in the UK. But my initial flight to the UK was only $400 one way on Icelandair. What I'm trying to say is, it is totally doable to see Europe on a budget. And I've got plenty of tips for how you can do it!
**This article contains affiliate links, and we will be compensated for any purchase made by clicking on them. Thank you for supporting Miss Millennia Magazine!**
Getting to Europe
The hardest (and most expensive) part of a trip to Europe from North America is undoubtedly the overseas flight. Round trip fares on traditional airlines such as United or British Airways can cost upwards of $1,000. This is especially true if you go at peak times (aka the summer). And the further into Europe you want to go, the more the flight costs. But that doesn't mean you can't see Europe on a budget. My top two tips are: be open to other airlines (and a layover), and don't be picky about where you fly into. Let me break it down.
Budget Airlines
If you want to see Europe on a budget, you can't be too picky about your flight. In an ideal world, we'd all love to fly cheaply and directly. However, you can often save a lot by flying an airline with a layover. When I flew to England for my year abroad, I flew Icelandair out of Washington, DC. As I said, the flight was $400 one way, but it included an hour layover in Reykjavik, Iceland. The layover only lengthened the trip by a couple of hours. If I had wanted to, though, I could have increased my layover by up to a week and seen Iceland at no extra cost.
WowAir similarly flies via Iceland at reduced costs. Though, according to my friend who's flown them, they don't offer any in-flight entertainment. However, if all you want is a cheap flight so you can see Europe on a budget, they're an airline to consider. Aer Lingus is another cheaper airline that flies via Dublin. The nice thing about that is that the U.S. apparently has an agreement with Ireland. When flying home on Aer Lingus, you can go through U.S. customs during your layover and avoid long lines upon arrival in the states.
Be Flexible with Destinations
Now, I don't mean that if you have your heart set on seeing Rome, you'll have to settle for Paris instead. I do, however, mean that it might be more cost effective to fly into Paris. When choosing your flight to Europe, pay attention to costs not just to your desired destination, but to nearby destinations as well. Both Google Flights and Kayak have useful tools for this. You can put in your desired dates and see what it would cost to fly from your home airport to any number of destinations.
If it would cost far less to fly into one destination in Europe, see how much it would cost to do a self-connection through a European budget airline. As I illustrated in the beginning of this article, you can get some very cheap flights within Europe that are great for allowing you to see Europe on a budget.
Airfare search engine Airfare Watchdog can alert you if a flight you're watching drops in price. Another, Skyscanner, lets you search multiple airports at once. They are great for finding cheap tickets and unconventional ways of traveling (such as self-connections). Google Flights is also great at alerting you if a journey you're looking at would be cheaper if you flew on slightly different days, or if you flew from or into a nearby airport. To see even more tips on how to get the best price on airline tickets, check out this article I wrote on the subject.
Staying in Europe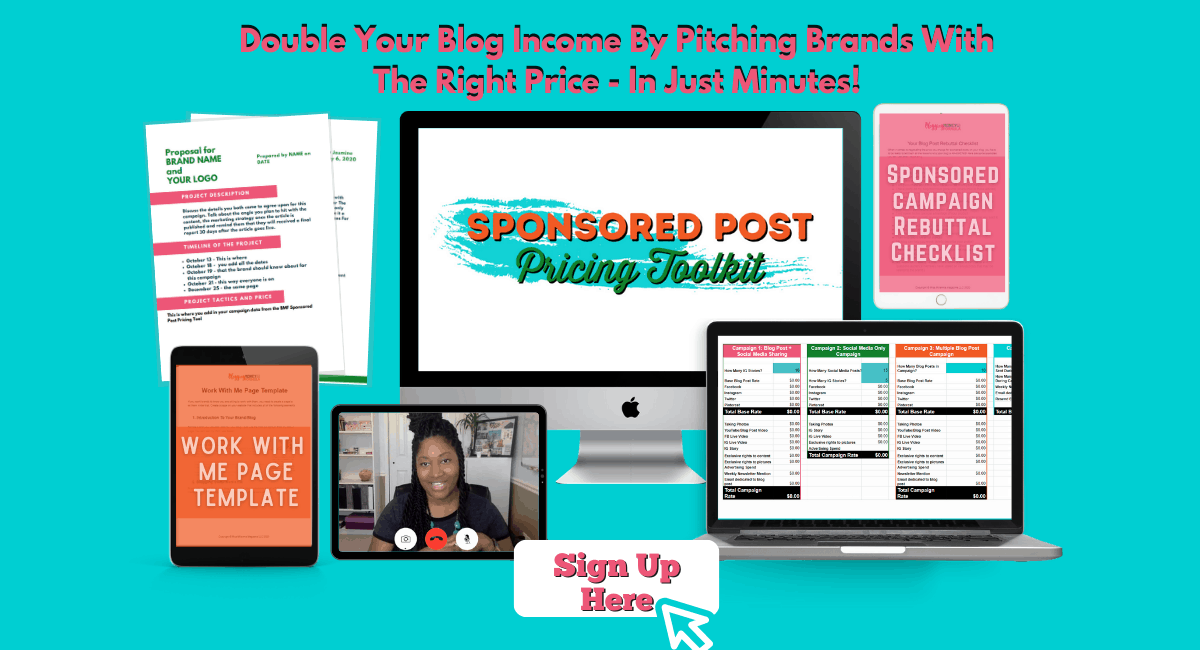 Once you've made it to Europe, you have to figure out where to stay. This is much easier to do on a budget than finding flights. Sites like Booking.com will allow you to filter searches by price and rating. That helps you make sure you get a decent place on your budget. Plus, we've got you a special Miss Millennia discount code for Booking.com. Just use our link to book and you'll get a $30 discount! At our age, hostels are also a great option if you want to see Europe on a budget. They have a much better reputation in Europe than in the U.S. They can also be quite comfortable and inexpensive.
Many hostels also include amenities like adapters and lockers to use while you're there. In addition, they often hold events and are a great way to get to know fellow travelers. This can be especially great if you decide to do a Europe trip on your own. HostelWorld is a great site to check out when searching for hostels.
If you're looking for something a little more private, Airbnb or HomeAway are great sites for finding homes to stay in. They too can be inexpensive options. This is especially true if you're traveling with several friends among whom you can split the cost. Plus, it's just nice to stay in a home while on vacation. That way, you have your own real space to come back to at the end of the night.
If the city you're looking to stay in has a good public transportation system (like London, Paris, Berlin, Vienna…) it may be worthwhile to stay slightly outside the city. You'll save quite a bit of money by not being right downtown. Plus, it'll be quieter! As long as you stay near a train/metro stop, you can easily get into the city each day to explore. I did this when I traveled to Amsterdam this year, and it was such a good decision. We saved a ton of money by staying in a nearby suburb. We only spent 6 euros each day on round trip regional train tickets into the city.
Sightseeing in Europe
Once you've gotten to Europe and found a place to stay there, the last big expense is all of the money you'll spend while on vacation. You'll definitely want to keep this in mind when creating a budget for your trip. All of those excursions and meals and snacks will add up. Luckily, there are plenty of ways to see Europe on a budget.
Different Currencies
First, you need to think about the exchange rate. Check what the international fee is on your debit or credit card. That way you can ensure you're not spending way more than you think you are. Some cards, like my Capital One debit card, don't have any international spending fee. If you're going to be traveling abroad a lot, this might be a worthwhile investment. However, if you're just going for one trip, and your card does have a large fee, you can also just take out a bunch of cash. This can be a great way to stay on a budget as well. Then, you can only spend as much cash as you have.
Most of Europe uses the Euro, which at the time of writing is worth $1.08 (according to Google's conversion). That's pretty similar, so though the Euro is slightly better than the dollar, most prices will be similar to what you are used to paying. The United Kingdom, however, uses the pound, which is worth $1.28 at the time of writing. That means that when looking at prices in the UK, you'll want to mentally add about a third to the price to know what you're really spending in dollars.
There are also some European countries that don't yet use the Euro, such as the Czech Republic and Croatia. This can work in our favor. Croatia, for example, uses Kunas. You can get 6.93 Kunas with $1. Of course, the prices in Croatia are different—a cheap meal is about 40 Kunas, but things are still generally cheaper there than in other parts of Europe. I split a delicious 50 Kuna pizza with a friend there, and we each paid 25 Kunas, equal to $3.61. Gelato was about 9 Kunas, which is $1.30. That's cheaper than any ice cream in the U.S. (and oh so much better). If you really want to make your money go far in Europe, consider traveling to a country with an ideal exchange rate.
Take Advantage of Free Things to Do
Of course, you'll want to see the Louvre in Paris or the Anne Frank House in Amsterdam. However, there are tons of free things to do in Europe that can keep you busy as well. It costs nothing to just walk around and take in all of the magnificent sites. In addition, many of the stunning Cathedrals in Europe are free to enter, like Sacre Coeur in Paris and the Duomo in Florence. If they're not free, you can still attend a service for free on Sunday. Obviously, you'll want to be respectful during the service, and you can't walk around and take pictures like you could otherwise, but it's still a great way to get into a Cathedral for free and experience what it was created for. That's how I was able to see Westminster Abbey, and it was a pretty amazing experience, even though I'm not Christian.
In London, all of the museums are free, including the incredible British Museum. Many cities also offer free tours through Sandman Tours. I did one of these in Amsterdam, and it was one of the highlights of my trip. I learned so much about the city and the guide was hilarious and super knowledgeable. And the 3-hour tour was totally free! You can tip the tour guide at the end (usually around 5-10 euros), but that's entirely up to you.
A trip to Europe may seem super expensive, but it is totally feasible to see Europe on a budget. If you're willing to be flexible with flights, smart with accommodation, and open to free things in a city, a European adventure doesn't have to break the bank!