7 Beautiful European Islands You Should Travel to See
This post may contain affiliate links. Which means if you make a purchase using these links I may recieve a commission at no extra charge to you. Thanks for support Miss Millennia Magazine! Read my full disclosure.
We don't know what it is about islands that invoke that mysterious, magical quality, but they've somehow been inspiring myth, legends and more than a few novels and films since way back. Pinprick or super-sized, islands carry traces of their mother mainlands, but still somehow manage to have their own unique vibes that make them holiday destinations unto themselves.
And mysterious though they may be, some of the best and brightest can be found in Europe, off the well-beaten holiday track. Pretty amazing when you consider that most of us think of the Caribbean or the Far East when thinking about island getaways. Keep Europe in mind though, because if you're looking for a new getaway, these lesser-known European islands are a fantastic place to start.
1. Formentera, Balearic Islands
While the Balearic Islands of Spain enjoy household name status, their teeny tiny little sister island Formentera flies well under the radar. Formentera lies just a 30-minute boat ride away from Ibiza, though the two islands couldn't be more different. Where Ibiza is all parties and culture at the iconic Dalt Vila, Formentera is a haven for relaxation. Its white sand beaches and glass-clear water make for excellent snorkelling, and its cosy villages ensure afternoons here are supremely laid-back. If you're looking for a slice of life with classic family values and photogenic landscapes galore, definitely keep Forementera in mind.
2. Gozo, Malta
Gozo is one of Malta's less developed islands, found in the Maltese archipelago in the Mediterranean Sea. It's renowned for the natural 'windows' speckled along its coasts – although they're not strictly windows, per se. In fact, they're limestone arches that were created by natural erosion, and are huge in size. Gozo is lined with picturesque beaches and is especially popular with divers, as it's considered one of the best diving spots in all of the Mediterranean. Once again, it's going to be holiday snaps for days here.
3. Hvar, Croatia
While Croatia is home to a tidy bunch of scenic islands, Hvar takes the cake in terms of sheer gorgeousness. It's a long, skinny island that enjoys a delightfully warm Mediterranean climate and hillsides covered in pine forests, olive groves and vineyards – when they aren't broken up by medieval cities like Hvar Town.
That's where old-world architecture and classic castle-town lifestyles live on to this day, giving you the chance to soak in the ambiance without denying you the chance of a coffee shop retreat or two. While this island is known for its party potential, recently-elected government officials are attempting to crack down on the debauchery, restoring Hvar to its palace-filled, 13th-century wall-encased glory.
4. Madeira, Portugal
You might have heard of Madeira wine, sure, but somehow Portugal's island of Madeira is still lesser-known than its mainland counterparts. It's been nicknamed 'The Floating Garden' for its beautiful landscape, covered in rolling hills blanketed in bright greens.
Madeira's capital city Funchal is known for its colonial buildings and local gastronomy that might look understated, but is anything but average. And yes, Madeira's wine is understandably a huge product leaving these shores, with flavours ranging from dessert sweet to dry aperitif. Touring a winery here to see how the good stuff is made is a brilliant way to brush up your knowledge, as well as staying on for the free samples.
5. Ischia, Italy
Found in the Bay of Naples, Ischia is one of Italy's volcanic islands. Visitors mainly flock here for spa purposes, as natural hot springs and volcanic mud are par for the course, though notable figures like Truman Capote and Henrik Ibsen used it for inspiration. Attached to the island via a narrow stone bridge is the iconic Castello Aragonese, whose land and castle walls have been occupied for thousands of years.
6. Ile de Re, France
France's Ile de Re is noted for its eternally-warm weather and windswept beaches, not to mention the bevy of traditional villages. The island is connected to the mainland via a bridge, though locals on Ile de Re very seldom use cars, as cycle paths are in abundance here. That gives you the opportunity to saddle up and pedal your way from coast to coast, and there's plenty to explore if you do. Stints at the beach, exploring little harbour towns and spending hours sampling fresh seafood just brought in from local fisherman are among the island's top draws.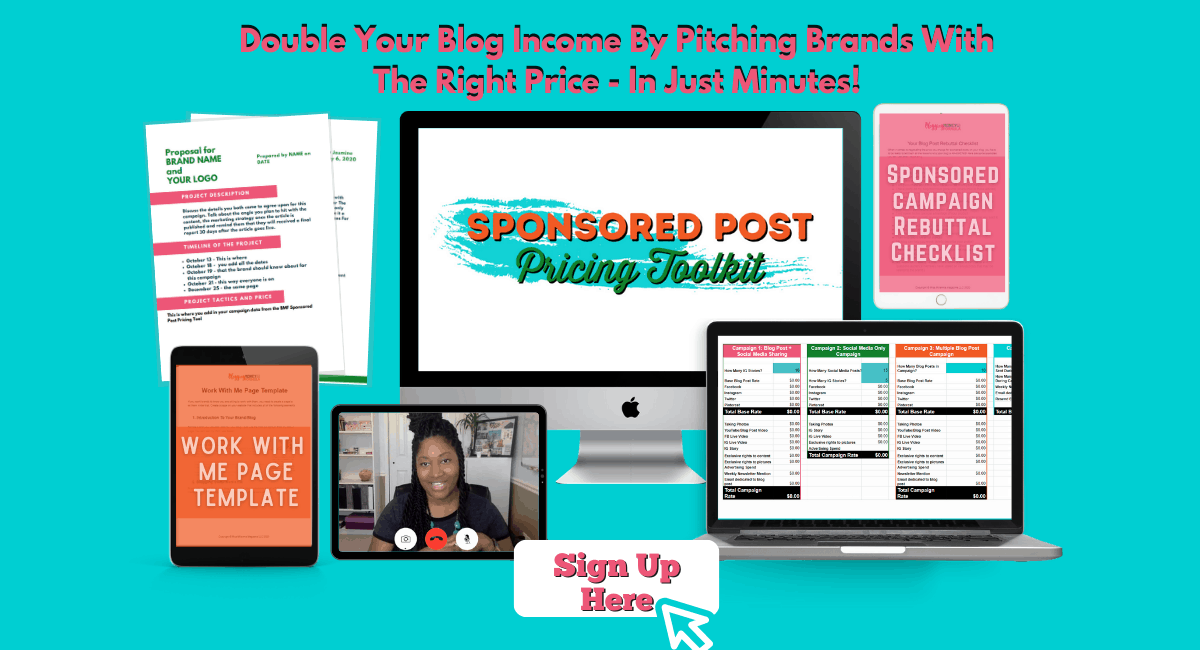 7. Stromboli, Italy
Another of Italy's volcanic islands, Stromboli sits off the coast of Sicily. The main thing that sets this hot top island apart from the rest is that the volcano here is actually active – you can see it spewing lava into the night sky and smoke by day. But don't let that unnerve you – the locals don't even bat an eye at the regular eruptions.
Up on the island's northeastern end you'll find black sand beaches and boats to take you around the island at night to catch glimpses of the eruptions. You can walk up the volcano as well, but be warned that it's a steep hike.
And that's just Europe. Island beauties with a little bit of magic can be found all over the world if you know where to start digging.