Alluring Applicant: How to Come Across as Interesting in Interviews
This post may contain affiliate links. Which means if you make a purchase using these links I may recieve a commission at no extra charge to you. Thanks for support Miss Millennia Magazine! Read my full disclosure.
Applying for a new role can be a stressful process. You might have filled in several application forms and written out bespoke cover letters for each company you would like to work for. Rather than simply giving answers about the work and company or giving off answers that the interviewing panel has probably heard before, you might want to consider how to stand out. 
Discuss your travels
Many interviewers like to ask candidates what they do in their spare time. While giving examples of spending time with friends and family may be correct, this might also be a generic answer. You may instead want to wow them, especially if the panel is culturally diverse.
Speaking about your previous travels and even mentioning that you plan on visiting St. Peter's dome – more info here – on an upcoming holiday to Rome may help to show the team that you have an interest in the world as a whole rather than simply jetting off for the sake of it. If you can then turn this around to explain how your travels help you to appreciate other people's ways of life, this may work in your favor.
Show the ability to critique yourself.
While an interview is an opportunity to show employers why you would be a great fit, it could be a good idea to flip the script and show employers that you can find room for improvement in your work.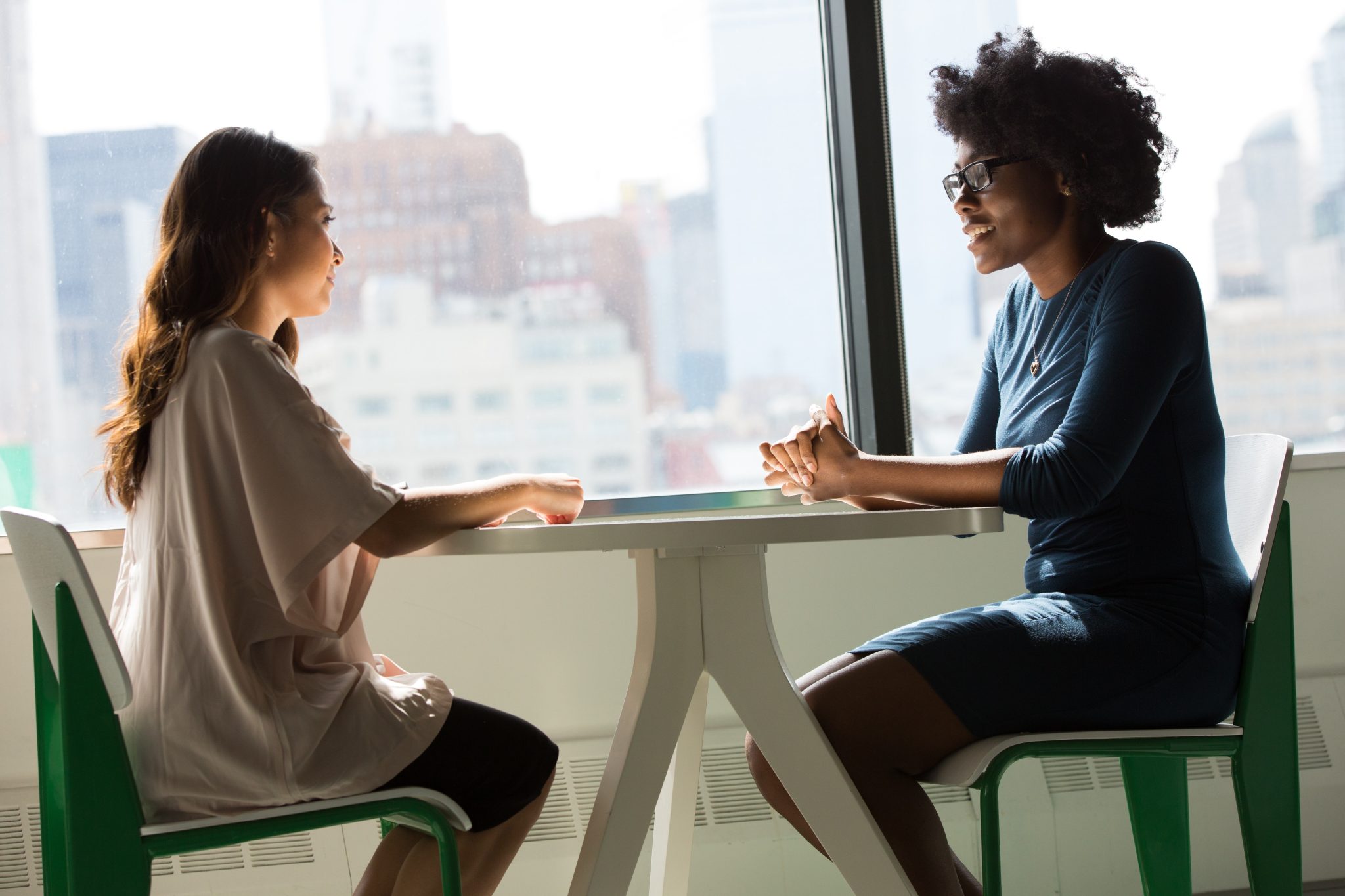 Looking at things you've done in the past and noting enhancements that could be made next time may make you a perfect fit in some industries, especially if a lot of trial and error would be involved with the job. This can also be a good way of letting managers know you welcome feedback and any training or suggestions that could help you improve. That can show people that you are an excellent person to work with.
Use keywords
There may be several keywords that can put an individual off from applying for a job. For example, a listing that says employees 'wear many hats' may mean that there is a lot of work and too few staff to undertake it properly. Looking for these can help you avoid roles that may burn you out. However, it isn't just employers who need to focus on keywords. You might find that using some of the more positive ones during your interview, such as stating that you are proactive with work, could make people notice your application more.
Although it can be vital for you to prepare for an interview adequately, it is worth keeping in mind that this is also your opportunity to see if this role is genuinely proper for you. Avoiding generic answers and even asking questions to the interviewer could help you communicate with each other better.