How Do I Build an Impressive LinkedIn Profile?
This post may contain affiliate links. Which means if you make a purchase using these links I may recieve a commission at no extra charge to you. Thanks for support Miss Millennia Magazine! Read my full disclosure.
Have you ever wondered why a good LinkedIn profile is so important? This is the tool that connects you to people from your industry. Nowadays, following job ads and sending out resumes is not enough to get a good job. You have to do something to be found by recruiters. Naturally, LinkedIn is the main network recruiters check when looking for the perfect candidates.
Even if you're not looking for a new job, it's still important to have a good LinkedIn profile. Through this network, you'll make connections within your industry. You'll share experiences and you'll learn from each other. That's an inevitable aspect of professional progress.
How exactly do you build the perfect LinkedIn profile? There are few tips you can implement right away:
Craft a Very Specific Headline
Your profile's headline acts as a mini proposition to recruiters. In this section, you should showcase your skills. What value do you bring to the table? How would you introduce yourself with a single sentence? The answer to that question will be your headline, and it will be the first thing a visitor sees when landing on your profile.
Let's check out two headlines that work:
Talent Acquisition Geek | JobSeeker Ally | Wordsmith | Job-Hunt.org Contributor
That headline is effective because it lists the candidate's most important qualifications.
Director of Marketing | Google Adwords & Analytics Certified | Digital Marketing Specialist
Again, this is an example that focuses on a clear presentation of skills.
Find the Right Profile Picture
I'm not talking about your Facebook profile picture that shows you with a martini in your hand. I'm not talking about your passport photo. The LinkedIn profile picture should be somewhere between professionalism and friendliness. Pick a clear headshot that shows your kind, smiling (but not laughing) face.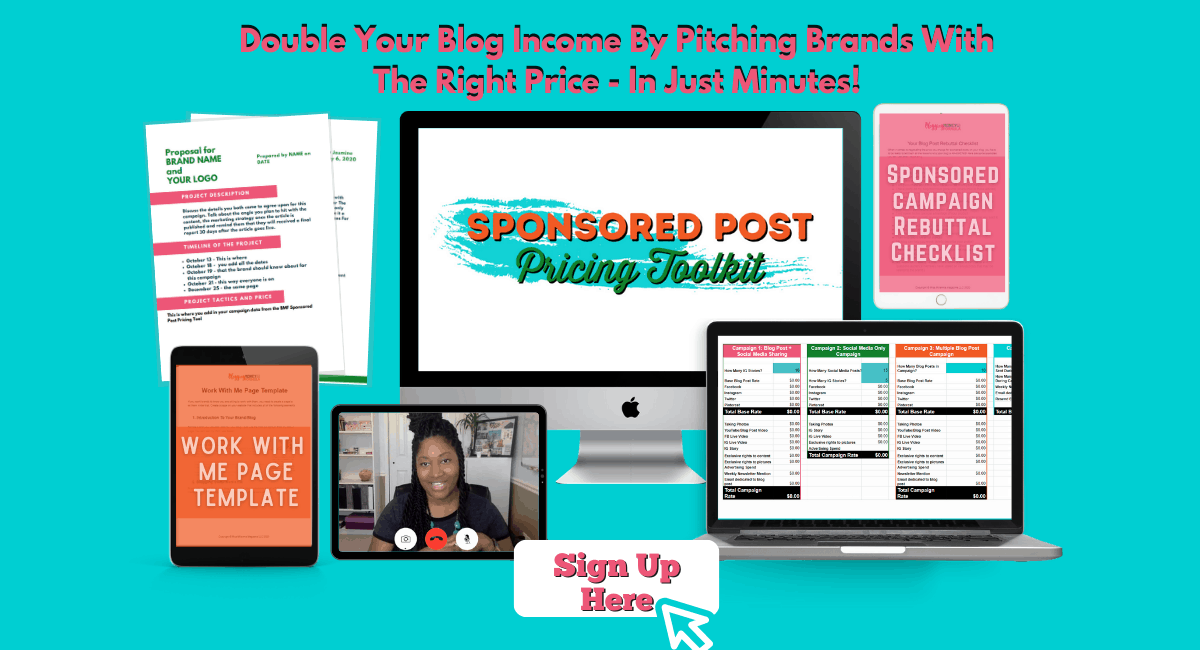 Pick a Good Background Image, Too
It's strange to see how many professionals are neglecting the background image. You don't want to leave it blank, since it adds character to your profile. You can choose an art piece, an artistic photo, a photograph of your office, or anything else that presents you in a professional way. Some LinkedIn users even choose photos of nature. That works if you list interests like hiking, meditation, or exercise.
Provide Clear Contact Information
What if a recruiter or potential business partner likes what they see? They have an option to connect with you via LinkedIn, but you should make this even easier for them. If you check out Josh Gwin's profile, whose headline we mentioned above, you'll notice a clear Contact Me section in it. That's a good example to follow.
You should provide your phone number, email address, and website in this part of your LinkedIn Profile.
Improve the Content
The content is crucial. No grammar, syntax, or style flaws are allowed here. You have to present a flawless virtual resume that shows you as a sleek, intelligent professional. However, this content should also be unique. It's easy to get inspired by great profiles and follow their example, but you mustn't copy. Through your LinkedIn presence, you get a chance to convey your unique virtues. It should scream character.
If you're having trouble to create the perfect content for your LinkedIn profile, you can always rely on professional writing services like AssignmentMasters.
Customize the URL
First of all, your profile will look much more professional if you customize its URL to include your name in it. However, there's a more important reason for customizing it: it will look more appealing when you share it.
You're going to share this URL via social media and email, so you'll invite people to connect with you. Show you've paid attention to every detail and customize it! LinkedIn gives you clear instructions how to do that.
Add Your Articles
If you check out the profiles of successful people, you'll notice that most of them feature their own content. Let's take Richard Branson as an example. This is a busy man. Still, he finds the time to be part of the LinkedIn community and make contributions to the publishing platform.
You can do the same thing. Share content on LinkedIn and feature it on your public profile. This content will present you as an expert in your industry.
Start Making Connections and Joining Groups
The perfect LinkedIn profile would be worthless if you're not connected. Find groups related to your niche and join them. Participate in discussions and connect with the members. These are relevant connections that will help you boost your LinkedIn network.
Are you ready to create an influential presence on LinkedIn? The tips above are easy to implement. If you already have a profile, it will be easy to update it when you follow those eight steps. If you still don't have one, it's time to make it. The above-listed tips will still be useful for you. Do it today!