5 Cost-Efficient Ways to Make Your Home Eco-Friendly
This post may contain affiliate links. Which means if you make a purchase using these links I may recieve a commission at no extra charge to you. Thanks for support Miss Millennia Magazine! Read my full disclosure.
With climate change making its presence known in an unmistakable manner, it is more important than ever for everyone to be more eco-friendly. If each one of us commits to taking care of the environment, we can mitigate the risks that climate change brings to the table.
But there is good news. Unlike many other renovation projects, you don't have to move mountains to uphold your commitment to the environment. With a little planning, you can easily live a more environmentally friendly lifestyle without stressing your bank account.
To help you with this journey, here are 5 cost-efficient ways to make your home eco-friendly.
Eco-Friendly Tip #1: Power Your Home Through Renewable Sources
When you are trying to be more environmentally friendly, you may want to follow tips to redecorate your home or explore suggestions to install better residential fixtures.
But before you make those modifications, you need to make fundamental changes to achieve truly eco-friendly living. This helps you get the most out of your actions.
One such important modification comes in the form of obtaining alternative energy solutions. These renewable energy options allow you to power your home with sustainable resources.
In turn, you can lower your carbon footprint and ensure that your daily living is not contributing to the plight of the planet.
Eco-Friendly Tip #2: Adopt Healthy Habits in Everyday Living
If you want your eco-friendly lifestyle to also be budget-friendly, you can simply look into changing your living habits a little bit. By using an environmentally friendly habits app, you can keep track of your actions and daily habits as you try to lead a more eco-friendly lifestyle.
From properly sorting your trash for recycling to opening your home's windows every day, you can adopt simple habits that go a long way towards an environmentally friendly home. These actions can also help you cut costs while bringing you closer to your goal of being a responsible citizen.
Eco-Friendly Tip #3: Get Rid of Outdated Appliances
If your home has old appliances, there's a high chance that those fixtures may not meet the energy efficiency standards set by current studies. Fortunately, you can find many vendors and manufacturers who will happily take in these appliances and allow you to get newer models.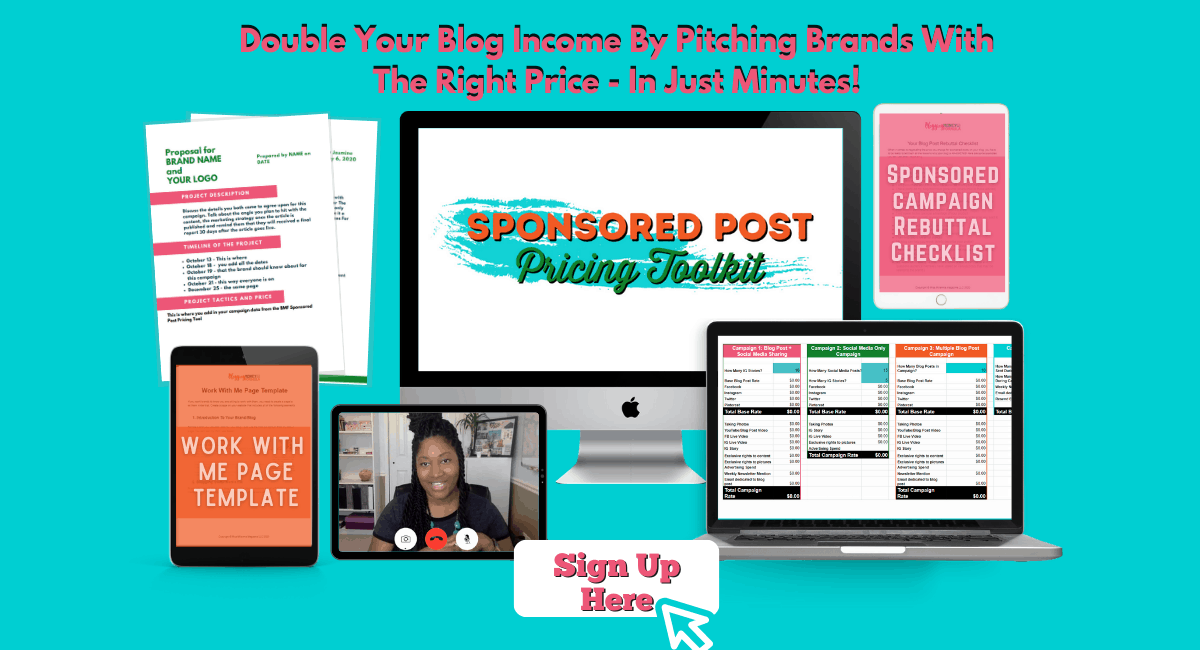 The difference in cost can be covered quite easily. Though, it depends upon how old your appliances are and how well you have maintained them. If you need some extra financial support, you can look into quick ways to make additional income.
I.e., if you use a used item marketplace, you can also get rid of non-sustainable items while generating extra cash.
Eco-Friendly Tip #4: Cut Down Your Power Usage
Apart from using renewable energy and getting efficient appliances, you should also look into cutting down your overall power usage. Besides giving you a more eco-friendly lifestyle, it also helps you cut down your overall bills.
In turn, you are able to practice environmentally friendly activities without breaking the bank. This approach encompasses actions including but not limited to installing energy-efficient windows, getting proper insulation, and using natural lighting.
For example, using an electric kettle instead of a microwave, which uses less power but still gets the job done. By using these approaches, you can make your home a more eco-friendly place.
Eco-Friendly Tip#5: Reuse Items as Much as Possible
Whether you are looking at methods for eco-friendly travel or the optimal solution for sustainable renovation, reusing your belongings is incredibly important. This not only helps you cut costs but also prevents you from using the finite resources of the planet.
This helps you get the best of both worlds.
By following this approach, you can upcycle old clothes and blankets into something new to wear. You may also use old furniture to make new items, or repurpose old mugs as small planters for succulents.
The possibilities here are virtually endless! Mostly depending upon your imagination as well as your love for DIY. Looking into these suggestions goes a long way towards making your home an environmentally friendly haven.
This makes sure that you can enjoy living in a beautiful place while also paying your dues to the planet.