Millennial Mindset: In the Wake of Kim Kardashian's Ass
This post may contain affiliate links. Which means if you make a purchase using these links I may recieve a commission at no extra charge to you. Thanks for support Miss Millennia Magazine! Read my full disclosure.
**This article contains some photos which may be NSFW**
Just days ago, the internet exploded with a jumble of critics, celebrities, and regular folk alike condemning, defending, and praising Kim Kardashian for posing for a series of pictures in various states of undress. All while the Philae lander lands on a comet's surface, the Ebola epidemic rages on, and Isis kidnaps and kills humanitarian workers abroad, we at home speculate the significance of Kim Kardashian's ass. But, why? Why does a woman's naked body cause millions to take to Google for a chance to glimpse her oiled ass? It's 2014, and while it's not hard to imagine that a naked picture could incite curiosity, it is hard to imagine that it could incite so much hatred.
The image to the left does not seem so problematic until we realize the historical context of it.  Kim worked with esteemed photograher, Jean-Paul Goude, to recreate the image to the right ("Carolina Beaumont") that was featured in his 1982 book called Jungle Fever. Yes, that's right, the book was called JUNGLE FEVER. So, obviously we have a problem here: the fetishization of black women's bodies. Not Kim Kardashian's nudity. Below, you'll see the cover of Jungle Fever features a naked black woman in a cage next to raw meat. Her teeth are bared in aggression. Here, this black woman is reduced to an animal. She is caged and she is on her knees, a posture associated with submission. But this is an unwilling submission, because her face, her direct stare, and bared teeth all seem to communicate that she is wild.
In addition, freelance writer Blue Telusma noticed an inextricable link between Kim Kardashian's photos (primarily the one where she exposes her backside) and Saartjie Baartman, a 19th century South African woman who was exhibited in freak shows throughout Europe because of her large buttocks. She was renamed Hottentot Venus. Hottentot is now considered a derogatory term for the Khoikhoi people. Telusma states:
"This idea that 'black equals erotic' is fetishism in its purest form; it mocks 'otherness' while pretending to celebrate it and defines human beings by their genitals instead of seeing them as whole people."
Obviously, Kim Kardashian's photograph has a long and complicated history that not only deals Jean-Paul Goude's fetishization in his earlier works, but to representations of black women's bodies and sexuality in centuries past.
Folks, you may have already reached the conclusion I am about to present here, but it needs to be said anyway: Jean-Paul Goude is sexist and racist! He is an entitled white, male photographer who  fetishizes his black models and projects his own fucked up colonizing vision on black bodies. Understanding the historical context of Kim Kardashian's photographs is essential to begin a conversation about women's sexuality and relationship to their bodies. Can a nude photograph taken by an inherently sexist and racist photographer be anything but? And what other stereotypes come into play here? Female nudity, especially when it's as assertive as Kim Kardashian's, is still taboo in 2014.
The media is saturated with images of scantily clad women. From music videos to beer commercials we are overwhelmed with pictures and videos that dictate our ideas about gender and sexuality, especially that of women. Why is it that Robin Thicke's hit single, "Blurred Lines" tops the charts despite its unncesessary female nudity in the music video? Despite its lyrics that seem to condone submissive female sexuality and even rape? Fans hardly pause for a beat, while people seem to be outraged by Kim Kardashian's shameless nudity.
The answer is infuriatingly simple. Would we react differently to these images if Kanye or another man was in the image with her? I think so. The message conveyed changes significantly with this addition. Kim's sexuality is no longer independent and aggressive; it is interdependent. Her sexuality and body are defined in relation to a man.
Celebrities took to Twitter to offer their own two cents on the photographs, and while there has been an outpour of support for Kim's decision, some others have not been so positive. Amy Zimmerman, an entertainment correspondent for the Daily Beast noted:
"Glee actress Naya Rivera allegedly commented on Kardashian's Instagram of the cover, 'I normally don't…but you're someone's mother.' Because we all know that mothers aren't sexual creatures; obviously, all babies are conceived through two storks hugging each other really hard."
(As the internet collectively scratches their heads . . .) Uh, why is motherhood this scapegoat that we employ to shame women for their choices, especially sexual ones? The women in the "Blurred Lines" video could be mothers and we would never know. Would that change our perception of their participation? Although it's not common for men to pose nude, I am convinced that we would never say, "But, he's a father! How could he? What kind of a role model is he to his son?" I can only imagine that teaching your daughter to be embarrassed of her sexuality and her body must be exponentially more damaging than teaching her that sexuality and nudity are natural and nothing to be ashamed of. This double standard is a clear indication that we, as a culture, perceive men and women's sexuality quite differently. Whereas men are allowed to be independent, dominant, and in control of their bodies, women are not. Once they deviate from this norm they are viciously attacked, and by who? The answer may surprise you. Sure, there are some men that are critical of Kim Kardashian's nudity, but the majority of critics are women. Women who slam Kim for her photos because she is a mother have internalized sexism. We've been indoctrinated by the media and by cultural norms that women inherently have shame. Where does this madness even start? As far back as Eve's seduction in the garden of Eden? Perhaps even further.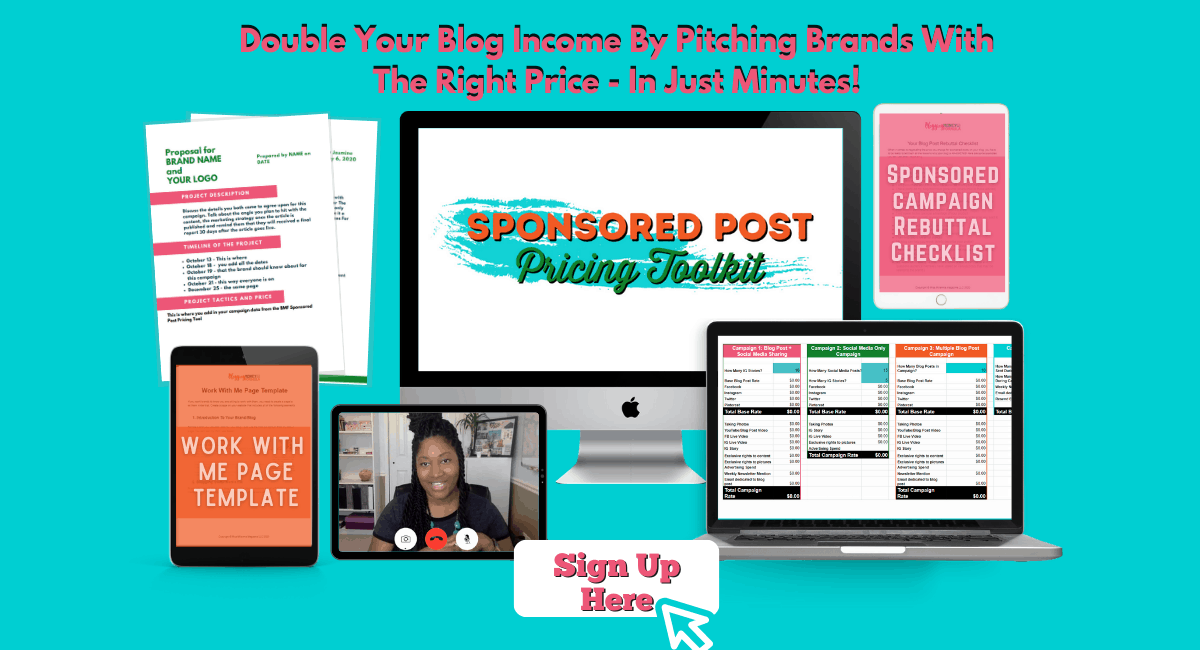 I've never really watched Keeping Up with the Kardashians, and I've never considered myself to be a Kim K. fan. But I'll be damned if I add my name to a list of people who have shamed her because of her nude photos. I will be critical of her choice of photographer and of her choice to recreate photographs that demean and fetishize black women. In the end, we have to ask ourselves why millions of people are more concerned with shaming Kim Kardaian than they are with questioning the ethics of photographer, Jean-Paul Goude, and why a woman in control of sexuality and body is still so threatening in 2014.
Resources