6 Amazing Holiday Drinks You Can Make At Home
This post may contain affiliate links. Which means if you make a purchase using these links I may recieve a commission at no extra charge to you. Thanks for support Miss Millennia Magazine! Read my full disclosure.
Soon enough, there will be snow on the ground for those of us in the North. You'll be hard-pressed to find me without a coffee cup once the snow starts falling. There's just something about a hot cup of coffee that brings out the season for me. But those beverages add up, in cash and calories. One Starbucks White Chocolate Mocha can cost $4–$6 and range from 500–600 calories. Making your drinks at home is cheaper and usually healthier. Here are six drinks you can make at home to stay festive and save money!
1. Eggnog Latte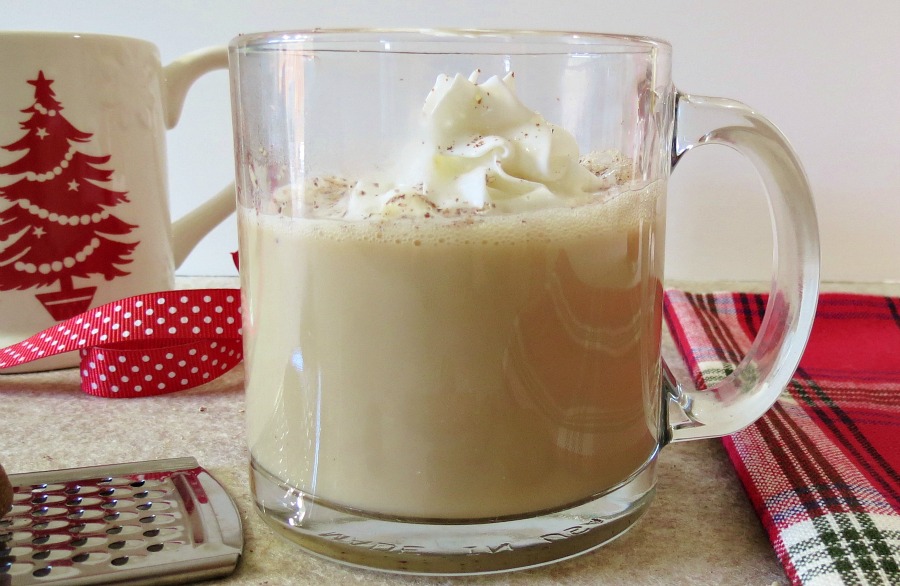 You can't get more festive than eggnog. This recipe comes from PeanutButterandPeppers.com, and it's an awesome way to get your Eggnog fix with less fat than a Starbucks drink. It only has 150 calories.
Ingredients: 1/2 cup light eggnog, 1/4 cup non-fat milk, 1/2 tsp. Stevia or 1 tbsp sugar (to taste), 1/4 cup brewed espresso or very strong coffee.
Instructions: Brew coffee or espresso and place in mug. In a sauce bowl, add eggnog, milk and sugar. Whisk together until heated and frothy, about 2 – 3 minutes. Pour into mug with coffee. Garnish with nutmeg and or whip cream. For adult eggnog, add 1/2 shot of rum.
2. Gingerbread Spice Latte
Gingerbread is another delicious holiday favorite. If you haven't built a house out of this stuff, you've hopefully still tasted the deliciousness that is gingerbread cookies. Molasse is a great sweetener for most baked goods, but somehow we don't see it in drinks as much. ChocolateCoveredKatie.com has taken care of this for us. This light latte will get you pumped up for the holiday season, and might make you go out and buy a gingerbread kit.
Ingredients: 1/4 tsp cinnamon, 1/8 tsp ground ginger, two tsp molasses (blackstrap or regular), one tsp pure vanilla extract, 3 tbsp strong coffee, 1 cup milk of choice (almond milk, soymilk, etc.), sweetener to taste (sugar, stevia, etc.).
Instructions: Mix everything together in a small pot or a mug. Then heat until the desired temperature is reached.
3. Salted Caramel Mocha
This next recipe comes from Backtoherroots.com and is probably my favorite drink on this list. (I'm a sucker for salted caramel.) We're not going to fool ourselves by calling this drinker "healthier" than Starbucks, but you won't regret an indulgence like this.
Ingredients: 1 cup milk, 1 cup hot, strong coffee, one tablespoon cocoa powder/syrup, one tablespoon sugar, two tablespoons caramel sauce (I used store bought here), sea salt, and whipped cream.
Instructions: In a medium saucepan, heat milk over low heat until boiling. Remove from heat and froth milk with a frother or whisk. While the milk is heating, whisk together the coffee, cocoa, sugar and caramel sauce. Split the coffee mixture between two mugs. Pour the hot milk and foam into the coffee, dividing evenly between the two mugs. After you pour, add some whipped cream, drizzle some caramel sauce, and garnish with some sea salt. Done! The perfect drink for a chilly night at home.
4. White Chocolate Mocha
I know I told you about how fattening this drink was when you buy it from Starbucks, but that doesn't stop it from being delicious. As it stands, this drink is one of their best-selling items, and I'm not ready to give it up. Instead, you can make it healthier at home. The recipe I use is from Heatherdish.com, and she makes her white chocolate syrup from scratch. While I am sure the syrup is amazing, I don't always have time for that, so the good news is that Amazon.com sells the same syrup that Starbucks uses in stores. This bottle is HUGE, though, so if this isn't an everyday drink, try using a smaller Ghirardelli syrup for the recipe.
Ingredients: 4 cups prepared strong-brewed coffee, 1 cup milk of choice (I use Silk Pure Almond Vanilla Unsweetened), 3 tbsp. White chocolate syrup, and whipped cream.
Instructions: Heat the milk in a small saucepan over medium heat until small bubbles start to form around the edges of the milk. Then whisk in the white chocolate syrup until blended. Pour the milk/syrup into the coffee and blender until you've reached your desired frothiness. Add whipped cream to the top.
If you show restraint with the white chocolate syrup (it can be hard), you can keep this drink around 350 calories.
5. Peppermint Mocha
Peppermint Mocha is a drink that can go horribly wrong if you don't do it right, which is maybe why we are willing to fork over $6 for one in stores, but snack-girl.com did some testing for us and found a tasty and healthy recipe.
Ingredients: 1/4 cup low-fat milk, 1/4 cup coffee, one tablespoon dark chocolate syrup, one drop peppermint extract (this one drop is literal. That stuff is strong).
Instructions: Brew coffee and heat milk in the microwave until hot. Mix chocolate syrup and peppermint extract into coffee. Foam milk with a milk frother or just pour hot milk into the cup.
This is a small sized portion, especially compared to Starbucks sizes, but this snack-sized drink is sure to indulge in your peppermint craving. The best part? It's only 80 calories!
My addictive relationship to coffee doesn't leave me much time for other drinks, but coffee is not for everyone, I get it. When I do forgo coffee, it's usually for tea, and don't think teas haven't gotten festive for the holidays either!
6. Spiced Holiday Tea
Better Homes and Garden has a recipe that is sure to spice up any holiday celebrations. Their spiced holiday tea is low calorie and easy to make.
Ingredients: 2 cups water, three tea bags (unflavored black tea), 4-star anise, 3-inch cinnamon stick, 1 cup passion fruit nectar (optional), three tablespoons honey, two tablespoons lemon juice.
Instructions: In a medium saucepan bring water to boiling. Add tea bags, anise, and cinnamon stick. Reduce heat. Simmer, uncovered, for 3 to 5 minutes. Discard tea bags and cinnamon stick. Stir in nectar, honey, and lemon juice. Heat through. Pour tea mixture into four heat-proof cups, floating a star anise on top of each (optional).
Makes four servings at 90 calories a serving.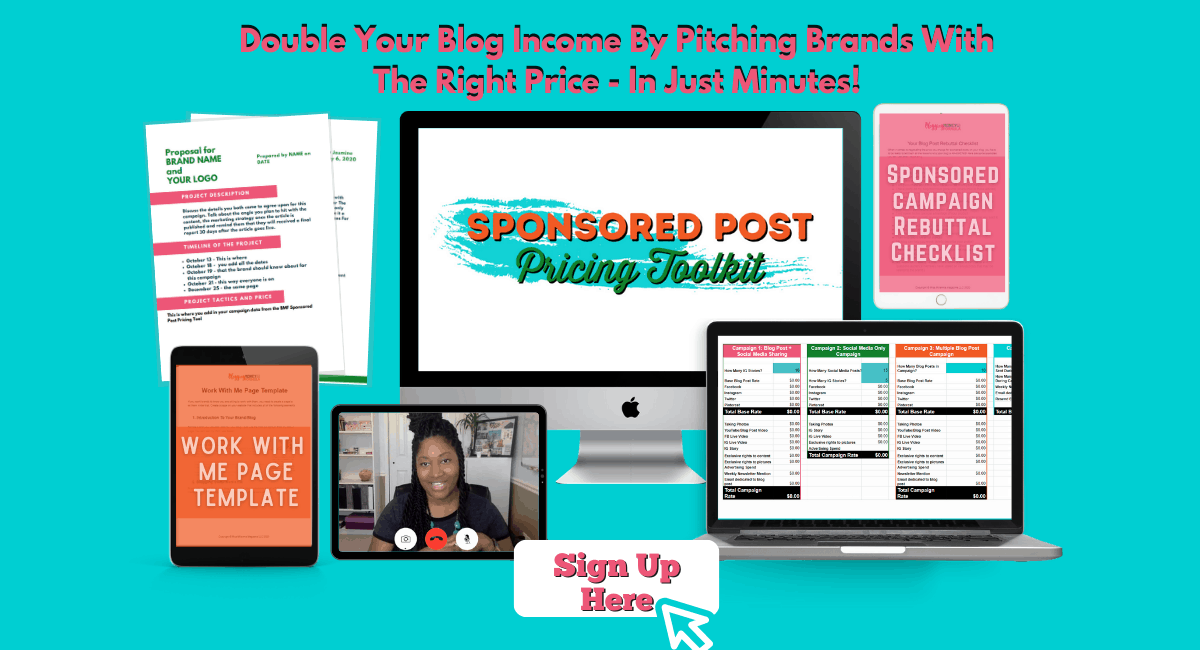 Next time you find yourself wanting delicious winter drinks, consider one of these drinks before you run out to the store to buy one. When you find one you like, make up a bigger batch for family and friends at parties. They are sure to be impressed by your barista-like skills in the kitchen.