10 Timeless Pieces That Should Be In Your Wardrobe
This post may contain affiliate links. Which means if you make a purchase using these links I may recieve a commission at no extra charge to you. Thanks for support Miss Millennia Magazine! Read my full disclosure.
As young women entering the workforce and "real life," there are some items of clothing that become a necessity. No longer can we get away with wearing leggings and a sweatshirt every day like we could in college. But just because you need to shift to a more mature wardrobe doesn't mean you have to spend a fortune adhering to every trend.
All you really need is a few timeless pieces to cement your wardrobe. That way, you can accessorize and buy a few trendy items when you want, but you'll always have a timeless base. Here are some timeless pieces that every young woman should have in her wardrobe.
1. Black Pants
Black pants are black skinny jeans' classier older sisters. They go with absolutely everything, from button-down work shirts to slinky tank tops for a night out. You can dress them up with stilettos or down with flats. And they're one of those timeless pieces that will never go out of style. They're the first essential that every girl absolutely needs in her closet. If you're looking for a pair, this pair (pictured above) from Express is a great option for under $60.
2. A Nice Button-Down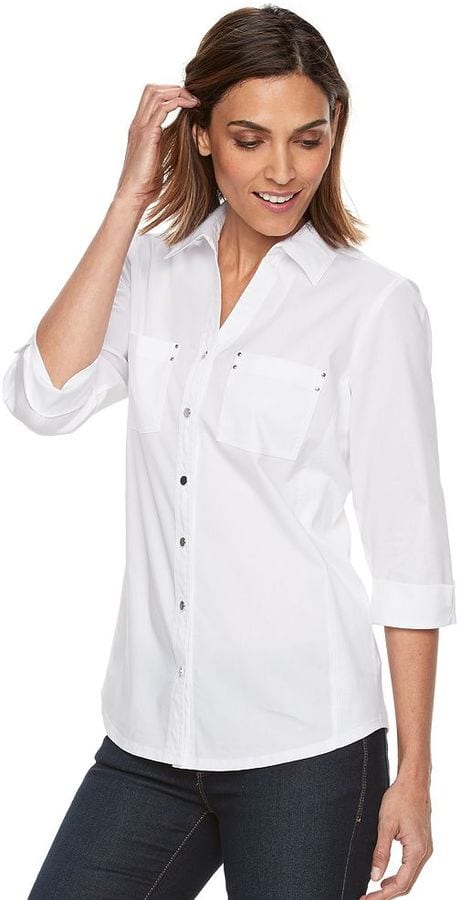 A good button-down is the next essential for every woman's wardrobe. It is the perfect piece to pair with your trusty black pants and will dress up any outfit. In a nice button-down, you'll always feel polished and prepared. Plus, it's one of those timeless pieces that has been in style forever and will stay in style for years to come. A button-down is an important investment in every woman's wardrobe. If you're looking for one, try this shirt (pictured above) from Apt. 9 at Kohl's.
3. A Warm Sweater
When the weather is colder, you're not going to want to wear light dress shirts to work every day. That's when your warm sweater comes in handy. You want a sweater that's classy and versatile, like the one picture above, from Shopbop. That's the kind of sweater you can wear to work or lounge around the house on the weekends in with your trusty black leggings. It will keep you warm and cozy on days you'd rather not go outside and will remain one of your most timeless pieces.
4. A Little Black Dress
I'm sure you've heard this one before, but it's so clichéd because it's true. Every woman needs a little black dress. Whether you have a cocktail night, date night, or need something slightly dressier for a presentation at work, your little black dress will have you covered. It is one of the most timeless pieces, especially if you pick a classy and simple dress like the one pictured above from Shoptiques. Plus, they can be dressed up or down depending on your footwear and accessories. Little black dresses are one of the most versatile pieces you can own, so make sure you have one in your wardrobe.
5. A Flowery Sundress
If black pants are the older sisters of black jeans, a flowery sundress is the little black dress's more fun and energetic little sister. Every woman needs a fun, flowery sundress for warm days when she just wants to feel girly and playful. They can make you feel like a little girl again and brighten your mood on those summer days when you'd rather be outside. Plus, they can be dressed up for work with heels and a sweater. Sundresses have been around for ages, so find one that is timeless like the one pictured above, from Lily Pulitzer.
6. A Nude Bra
Every girl needs a nude bra to go under those pretty white dresses or classic button-downs. And thankfully, the designer Naja has finally created a line that of nude bras for every skin tone. They're also ethical bras: single mothers or female head of households make all of their products. No woman should have to get caught with her bra showing under her shirt, and now there's no excuse. A nude bra is an absolute must in every woman's wardrobe.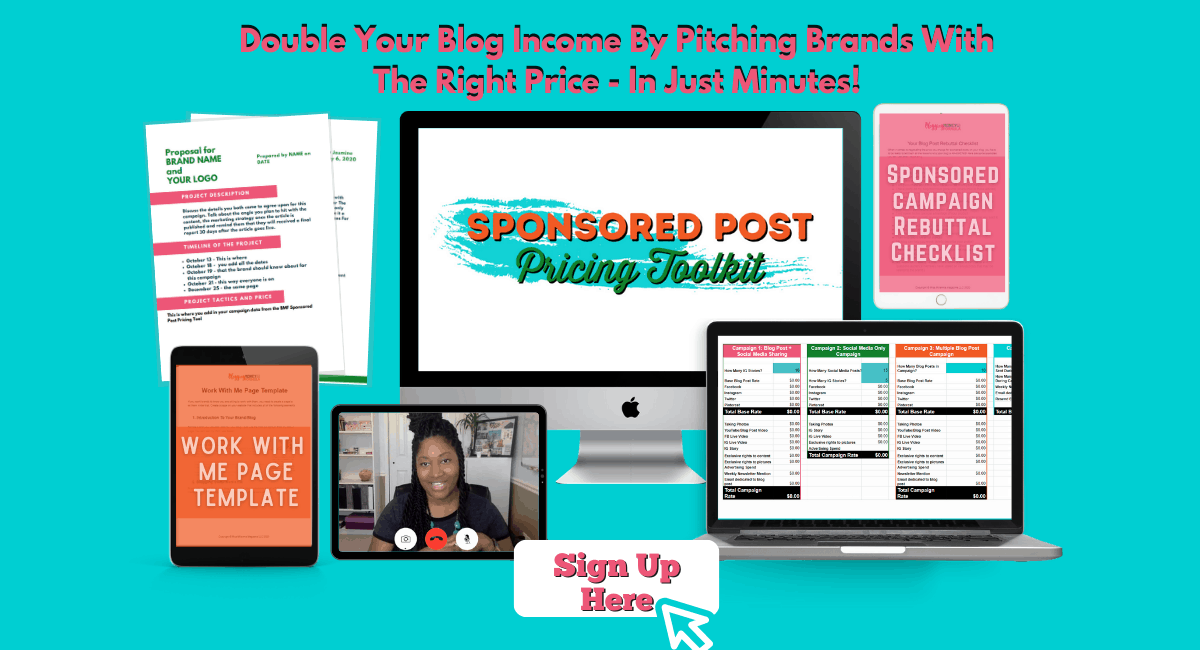 7. A Pair of Black Flats
From a trip down the block to the grocery store to a work meeting, a pair of black flats are classic enough to get you anywhere. They're comfortable, simple, and oh-so-versatile. Like the rest of the items on this list, they've been in style forever, makes these shoes true timeless pieces. Black flats are simply a must in every girl's wardrobe. If you don't yet have a pair, check out these, pictured above, from Old Navy
8. A Cozy Scarf
Some days, all you want is to feel cozy. That's why a nice, warm scarf is another must for every woman's wardrobe. Scarves can help protect you from brutal winds on your way to work. Then, they can make your outfit more interesting once you arrive. There's nothing like a bright scarf to brighten up a boring sweater or dress. Plus, they're true timeless pieces, you'll always have use for a scarf. If you're in need of a cute, versatile one, check out this one by Express, pictured above.
9. A Long Necklace
When you're wearing the same timeless pieces day in and day out, you're going to need something to make them seem different. That's where a classy long necklace comes in handy. Long necklaces are the perfect simple accessories to dress up an outfit or make your sweater seem different from when you wore it last week. Plus, they just make you feel more put together. If you're looking for inspiration for a cute one, check out the one pictured above by Charter Club at Macy's.
10. A Pea Coat
For those of us who don't live in warm climates year round, we need a classic coat to top off our timeless outfits. The Pea Coat is the perfect item to do this. It has been around for ages and will likely always stay in style. Pea Coats are warm and classy, and will only add to your grown-up outfits. If you're searching for one, check out this one from St. John's Bay at JCPenney, pictured above.
You don't need to buy a whole new wardrobe when you leave college. All you need to do is make sure you have some of these timeless pieces and you'll have plenty of outfits to build. Then your looks will never go out of style!