Bachelorette Party Planning 101
This post may contain affiliate links. Which means if you make a purchase using these links I may recieve a commission at no extra charge to you. Thanks for support Miss Millennia Magazine! Read my full disclosure.
It is no secret that bachelorette parties can be fun, wild, and crazy and can get out of hand quite quickly. When planning a party for the bride-to-be, make sure to keep her in mind. If she isn't having fun, neither will the bridesmaids and maid/matron of honor.
For the Indoor and Laid-Back Bachelorette Party
If the bride is the type of woman who prefers to have a relaxing night in with her girls, here are some ideas for creating a fun and cozy party. Just a quick tip: ditch the male genitalia straws and giant balloons, exotic dancers, and copious amounts of questionable booze.
Does your bride have a sweet tooth? You can order wedding themed cookie cutters from Amazon (http://ow.ly/xoLbu), or if you're feeling a bit saucy, you can order cookie cutters or cupcake toppers in the shape of corsets and other forms of lingerie (http://ow.ly/xoLHq and http://ow.ly/xoMcZ). Decorate them with different colors of frosting and some piping with a bakery piping bag to look like sexy underwear.
In the mood for party games? Have guests bring gifts of lingerie to the party, but don't have them label who it's from. Make a game out of it by having the bride-to-be guess who each piece is from as she unwraps them. If she is right, have her share a good memory of her and the gift-giver while everyone else takes a sip of their drink. If wrong, have her take a drink of a cocktail (or whatever she happens to be drinking).
Having a party in the summer around a pool? Make the bride feel like she's at a spa. If the hostess has a pool, you can do this party idea for less. If not, see if you can book a spot at a nice hotel in the area or even a local spa. Feel free to relax in your swimsuits, make frozen cocktails (margaritas, daiquiris, piña coladas, slushy cosmopolitans, etc.), and get manicures and pedicures for the upcoming day.
For the Night of Drinking and Dancing Bachelorette Party
If the bride-to-be is the type of woman who prefers going out for drinks, dancing, and wild nights, here are some ideas for creating a hot and sexy night out. You don't have to have the bachelorette walk around with a penis balloon hat (or anything resembling male genitalia for that matter), or a bridal veil and a hot pink feather boa if she feels uncomfortable. But if that's what she wants, hey, it's her night of freedom.
No idea what to wear? Have the guests coordinate outfits. Whether that means all arrive in little black dresses (while the bride wears the dress of a different color), or all wearing custom-made T-shirts and jeans that say things like "I love [bride's name]," "bridal party," or "bridal entourage" to spice up the night.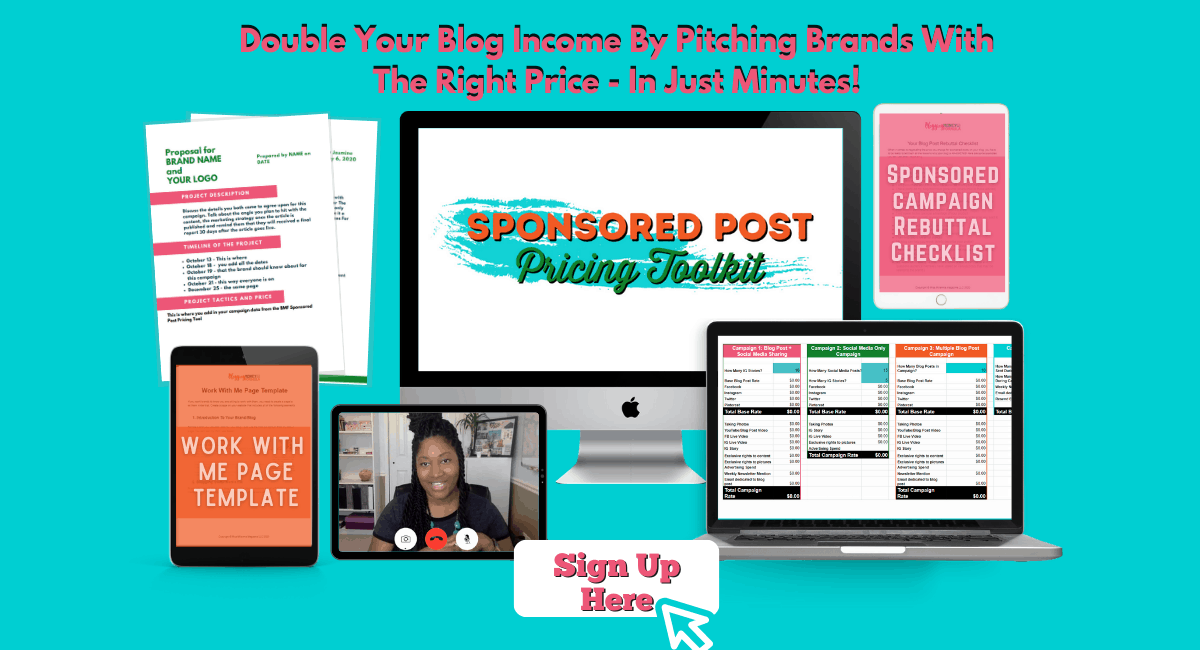 Need a fun way to have the guests buy the bachelorette drinks? Buy rolls of ribbons (preferably the wedding colors) and tie bows on each of the guests' wrists. When the bride wants a drink, have her untie the bow. The guest will then have to buy the bride a drink or shot of her choice. Tip: If the bride can't handle too much alcohol, have a set number of ribbons designated for alcoholic drinks and the rest be for glasses of water. (If your ribbons are different colors, pick one for each category.)
Want to play a risqué game or two? Set up a challenge for the bride-to-be to complete by the end of your night out. The tasks can range from mild kind to the wild kind. Or, play a version of "Truth or Dare" with a twist, called "Truth or Consequence." Get a bottle and gather your guests in a circle. Spin the bottle. Whoever it points to has to either choose a dare to perform or answer a question. Once again, these dares can range from the tame to the wild.
The Golden Rule
However you decide to plan the party that best fits the bride, make sure that above all else, she is the one who has the best time. If she isn't having a great time with her girlfriends, neither will you.
Photos courtesy of: http://www.photl.com/ and http://www.freedigitalphotos.net/