Fun and Cheap Bachelorette Party Ideas
This post may contain affiliate links. Which means if you make a purchase using these links I may recieve a commission at no extra charge to you. Thanks for support Miss Millennia Magazine! Read my full disclosure.
Want to throw the bride-to-be a fun and cheap bachelorette party? Weddings can be super expensive and even being in the bridal party can be quite costly when various expenses start to add up. However, the infamous tradition of throwing a bachelorette party doesn't have to break the bank. You can still pull off a fun and unforgettable bach party on a budget. Here are four ideas for how to do it:
Potluck-Style Slumber Party
When was the last time you gathered up a group of your best friends for a fun night in filled with gossip, games, movies, and great cocktails? A potluck-style slumber party is a great way to celebrate the bride and have some relaxing girl time before the big day.Ask each guest to be in charge of bringing one thing whether it's food, decorations, alcohol, or games. You can whip up a signature drink for the night, swap relationship stories, and play drinking games. End the night with the bride's favorite romance movie, or a romcom to keep things light. Double Wedding, Clueless, My Best Friend's Wedding, Notting Hill, 50 First Dates, and Serendipity are just a few ideas.
Attend a Live Show or Concert
Attending a live show or performance with the entire group doesn't have to be as expensive as it sounds. As long as no one is expecting to attend a Taylor Swift concert, you can still pull off a cheap bachelorette party going to a show.
Check local event websites like Eventbrite and connect with promoters in your area to see if any free or discounted events are occurring nearby. If the bride loves fashion, a seasonal fashion show may pique her interest. You don't have to go to New York City to experience a great fashion show. Local colleges, art centers, and apparel stores all throw fashion shows year-round.
Another live event that would be a great kickoff for a cheap bachelorette party is a comedy show. Warm everyone up with some laughs and let loose at your local comedy club. Some businesses offer discounted rates for bachelorette parties, so call ahead and ask about group rates. You may also be able to secure discounted tickets from sites like Groupon and Living Social. To celebrate my wedding, I decided to attend a comedy show with my bridesmaids which is normally $20 per ticket but we were able to find $10 admission passes on Groupon.
Glamping
If you don't have the money to jet off to Vegas but still want to get out of town for a night or two, consider organizing a mini retreat to a nearby state park for the entire group. Instead of going broke on a bachelorette party trip, you can go glamping. "Glamping" is basically a glorified version of camping, but it's a fun opportunity to unplug and bond with the other ladies while enjoying the outdoors.
To organize your trip, first find a destination that doesn't take more than a few hours to get to by car. Even renting a car will be cheaper than flying, and make sure to look for specials before booking. For accommodations, opt out of paying $150 or more per night for a hotel, and consider Airbnb or renting a cabin near the state park. Set up your itinerary ahead of time and decide who will bring what.
Have everyone pitch in with bringing food, wine, and supplies for the weekend. For your first night, keep it mellow. Cook some food, have a wine tasting and play some games. The following day, you can start the morning off with some yoga, hiking, or one of the other free activities offered on the grounds. Afterward, plan to explore the area and eat at a local restaurant for dinner.
Pool Party
Do you or any of the bridesmaids have an outdoor pool? Wedding season is the prime weather for a pool party and the perfect location for a bride-to-be that is young at heart. You can grill out, swim, and put an outdoor twist on the traditional beach party games. Set up a scavenger hunt for the bride where the clues are all about her fiancé, or a relay race to determine which bridesmaid has the skills needed to assist the bride on her big day.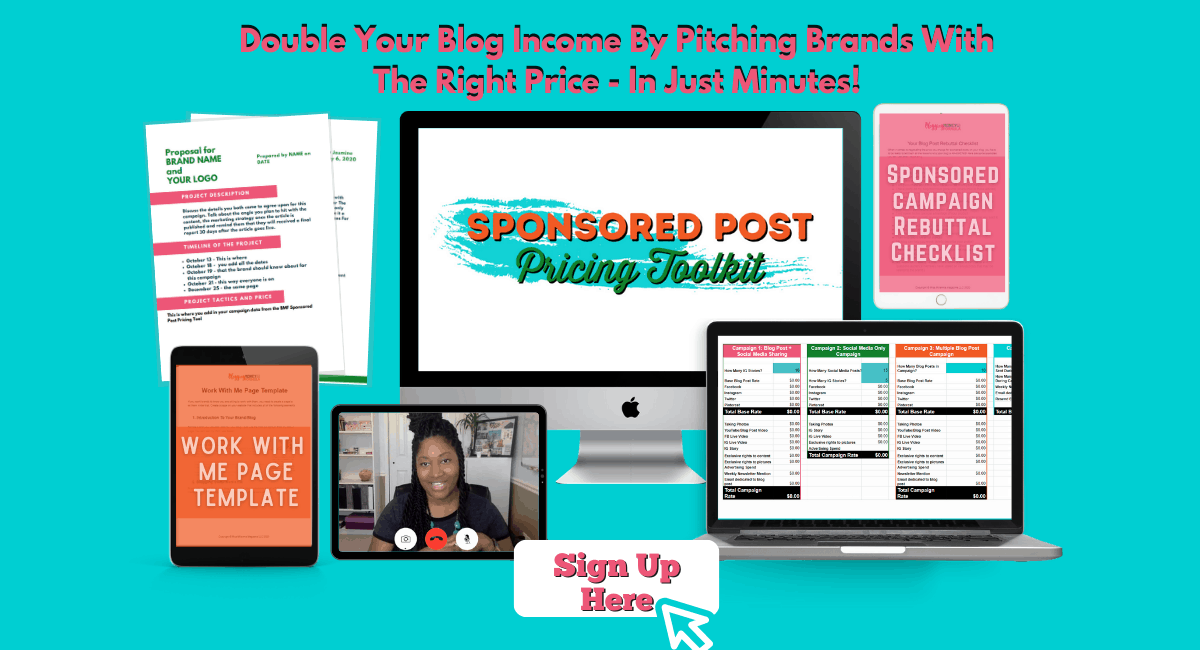 Utilizing someone's home for free and picking up food items for a traditional barbecue will definitely help you execute a fun, summer soiree without spending a ton of money.
All You Need Are Good Friends
Sometimes with bachelorette parties (and weddings), people become so set on this perfect idea in their head that they start justifying unnecessary expenses. In reality, all you need are good friends with great personalities. The people that attend are what make the party. If you have a group that is open-minded, fun-loving, and creative, you'll all be sure to have a blast with the bride-to-be no matter what you're doing.
If you're planning the bachelorette party, you need to avoid spending too much on the venue as all your money should be going on drinks. https://comedycarnival.co.uk/ have some great comedy clubs, they are really good fun!
Have you pulled off a cheap bachelorette party? Leave your secrets in the comments section.
Invibed is an online destination that makes personal finance relevant, accessible and entertaining to millennials. Follow Invibed on Facebook and Instagram.