If you've come to the point in your engagement where it's time to put together an invite list for your wedding, I have two things to say to you; congratulations and here's where it gets hard.
I know when I first got engaged, I got several texts from people that I hadn't heard from in a great number of years. It didn't seem to matter if we were really friends or not, they still wanted an invite to the big day. Especially after those engagement photos went up.
You probably have a loose idea in your head of who you want to invite and who you don't want to invite. Never lose sight of that because I can promise you, you will be challenged by every family member audacious enough to question you.
When deciding who to invite to your wedding, I recommend starting with the basics: numbers.
Your Maximum Number of People
First things first, you have to decide how big you want your wedding to be. By that, I mean how many people, in total, do you want and can afford to invite to your wedding?
Having an exact number will help you and your fiancé stay within your wedding budget. Double check and make sure the reception site for your wedding can hold the amount of people you want to invite. If money is on your mind, check out Alternative Ways to Decorate Your Wedding on A Budget.
After agreeing to a certain number, your fiancé and you should be able to split the number in half and agree that each of you will only invite 50% of the guests. This can get tricky when parents are involved. The Knot recommends having the uncomfortable discussions before you use your parent's money to put deposits down on wedding day necessities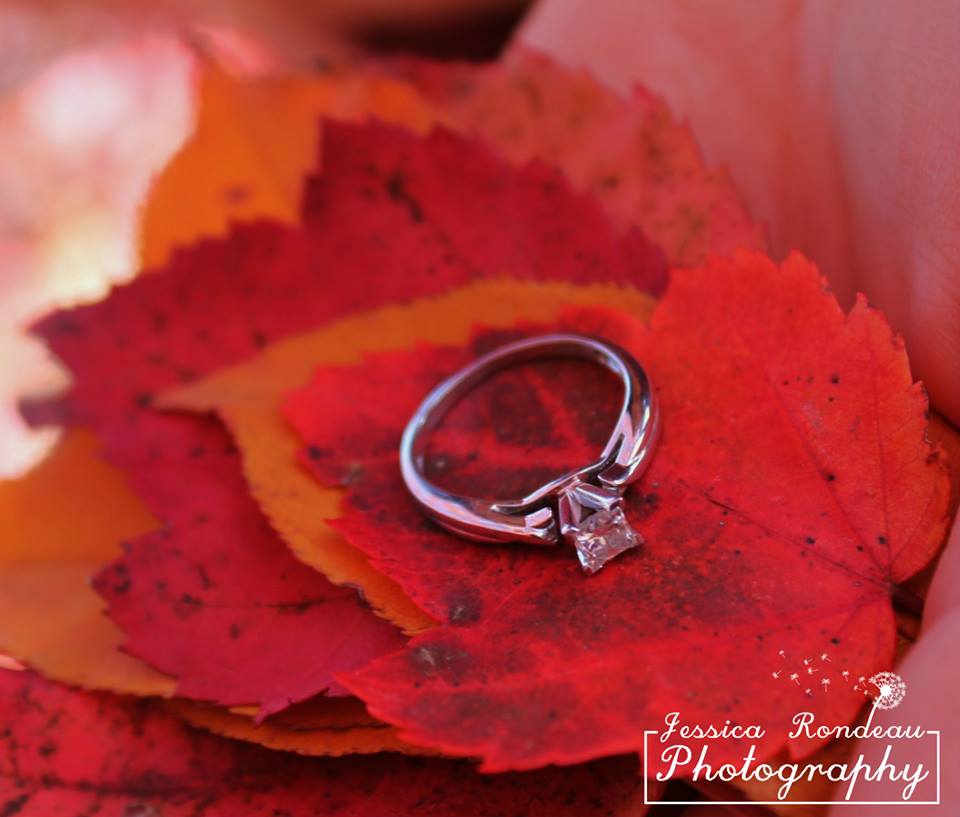 Parents and Their Guests
Your idea of what you and your fiancé can afford is going to be totally different than what your parents think, in most cases. Each parent will have their own mental guest list in mind and you should probably get these names down first. It's astounding how quickly you come to the realization that not everyone in your family gets along, and therefore, sometimes you have to decide who you like better. Some of this can be helped with precariously arranged seating charts, others can't.
If you're looking for some Martha Stewart motherly wedding advice, check out her etiquette rules.
Immediate Family
On top of your parents' guests, you should automatically include your immediate family, outside of estranged relatives you haven't talked to in ten years. Cousins, aunts, and uncles should be on the list immediately. It surprising how many cousins you actually have when you count them all and add in all of their significant others and family members.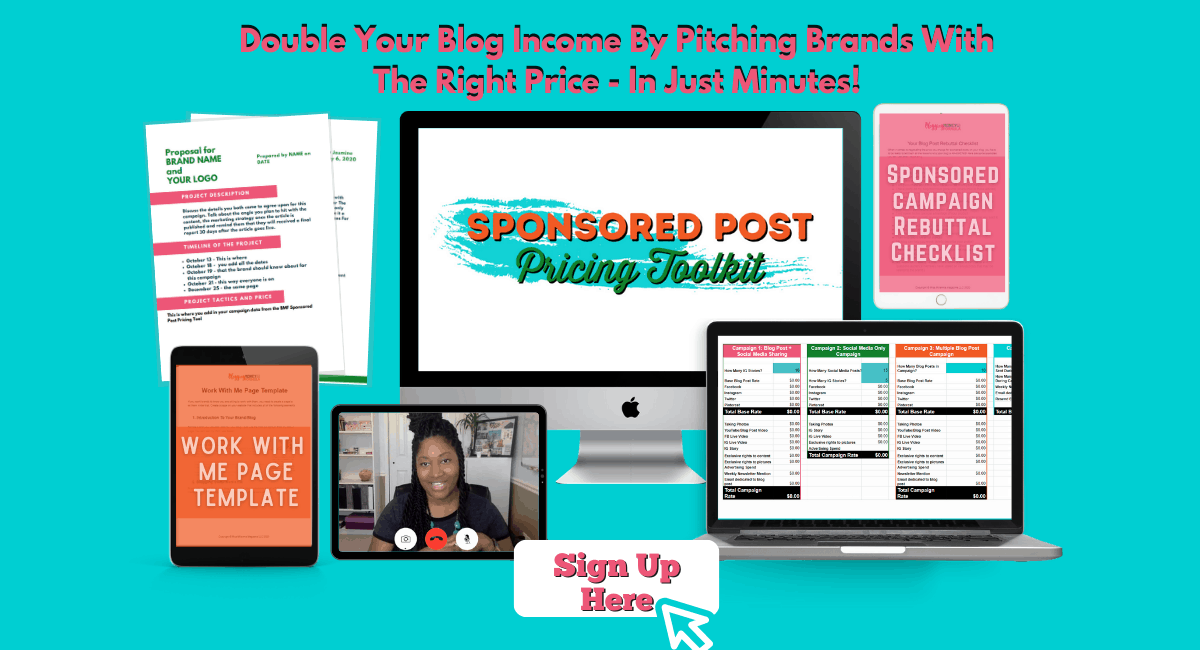 Extended Family
Once the immediate family has been added to the list and your parent's good friends, start to consider whether or not you're going to be inviting second and third cousins. As a rule, if you invite extended family on one side of the marriage, you should invite extended family on both sides.
Ozy offers some good options to get out of those awkward conversations.
Estranged Family Members
Estranged family members are a tough one. Sometimes, we haven't seen certain members of our families for a great many years, and this can become challenging. Especially when you're trying to create a small, intimate wedding. My best advice is to make judgments on a case by case basis when it comes to estranged family members. I know your mom will probably pressure you to invite that grandfather you haven't seen in ten years, but remember, it's your wedding.
Plus Ones
Whether you're getting married in your early twenties, or late forties, you're always going to have friends that want plus ones, even though they've never been a relationship that's lasted longer than three days. You will get hounded with questions about plus ones right off the bat. Yes, even that firmed who has a different significant other every week will ask you insistently.
A good general rule is to allow guests a plus one if they are engaged, have been dating a long time, or live together. Especially when it comes to the bridal party. You don't want all the plus ones to be awkwardly sitting alone at a table, wondering what to do with themselves.
Kids
A lot of couples struggle with whether or not to invite children to their weddings. Often times, kids don't really know or care what's going on, and they certainly don't eat a whole plate of expensive prime rib at the reception.
I have had friends and family tell me that it is often a better idea to leave kids that aren't directly related to you off of the guest list. Sometimes parents enjoy a night out by themselves and a good excuse to leave their kids at home for a night.
Whether you're having a wedding with 500 people, or a wedding with 50 people, I hope some of the information helped you narrow down your guest list. Congratulations once again, I wish you and your fiancé the best of luck! And I promise I won't ask if I'm invited.
Resources: Miss Millennia Magazine, The Knot, Martha Stewart