7 Killer Signs That Your Boyfriend Is Cheating On You
This post may contain affiliate links. Which means if you make a purchase using these links I may recieve a commission at no extra charge to you. Thanks for support Miss Millennia Magazine! Read my full disclosure.
Trust is the foundation of any good relationship. Things will be challenging if you have a reason not to trust your boyfriend. If you think your boyfriend might be cheating on you, there are some simple warning signs you might start seeing.
Cheaters think they are clever, but there are many ways to tell when somebody is cheating on you. Here are some killer signs that you may have already noticed.
You annoy him
Okay, so relationships should be fun, right? Your boyfriend should adore being around you and spending time with you. Something is going wrong if your boyfriend seems to find you annoying rather than cute. Something is up if your partner starts snapping at you or saying nasty things to you.
Please don't put up with it. It might be that your boyfriend is pushing you away because there is a new girl in his life. This sign is just one of the reasons why you need an infidelity investigator. If he's cheating, you need to find out asap.
You don't talk anymore.
Communication is at the heart of any relationship. You need to question if you spend more time arguing than talking. If it seems as though your boyfriend has lost interest in you, maybe he has. It is hard to face the facts sometimes, but if he's acting strange, there will be a reason for it.
He cancels on you all the time.
If it feels as though your boyfriend doesn't have time for you, ask him why. Who is he spending all his time with now? Your boyfriend should want to spend time with you. Otherwise, there is no point in the two of you being in a relationship.
If he used to be reliable but has started to cancel on you all the time, he is up to something. You might want to talk to your boyfriend about the situation. He might be busy, but you won't know until you ask.
He has changed his appearance.
When people first start seeing one another, they do all kinds of crazy stuff to impress each other. If your boyfriend changes his appearance, you know it's not for you. If your once fashion-blind man has started to invest in a brand-new wardrobe, he is trying to impress someone.
He deletes his internet history.
The easiest way to find out if your boyfriend is hiding something is to check his internet history. On his laptop, bring up his history by pressing "ctrl" and "h." That way, you can see what he is up to. If his account is blank, it means he has deleted it.
What is he hiding? Internet dating makes it easy to meet people online. It could be that your boyfriend is cheating with girls online. Confront your man and see what he says.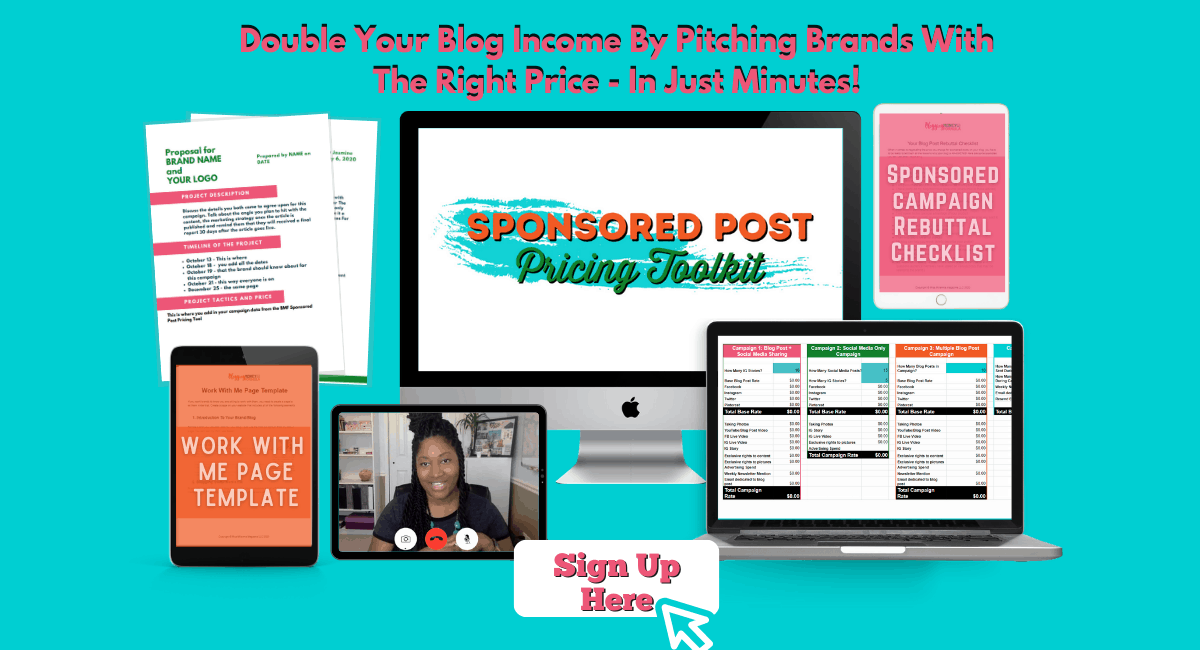 You can never get through to him.
When you call up your boyfriend, does he pick up the phone? If your boyfriend's phone is always off, that is more than a little suspect. He will likely tell you that he has no signal or that his battery died. If it happens all the time, you need to question what is happening.
He has loads of "work things."
People who are cheating are always busy. If your boyfriend suddenly has a million "work things" he needs to attend to, you should see if he is telling the truth. Ask his colleague about all the recent work events he has been going to. If his colleague knows nothing about the events, he may be cheating.