The Best Haircuts For Your Face Shape
This post may contain affiliate links. Which means if you make a purchase using these links I may recieve a commission at no extra charge to you. Thanks for support Miss Millennia Magazine! Read my full disclosure.
A haircut can make or break a woman's look. A good cut can make you look like a million dollars, and a bad cut is nothing short of a nightmare. Whenever you're going in for a haircut, always make sure that it's best suited for the shape of your face. There are different haircuts that compliment each of the face shapes: long, round, square or heart shaped. With year's end, here is a roundup of some of the best haircut options seen this year, depending on face shapes. So whether hairstylists or hairdressing wholesalers, CoolBlades has the right equipment for you to get one of these awesome haircuts before the year is over!
Haircuts for Long Faces
If you have a long face, then the general rule is to not wear a long haircut. It has the tendency to drag your face down. Remember that the rule of thumb is to always find a haircut that doesn't bring out or further accentuate your face shape (i.e. if your face is long don't accentuate the length). However, if you still want a long haircut, then get a layered haircut which touches the cheekbones and chin. You can also go in for the long wavy haircut; it adds to the breadth of a long face. The best option is short hair for a long face with straight hair. You can also go in for bangs too, if you have a long forehead.
Haircuts for Square-Shaped Faces
For those born with a square facial structure, you will want a haircut that tones down your angular jaw. Avoid the extra short haircuts. Instead, try a textured haircut with curls or even choppy hair ends. This takes away the extra attention from the sharp angles of the face. Again, going with bangs is a great idea. However, avoid heavy bangs like the plague because they will only add to your angular face. Go for bangs with longer sides for a softer look.
Haircuts for Heart-Shaped Faces
This kind of a face also means a pointed chin. Balance that out with long sideswept bangs. This draws attention to the eyes. Most haircuts look good with heart-shaped faces, but the bangs are a must if you want to draw attention away from your chin. You can go for shoulder length bobs or even long wavy hair. Make sure those bangs aren't too short, though.
Haircuts for Oval-Shaped Faces
This is the much envied face because it goes with all kinds of haircuts. However, oval faces can look a little long so be careful to not appear too heavy. Avoid cuts with blunt ends, if you happen to have thick or even curly hair.
Haircuts for Round Faces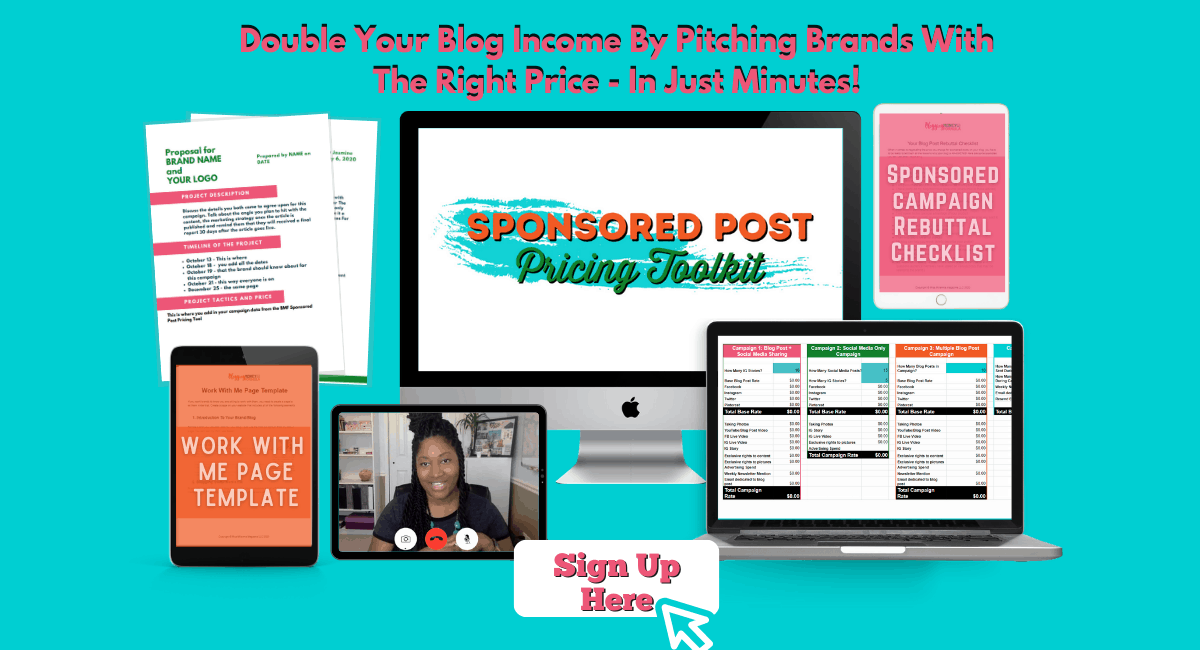 This is a tricky face, and it requires some attention. If you are not careful, your face can look even rounder. Your haircut should make your face look longer and lean. Go for straight hair with choppy ends. Keep the bangs short with some angles in the front. Avoid short hair because it will make your face look even rounder. Remember that your haircut has to be edgy to achieve the desired effect. Don't go for bobs; they are an absolute no-no. However, if you really want to be experimental, try a slightly long bob, a "lob", which goes a few inches below the chin.
This should be useful to all girls looking for a good haircut that will turn heads. If you work with hairdressing wholesalers, CoolBlades is a great place to check out and get the right styling products to keep your perfect haircut in place.