Most Romantic Cities in Europe to Bring your Sweetheart
This post may contain affiliate links. Which means if you make a purchase using these links I may recieve a commission at no extra charge to you. Thanks for support Miss Millennia Magazine! Read my full disclosure.
There is a reason why Europe is considered the most romantic place in the world. From its charming little restaurants and outdoor cafes where you can watch the world go by to the boutiques where you can buy your special someone a little gift to show them your devotion, Europe is home to the ultimate in romantic hotspots.
So if you want to treat someone special in your life to a holiday to commemorate an anniversary or any other event that celebrates our love for one another, then be sure to make one of the following European cities your top choice. Just be sure to apply for your Ehic card renewal beforehand!
Paris
The city of love is aptly named, with many romantic and beautiful areas to explore. Paris is an excellent fit for those who love walking tours, and this exciting and beautiful city is great to get lost in. So, why not treat your loved one to an authentic French meal at one of its roadside cafes or take a trip to the top of the Eiffel Tower and watch the city from above?
You can enjoy many different activities in Paris, from shopping at some of the most beautiful and upper-class stores in Europe to eating some of the most incredible food in the world. Your loved one is certain to appreciate a trip to this great city.
Rome
Rome has more than 3000 years of history in all things art and culture; it's hard to wander its streets without noticing this glorious sight. From the city's ancient ruins to Vatican City, there is little wonder why people always speak about their admiration for walking through Rome's meandering streets. If you love food, fashion, and history, make Rome your next stop! There's plenty of culture to be found in Rome, and the city is truly captivating.
You can explore the Colosseum, enjoy the Trevi Fountain, marvel at the Pantheon, enjoy a light lunch in Piazza Navona, and walk the River Tiber to enjoy an incredible meal at some of the best restaurants in the city, located in the Trastevere district.
So whether you're walking around this city, catching a tram, or exploring on a moped, Rome is a beautiful destination. On top of this, there is no better location to explore romance, and with Italians being the kings of romance, you can be confident that this destination is one of the best cities to bring your sweetheart.
London
London has been a cultural metropolis for a long time, attracting millions upon millions of people annually. From its heritage and glorious architecture to its buzzing nightlife, there will be plenty for you and your beloved to enjoy here. Be sure to pack your waterproofs, though, as the weather is unpredictable.
There's plenty to be enjoyed in this exciting city, from traditional sightseeing to catching a pint with the locals down the pub. You can be confident that you will never be bored for a day, and with so much to explore, you might even want to get lost in the backstreets of this incredible city with your sweetheart.
Barcelona
Bathed in sunshine and a massive attraction when it comes to food stops selling tapas and other delicious treats; this is the ultimate place to take your loved one if you know that food is the way to their hearts. You can also soak up the city's beautiful sights and take a seaside trip while at it.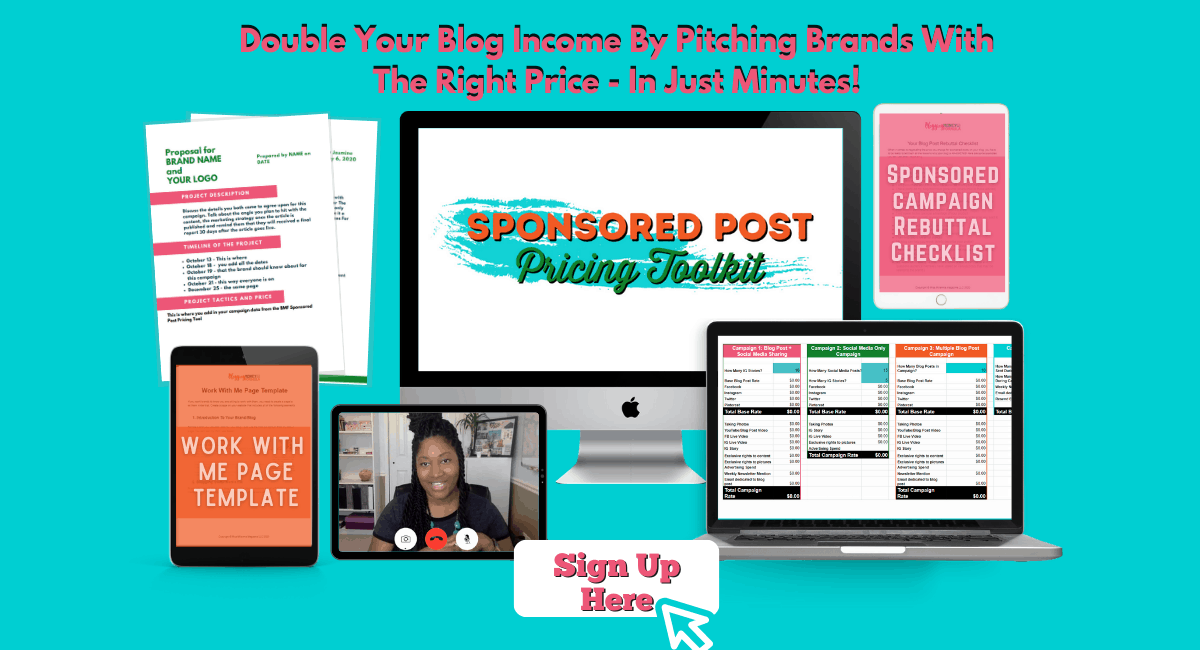 Barcelona is the ideal cross-over between a city break and a beach holiday, and with the combination of siestas and fiestas to enjoy, you and your loved one can take in the Spanish culture in a whole new way. For a bit of romance, head to one of the many bars and experience a bit of flamenco dancing while you're there. Alternatively, you can hike around the city together and enjoy incredible sights like the Sagrada Familia.
Amsterdam
Laidback lovers will undoubtedly find their new favorite travel destination in Amsterdam city. From taking canal boat trips to finding the hippest little clothing outlets, Amsterdam is full of adventure and has far more to offer than what might initially meet the eye.
The wonderful thing about this city is that its people are exceptionally welcoming and are happy to help you make the most of your trip, so why not get chatting with a local?
Conclusion
Regardless of where in Europe you choose to take your other half, be sure to make the most of out-of-season travel times as you will find that there are fewer tourists and the queues for prominent attractions are a little shorter.