5 Unusual (But Easy and Effective) Ways to Save on Groceries
This post may contain affiliate links. Which means if you make a purchase using these links I may recieve a commission at no extra charge to you. Thanks for support Miss Millennia Magazine! Read my full disclosure.
The rising cost of household necessities can make it difficult for families to stick to a budget. Fortunately, there are a lot of ways to save money on your groceries. You can say goodbye to hours of clipping coupons.
Whether you're looking to save for an emergency or simply make the most of your budget, doing any or all of the following ridiculous (but effective) steps will help you accomplish that in no time.
1. Scan your groceries.
There's actually a company that will pay you to scan your weekly groceries.
The Nielsen Consumer Panel family has earned quite a reputation for giving generous gift points to its active participants. Once you sign up, you'll be asked to scan your groceries' barcodes and send them to Nielsen every week.
Your gift points can be converted to all sorts of merchandise. You can choose from a wide selection of household items, toys, accessories, and electronics, among many others. The longer you work with them, the bigger your chances of earning more points and unlocking more prizes.
You'll also get entries to their sweepstakes, where the prizes include money, cars and dream vacations. By working with Nielsen, your voice as a consumer will be heard and you'll get paid while you're at it. Learn more about Nielsen here.
2. Be honest with packaged food companies.
Paid food panels are all the rage nowadays. In fact, packaged food companies are always in search of shoppers who can give opinions about their products. They will pay you for your thoughts.
If you sign up for reliable online panels like Ipsos Panel and Vip Voice, you can make as much as $20 every month. You can rake in up to $4 for each survey, which should take up no more than 20 minutes of your time. There are also special surveys that offer rewards of up to $25. However, you might need to take a number of surveys first before a high-paying one appears.
If you're looking for larger panels with better compensation, you'll be glad to know that many are hosted locally. They can take up as much as 4 hours of your time, but the pay, which usually amounts to $75, is well worth it.
3. Buy more stuff in bulk.
Do you have a membership at Costco, Sam's Club, BJ's, or any other warehouse store? While these places are known for having a wide selection of merchandise, they're not the best stores to shop at if you're looking to save. You can actually buy bulk and wholesale groceries at much cheaper prices online.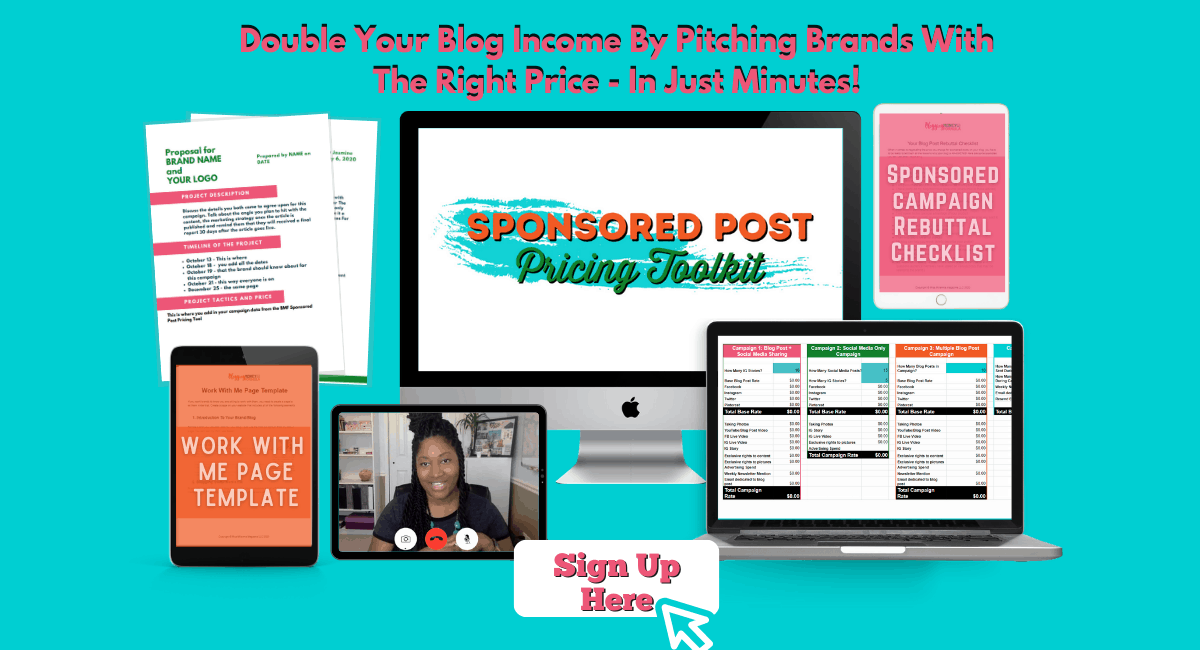 Thrive Market is just one of the membership-based online shopping clubs where discounts can get as high as 50%. They also have a reputation for stocking foods and products that are healthier and more wholesome than what you can find at brick-and-mortar clubs.
Buying grocery items in bulk on Amazon is also a good option. Aside from enjoying free shipping on most products, you can also save up to $50 every year in membership fees. Plus, Amazon posts coupons for all sorts of products each week.
4. Take photos of your receipts.
Believe it or not, there's this website and app called Ibotta that will give you a cash-back on your groceries if you upload a photo of your receipt.
Ibotta has all sorts of cash-back offers for different areas. These offers change on a weekly basis, so be sure to check them before heading to the store. This week you might get a rebate by taking a picture of a receipt that shows you bought a box of cereal or perhaps a gallon of milk. And next week you could get more rebates if you buy more expensive stuff. Sounds fun, right?
It's also possible to use coupons on the products you're buying, so you can actually save a lot more. In some cases, you might even get an item free of charge. Once your earnings reach $20, you can get your payment through Paypal or Venmo.
Ibotta is just one of many websites and apps that offer this unique service. Checkout51 and Shopmium are also pretty well-known and widely used. If you're interested in maximizing your rebates with more apps, you'll like this list of 8 apps that can save you money on your groceries.
5. Plan your meals ahead of time.
It's no secret that sticking to a meal plan can save families a fortune on groceries. If you visit emeals, you'll find a number of meal plans that fit all sorts of dietary preferences. If you avail of their service now, you'll receive a weekly plan with recipes for every night of the week. You can customize the recipes to fit your tastes. They'll also send you a grocery list so you don't have to write it yourself. What's more, they'll see what's on sale at your local stores and create your list based on that. They'll make it impossible for you not to save money.
These tips might seem downright odd, but they are without a doubt some of the easiest and most fun ways to save more on your groceries. So what do you say? Are you ready to take any of these unusual steps?