Valentina's work as part of the team behind Ten Thousand Villages helps empower women around the globe. They have reached communities in several countries in an effort to end the cycle of poverty. Keep reading to learn how to help their efforts yourself!
1. Hello, Valentina! Tell us a bit about yourself.
I've been working at Ten Thousand Villages for about two years, and have a pretty varied career background. I've worked everywhere from a rural Zambian village to a local homeless shelter. I am really passionate about fair trade and believe that market-based solutions are one of the most effective ways to end the cycle of poverty.
2. What is the mission of Ten Thousand Villages?
Our mission is to create opportunities for artisans in developing countries to earn income by bringing their products and stories to our markets through long-term, fair trading relationships. We are a non-profit social enterprise that partners with independent small-scale artisan groups, co-ops and workshops to bring their wares to our markets.
3. Which communities benefit the most from the work that Ten Thousand Villages does?
We work with artisans in 30 different countries throughout the developing world. The communities are diverse, from crowded cities in India to remote villages in Zimbabwe. Each has a unique culture, perspective, and set of challenges.
4. What is the best part about working with an organization that seeks to empower women?
One of the best parts of working at Ten Thousand Villages is getting to hear the stories of impact straight from some of our artisan partners when they come to visit. I will never forget the day that Irani Sen, co-founder and Director of one of the groups we work with in India came to our home office. She was so full of infectious positive energy. She said, "Help a woman earn her own income, and she will never be held down again." You can't help but leave meetings like that feeling inspired!
[clickToTweet tweet="Help a woman earn her own income, and she will never be held down again. @villages #missmillmag" quote="'Help a woman earn her own income, and she will never be held down again.'"]
5. What does being an intersectional feminist mean to you?
At Ten Thousand Villages, it means that we take the needs and perspectives of all women seriously. So, we take into account the different strengths, challenges, and cultural backgrounds of each group we work with. A young woman in Bangladesh that has broken free from sex work has a different perspective than a weaver in Peru who is a mother of four. One of the best things about long-term fair trade partnerships is that they allow room for us to learn from each other's differences and create really strong relationships that are good for everybody involved.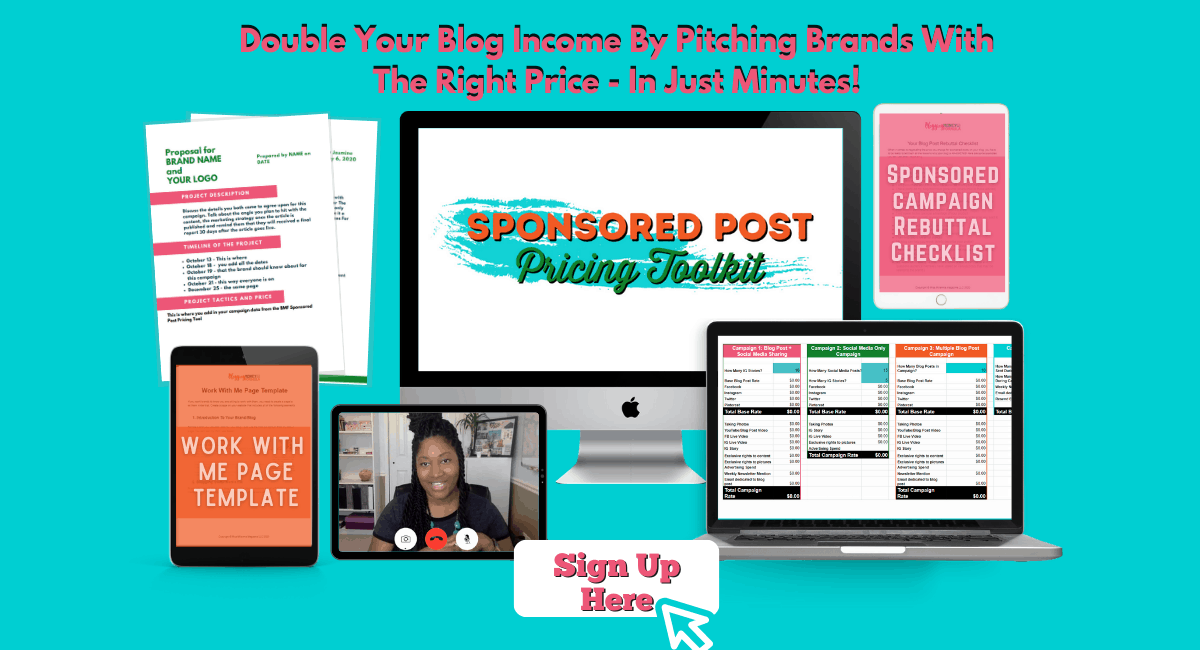 6. March 8th is International Women's Day. In your opinion, why is such an observance so important?
International Women's Day is important because it encourages us to all stop and take a moment to celebrate how essential women are to our communities. It also serves as an annual reminder of how far we still have to go before gender equality is a reality worldwide.
7. Do you have any advice for Millennial women who want to help the international community of women?
Yes! Start small, and don't get discouraged. I think it's so easy to be overwhelmed with what is wrong with the world that we can end up feeling like nothing we do will really help. Take what you are passionate about, whether it's access to healthcare and education, environmental issues, or even fair trade fashion, and use that as a starting point. Do what you can and watch the good grow! Every little bit matters.
Thank you so much, Valentina!
You can follow Ten Thousand Villages on Facebook, Twitter, and Instagram