Meet Pam Alerine, Owner of Style Mutt Dog Boutique
This post may contain affiliate links. Which means if you make a purchase using these links I may recieve a commission at no extra charge to you. Thanks for support Miss Millennia Magazine! Read my full disclosure.
Pam has just come off of another first-class event at her store. Pam Alerine is the woman behind Style Mutt Dog Boutique in Rocky River, an upscale suburb of Cleveland, Ohio. She is a successful businesswoman and advocate for homeless dogs.
Today, she hosted a fundraiser for a local dog rescue and raised over fifteen hundred dollars, which will go towards medical bills for one of its dogs. Pam is well-known and respected in local rescue circles and is a Berea ARF board member.
Not only can she profit in her business, but if she got paid for all the time she donates to worthy causes, she'd be a multi-millionaire. But success isn't measured by profit alone, not in Pam's world.
There was a time when she did work for the almighty dollar in corporate America. Pam was in college while she also held a full-time job. She realized that a career was the path she wanted to take and, after two years, dropped out of school in that pursuit.
Pam started in the workforce as an assistant manager in retail clothing. She then went on to become an assistant buyer and then to head buyer.
Pam has always been a hard worker and was promoted regularly. People noticed and kept an eye on her. At the age of thirty, Pam was offered a job in sales.
At this time, she was married and living in New Jersey with her family. She traveled a lot and earned a substantial six-figure income, which was quite something for a woman then. In 1990, she was again promoted to VP of sales and moved her family to Ohio.
Pam thrived in her position until 1999 when her company was sold, and she became unemployed. The following year would prove to be a considerable challenge. Not only did she lose a job she loved and that paid her very well, Pam got divorced and suffered a significant health scare.
OVERCOMING OBSTACLES
It's 2000, and the world has not ended for Pam or anyone else. She recovered and found a position in sales with Pet Zone Products. It wasn't long before Pam was promoted to President, and they thrived until 2005.
But, as with her last company, this one was sold, and she found herself without a job again. With her resumé, she was able to land a job as VP of sales relatively quickly. So, what are the chances of this company being sold? Well, it happened again after just one year, and Pam was back where she'd been two other times, unemployed.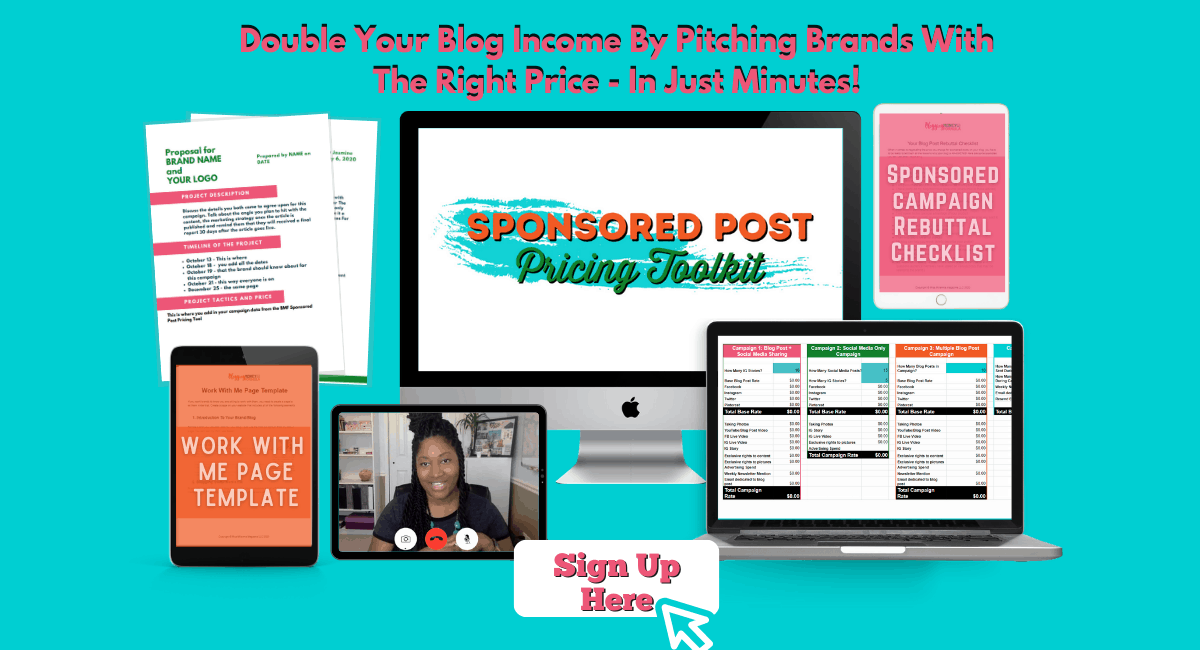 The difference this time was that she couldn't find a job for over a year. As time passed and Pam started worrying, she found an article in a magazine. She doesn't remember the author, but it was an article aimed at middle-aged women about following their dreams.
Pam took that article to heart and credits it for her decision to open her own business. She was familiar with pet products and loved dogs, so that was the answer. She would start a doggy boutique and call it Style Mutt. And in 2007, she did just that.
Now, if you search Pam's name on the Internet, you will see countless articles about her success as an entrepreneur. Style Mutt is the perfect example of how to run a successful business.
This year, she received Fox 8 Best of Cleveland Doggy Couture and was featured on New Day Cleveland's local television morning show. Her groomer was also listed separately as a local Best Of. Winning two categories in one year is a fantastic accomplishment; any business owner would be thrilled to achieve it.
So, what's next for Pam and Style Mutt? She wants to expand her boutique into a bigger space and always looks for something in the same area. In the future, Pam would like to open satellite locations and get so extensive and successful that she can take on a partner and start to think about cutting back her hours and maybe even retiring. But, in reality, Pam says she'll be doing this until the day she dies.
SACRIFICES
Was it worth it? Pam thinks so, but she sacrificed a lot along the way and still does. She is miles away from that 6-figure salary.
She went from owning a big, custom-built home to a small rental house. She went from a luxury SUV to a miniature, economic version.
She went from two or three exotic vacations each year to none. She can't even afford to take sick days. And a day off? Well, that is a luxury she relishes more than anything else.
So, was it worth it? You can see from the beaming smile on Pam's face that she is living the dream and has no regrets whatsoever.
She has a couple of thoughts when asked for advice for anyone considering doing what she did. First, she advises that you research your idea thoroughly. Explore every aspect of it. When the time comes, get professional help to guide you before signing on any dotted line.
And don't start anything until you have enough money in the bank to survive without an income. Know that your new venture probably won't make any money for quite a while, and you have to be able to pay your bills without going into debt. You can't worry about money while concentrating on getting your business up running, and eventually turning a profit.
Again, success isn't measured by profit alone. Pam has met so many wonderful people on her journey. She is a big believer in Karma.
She credits it for so many of the successes in her life. She's often met the right people or been in the right place at the right time.
It's not just about hard work. It's about doing good things and enjoying the rewards, whatever they may be. And Pam is loved.
Just attend one of her events or follow her on Facebook, and you'll see. Pam Alerine and Style Mutt Dog Boutique have a recipe for success that you will love, too!