Should You Take a Holiday Vacation This Year?
This post may contain affiliate links. Which means if you make a purchase using these links I may recieve a commission at no extra charge to you. Thanks for support Miss Millennia Magazine! Read my full disclosure.
This post brought to you by Gulf County, Florida. The content and opinions expressed below are that of Miss Millennia Magazine.
It's that wonderful time of the year! On top of your responsibilities you already have, you are now responsible for Christmas shopping, planning a holiday event, cooking Christmas dinner, and of course spreading Christmas cheer. I personally LOVE the holiday season! I love the time I get to spend with my Mom and sisters, playing board games, and eating all the food. I love that people are nicer during the holiday season.
I have talked with my family about escaping for vacation during this time. Let's face it, there is a lot of Christmas stress that comes along with the holiday season. And I for one have been planning for the ultimate getaway for Christmas 2016.
Where have I chosen to go? Well, where it is warm..Florida! There is this place called Gulf County. Located in Northwest Florida, Gulf County has over 43 miles of natural shoreline. While it is not not very well known, I find this beautiful place to be very charming. After much research, I have discovered that they have white-sand beaches facing spectacular sunsets on the Gulf of Mexico and St. Joseph Bay. They have bayous, unexpected wildlife encounters, and the mysterious Dead Lakes.
As a bit of an adventurer myself, I am very interested in their seaside bike trails, kayaks, stand-up paddle boards, and snorkeling. For the history buffs, there are historic Indian Pass Raw Bar and flavors like Tupelo Honey. Another cool thing is that Gulf County is one of the top 10 beaches to bring your pet on vacation. This place really has a little bit of everything. The small town feel gives you an opportunity to relax without crowds. Plus, the resort has events for people to get to make new friends. During January through March, GCFL brings everyone together by hosting get-togethers big and small. They have sunset cruises and cocktail hours that you can also participate in if you so choose.
Their calendar of events is always changing so you can look at that on their Winter Fun Events website. Overall, winter in GCFL is an equal mix of peaceful solitude and friendly camaraderie. Memories aren't always made from big, fancy productions. Instead, connect over the small, happy accidents. Since I am an introvert, this seems like paradise for me. Not only that, but it seems like a great place to celebrate family and friends during the holiday season. instead of in the cold and broke from holiday shopping sprees.
I am looking forward to Christmas time this year, but Christmas 2016 is something I seriously dream about. If you're young, don't be afraid to break out of tradition from time to time and do something not so ordinary. And if you're worried about your family not being there for the holidays, then invite them on vacation too! This is a great place to have some Christmas together time without the materialism and added stress that the holiday season brings. With that being said, enjoy your holiday this year with your family. But just know…you have options!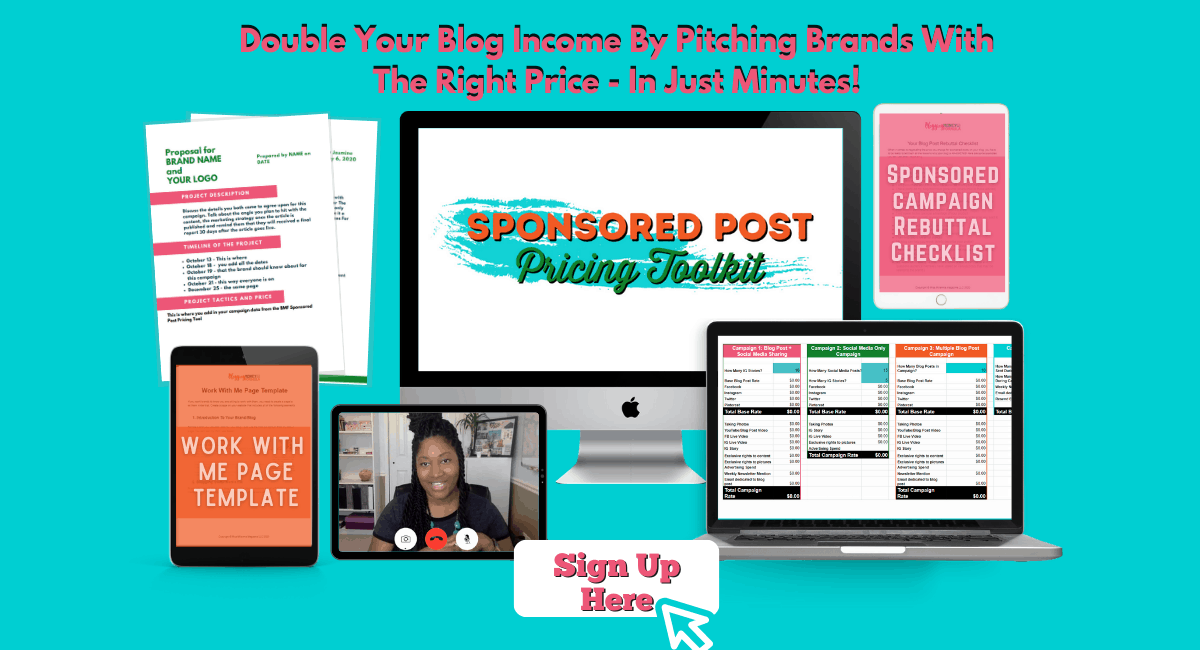 You can Learn more about Gulf County, Florida at visitgulf.com