6 Tips for Buying Your First Home: What You Need to Know Financially
This post may contain affiliate links. Which means if you make a purchase using these links I may recieve a commission at no extra charge to you. Thanks for support Miss Millennia Magazine! Read my full disclosure.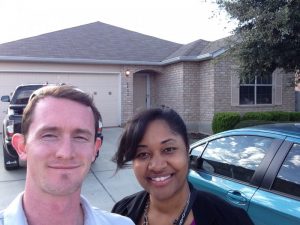 Last year my boyfriend Chris and I became part of the home-owners club.  We were so ecstatic after signing all the paperwork that we headed straight over to our new home and took a selfie. We love being homeowners and despite all the work that goes into buying a home, we are so happy we did it.
However, before we started this process we had no idea how much work it would take, what questions to ask, who to trust, how much we should pay for our house, etc. A good thing for us is that we had family members who purchased homes before, who gave us solid advice. But even then, we were getting mixed advice from our elders.
If you don't know what you are doing, buying a house can be so stressful and confusing. But I want to shed some light into what it is like to buy your first home and hopefully give you tips to make this process easier for you.
Decide Home Much You Should Spend
As expected, affordability is one of the most important home buying tips. And there are many factors to consider. For example, keep in mind that your potential home's location has a significant influence on the going price. That's mainly because some US states are more expensive than others, and unless you can afford a high-end home, it is not advisable to gamble with this step.
One of the first steps is figuring out how much home you can afford. Start by sticking to the right price range. A rule of thumb is to look at houses that are 2.5 times your annual salary. This was our rule of thumb when we purchased our home. Ideally, your monthly housing payment shouldn't be more than 28 percent of your gross household monthly income. Use an online mortgage calculator to help figure out what you can afford. We did not do this at first and sure enough, ended up getting approved for one amount then approved a second time for another amount. Luckily for us, the second amount was just right. But we would've saved ourselves the headache if we just used an online mortgage calculator.
Make Sure You Have Your Financial Ducks in a Row
Your financial history is important too. Lenders look at income, assets, job history, credit score, total debt and how much you're willing to put down as a down payment. I have to admit this was the most stressful part of home buying for me personally. There is a lot of emotional stress for me when it comes to talking about my spending habits, debts, and what that means for our relationship. So if you are buying a house with someone, be prepared for this. Chris and I had to get to know each other all over again but in regards to our debts, expenses, and previous rental and credit history. They will dig into your past into things you may not even have known existed, so be aware of this. Our Lender requested pay stubs for 3 months prior and previous tax documents, so it was good that we had these items filed away.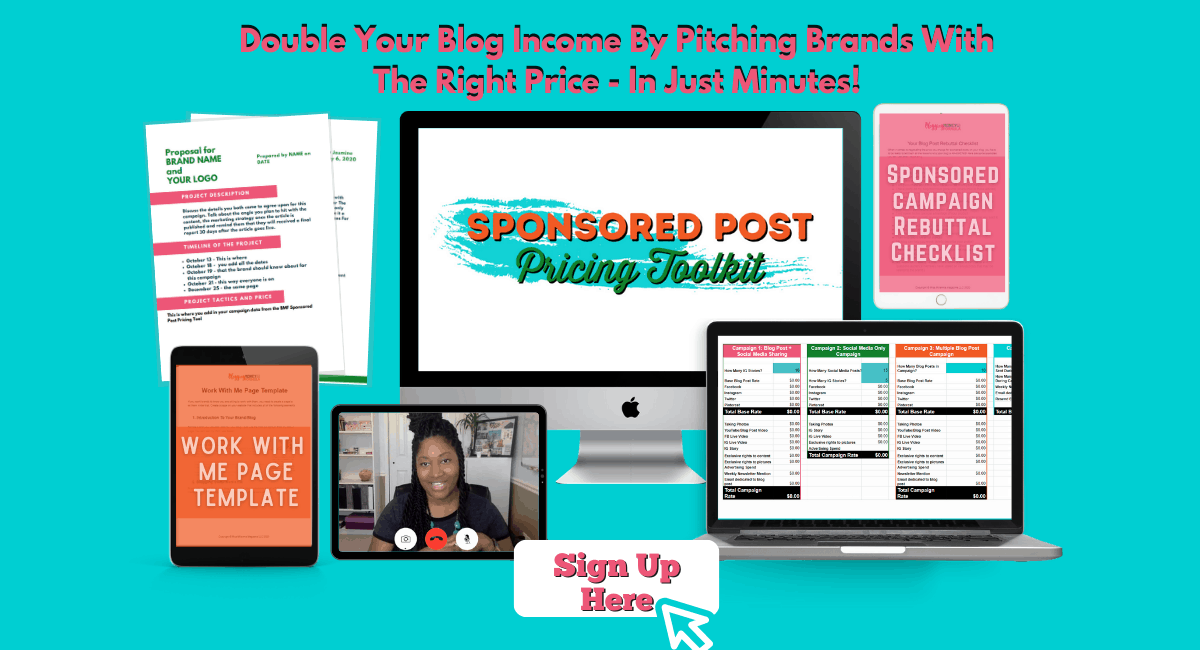 Decide How Much You Should Put in the Down Payment
The traditional estimate for a down payment is 20 percent of the purchase price of the house, which can lower your monthly payments and avoid mortgage insurance better than a lower down payment. Remember that the more you pay upfront, the less you pay in the long run. But that all depends on how much you have saved. If you cannot do 20%, that is fine too, just be open with your lender as to how much you plan to put down.
Be Weary of Closing Costs
Remember that closing costs can add to the amount you need to close your loan and take possession of your new home. Look them over carefully, because they can vary from one lender to another. Outside of your down payment on the house, these are your usual out-of-pocket expenses when home buying. Closing costs can really range from a few hundred dollars to thousands of dollars, so make sure you are paying attention to this number.
Put on Your Negotiating Hat
Speaking of closing costs, don't be afraid to negotiate with the seller and lender to pay closing costs for you. Chris and I did this and it worked out really well for us. The seller agreed to pay up to $5000 in closing costs and then our lender also agreed to pay $5,000 so we had to pay…wait for it…nothing. We paid nothing for our closing costs so speak up!
Use Tools to Help You
This is one thing we did not do enough of and it would have made our lives so much easier. There are many tools out there specifically for millennials to prepare themselves for such a big first step. Capital One actually has a plethora of resources to help the first time home buyers go through this process smoothly. Capital One's goal is to help first-time homebuyers understand how the home loan process works, which is why they've launched a new online learning center that features the know-how you'll need to become the savviest homeowners on the block.
The Capital One Home Loans Online Neighborhood is a free online resource where you can learn all about home buying. They have gathered easy-to-understand articles and helpful videos, as well as information about Capital One's Home Loans offerings.
If you're interested in learning more about Capital One Home Loans and how they can help you buy your first home, visit https://www.capitalone.com/home-loans/direct/learning-center or call them at 855-900-8886.
Mortgages come in all shapes and sizes, and which one you choose depends on a lot of variables, including your budget, the amount you can afford to put down, the interest you'll pay and the term length. All mortgages have pros and cons, but starting with at least a top-line understanding of what's available is important as you save for this major purchase. I hope these tips were helpful and good luck on buying your first home!
Resources:
Capital One Home Loans Online Neighborhood
I was selected for this opportunity as a member of Clever Girls and the content and opinions expressed here are all my own.
Interested in learning more about buying your first home? Be sure to read 100 Questions Every First-Time Home Buyer Should Ask.