How To Never Pay Full Price For Your Holiday Shopping Again
This post may contain affiliate links. Which means if you make a purchase using these links I may recieve a commission at no extra charge to you. Thanks for support Miss Millennia Magazine! Read my full disclosure.
Holiday shopping can be very stressful. More people have time off from work, the stores are crowded, and commercials seem to be encouraging you to shop more than usual. The holidays have a way of putting a financial strain on your wallet. The great thing about holiday shopping is that there are plenty of ways to never pay full price for your items. Use the tips below to lessen the financial burden of holiday shopping.
*This article contains affiliate links, and we will be compensated for any purchase made by clicking on them. Thank you for supporting Miss Millennia Magazine!*
Shop During Sales
Holiday shopping comes with a few perks. Most retailers want to encourage customers to shop at their stores, so they offer a ton of sales around the holidays. This means that you have the opportunity to never pay full price during the holidays.
Black Friday is a great day to shop with awesome deals if you are shopping around Thanksgiving. Christmas sales tend to be themed around "The 12 Days Of Christmas" for many retailers and seem to last longer than Black Friday sales. If you are shopping for furniture, Columbus Day and Memorial Day seem to cater to these needs better than other Holidays.
Shop With Coupons
If you don't have time to shop during sales or you need your items quickly, take advantage of coupons. Most stores offer coupons either online or inside of their sales circulars. A few stores have special days where they give out coupons to the first 50 people that visit their store. I once received a coupon for $10 off of a purchase of $10 or more. This coupon was amazing because the total of my purchase was $10 and I only had to pay taxes.
Do not be afraid to ask a sales associate about coupons because often the store has coupons behind the register. If you are shopping for household items or food, check out coupons.com for printable coupons to use on your everyday purchases.
Take Advantage Of Price Matching
Price matching is very helpful when shopping for the holidays. It can save you lots of driving time, and you can stay loyal to your favorite stores. Believe it or not, many of your favorite stores will match the prices of their competitors if you ask. Price matching works at department stores as well as grocery stores. Places like Best Buy and Target will also price match online retailers.
The best way to take advantage of price matching in the store is to use your phone to price the that you are looking to purchase at other retailers. Make sure the item is exactly the same and head to the register to ask about price matching. You will be surprised by the number of retailers that will honor your request.
Take Advantage Of Cash Back
Cash back programs are an amazing way to save a lot of money on your purchases. The best part about them is that they can be used in addition to online sales or coupons. Check with your credit card company and your bank to find more information about their cash back programs. There are also websites and mobile apps that offer cash back on your purchases.
My favorite online cash back website is Ebates. It is free to sign up, and you can begin shopping and saving immediately. There are over 2,000 stores to choose from, and all you have to do is start your online shopping trip at ebates.com. If you're a new member, they also offer a $10 welcome bonus so sign up today to start receiving cash back on your holiday and everyday purchases.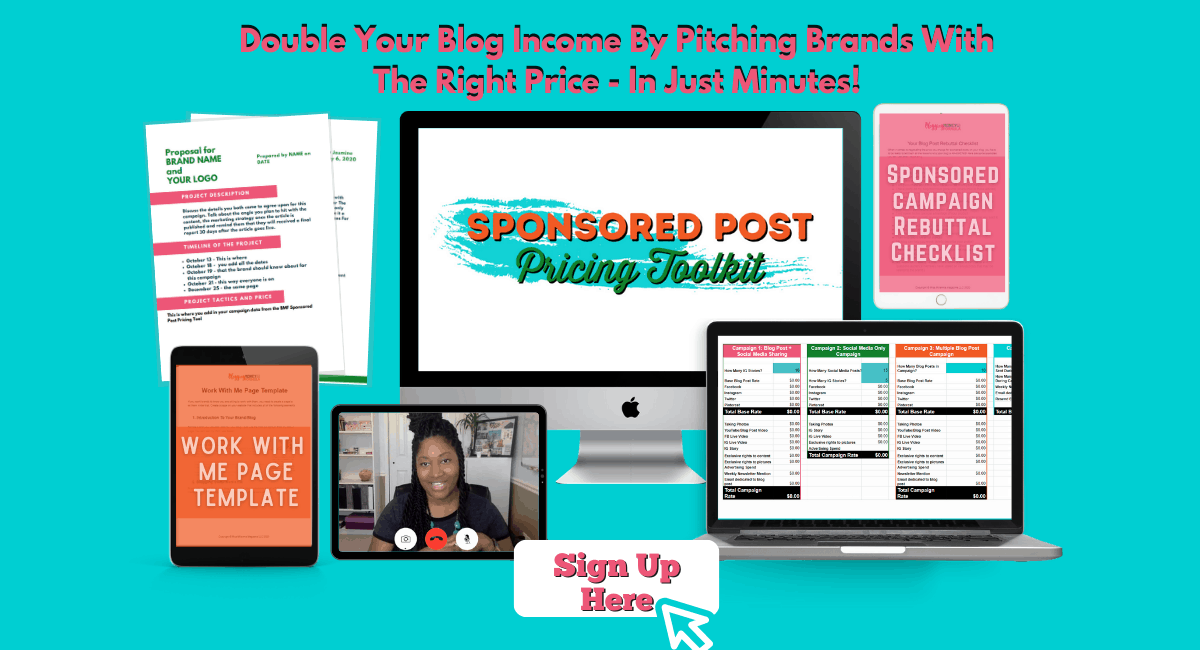 Abandon Your E-Cart
This may sound silly but if you want to never pay full price for your holiday shopping again, abandon your e-cart. Most companies track your cart information, and if they notice that you did not complete your purchase, they will send you a coupon.
I cannot tell you how many times I have left my Forever 21 e-cart without purchasing and received an email with a coupon to use within a few hours. I have also received up to $35 off of one purchase when I abandoned my cart. Companies send coupons to encourage you to complete your purchase on their site. They make a sale, and you get a nice incentive to purchase your items.
Ask For A Discount
This may be the easiest way to never pay full price, but it may also be the most difficult. Some people may be too shy, but asking for an additional discount has a 50/50 chance of saving you money.
If you are in a store, it doesn't hurt to ask a sales associate if there is an additional discount for your item. They may present you with a coupon or tell you how you can save more money when you get to the register.
For online shopping, don't be afraid to ask for a discount when the chat box opens at the bottom of your screen. I have been able to save $40 on the advertised price by using this method.  When you're on a mission to never pay full price, sometimes you have to get past being shy and just ask.
Shop On Groupon
Groupon is a website and a mobile app where you can find huge discounts on things in your city. I love using this site, and I always check the app before making a purchase. There are deals on everyday items, gifts, services, travel, and fun activities. My favorite deals are the half price Starbucks gift cards. I purchase these every time they are available.
Check Groupon before you head to the store to shop or book places to travel for the holidays. You may be surprised by the deals that you find. Head to Groupon.com now to get an early start.
As you can see, there is no reason that you should pay full price for anything during the holidays. Retailers are using their best efforts to get you to choose their store over their competitor's store. They are more lenient with their prices and encourage you to use coupons. Make sure to take advantage of these tips when doing your holiday shopping to keep more of your money in your pocket.
Resources:
*This article contains affiliate links, and we will be compensated for any purchase made by clicking on them. Thank you for supporting Miss Millennia Magazine!*