How Does Religion Influence Fashion In The World?
This post may contain affiliate links. Which means if you make a purchase using these links I may recieve a commission at no extra charge to you. Thanks for support Miss Millennia Magazine! Read my full disclosure.
Have you ever considered how does religion influence fashion around the world? They might just be more relevant than you think. They've been mixed in the fashion world in several ways, from high couture to ready-to-wear and especially in contemporary trends.
Dolce & Gabbana, Fall 2013 Collection
If we go back a year, to spring 2013. We will find that Dolce & Gabbana presented their outstanding fall 2013 ready-to-wear collection. That was highly influenced by religion. Sicily's Cathedral of Monreale's Byzantine and Venetian mosaics, to be exact. Several of their dresses displayed intricate mosaic designs found in the cathedral.
This is everything down to the last detail. Like shoe designs and bags, was influenced by these religious artworks. Domenico Dolce and Stefano Gabbana did a fantastic job in piecing everything together. Personally, within the entire collection. My favorite pieces were the cardinal red dresses. This is along with some of the shoes throughout the show.
KTZ Collection, Fall 2014 Collection
Now, if we fast forward to this spring, for fall 2014. Some religious influence was seen in the KTZ collection. As well as in Thomas Browne's runway show and collection. KTZ took a more subtle approach with several robe-like and hooded pieces. As for Thom Browne, his runway show was like being in a church, filled with pews. The Chelsea loft transformation was quite impressive.
When it came down to the runway looks. The models looked like a trendy bunch of nuns in long robes and white veils. Or in billowy sleeved coats and voluptuous forming skirts. The majority of the collection had a monochromatic color palette. except for the gilded gold pieces.
Religious Symbols In Accessories
If we take it into the streets, religion has risen in contemporary trends. Iconography, symbols, and religious influence is seen in clothing and accessories. And you can even see it in tattoos. (Although it might no longer be at the peak of its popularity.)
This is due to spring bringing along brightly colored prints. Religious influence is still visible. The cross print has been one I've loved, but again, with spring on its way, I doubt it'll be a trend I will really keep around.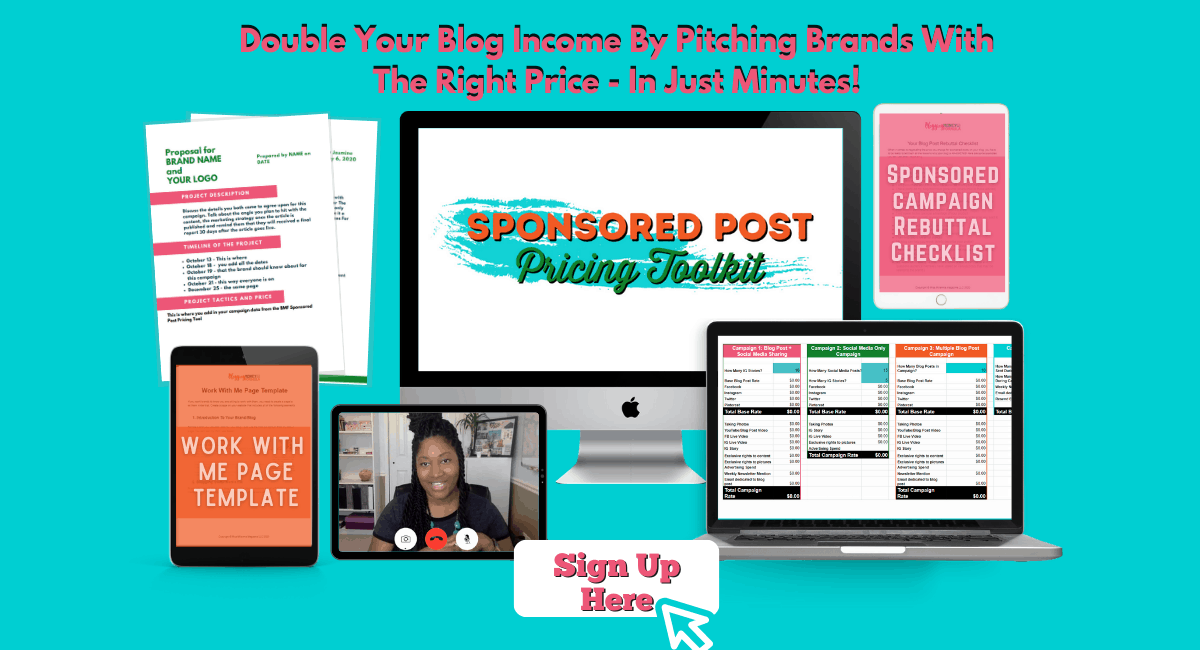 So are the two really relevant?
If you think about it—yes, they can be. The two are globally recognized in the fashion world. You have several styles and looks that can consider fashionable and while being completely different.
At the end of the day though, the ultimate goal is to make a statement with what you wear and how you wear it. The same can be said about religion and religious beliefs. There are several religious groups or religious institutions that practiced differently. Yet each is spiritual on its own.
Now, will these trends actually stick around? I'm going to say that they'll slowly start to fade and blend in with the several new trends and prints. And that is coming up this spring and summer.