How to Get Long, Beautiful Eyelashes in 3 Easy Steps
This post may contain affiliate links. Which means if you make a purchase using these links I may recieve a commission at no extra charge to you. Thanks for support Miss Millennia Magazine! Read my full disclosure.

I've always envied ladies with long, thick eyelashes. Up to this point, I've tried dozens of mascaras claiming to enhance your natural lashes, but most have fallen flat and hardly lived up to their exorbitant price tags. In the weeks leading up to my wedding, in my desperation, I resorted to using fake eyelashes, which were uncomfortable and painful. (One time I even ended up pulling out chunks of my own lashes in an attempt to take off the individual lashes.) I had almost given up my search until I recently discovered Mia Adora's 3D Fiber Lash Mascara. This is one of the best mascaras I have tried in years, and it's extremely versatile. You can add more layers to increase the volume, or keep it simple for a work day!
My old beauty routine consisted of three steps. First, I would use an eyelash curler, then apply Clinique's Lash Building Primer, and finally finish off with Lancome's Hypnose Drama Mascara. All of these items add up to about $40.  While I am initially pleased with how my eyelashes look, I've noticed the effect wears off as my day progresses. Unlike regular mascara, you can continually build on your lashes without the results looking clumped and messy, achieving that volume without sacrificing your comfort!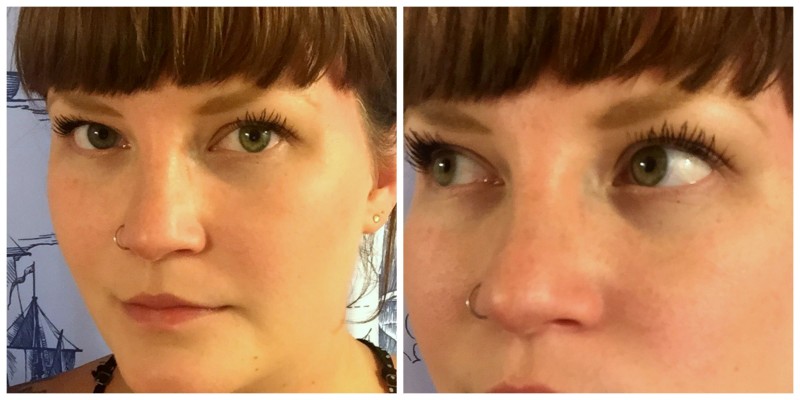 The coolest thing about Mia Adora's 3D Mascara is that I was able to eliminate using a lash primer and still got outstanding results. Another great thing about the mascara (besides the fact that it works, well, amazingly) is that they do not test their products on animals. When a company chooses to make ethical decisions, I am even happier to support them! It's also made with natural ingredients (like Beeswax, Carnauba wax,  and natural green tea) and is paraben and SLS free, two ingredients that have been repeatedly questioned for their safety.
How to Use on Your Eyelashes
Once you try it out, it's super easy to use but there are more steps than applying a regular mascara. Your mascara will come in a protective travel case and feature two separate tubes—one tube of water-resistant magnifying gel, and one tube of 3D fiber micro lashes.
Step 1: Apply 15-20 strokes of the magnifying gel.
Step 2: Follow with 10-15 strokes of the fiber lashes (focusing on the end of your lashes rather than closer to your eyeball).
Step 2: Wait about 20 seconds before reapplying the water resistant magnifying gel. This will help to seal the fibers in place. If you're looking for a more dramatic look, simply repeats these steps!
When you're ready to remove them, just rub warm water over your lashes with a wash cloth and the fibers will come right off.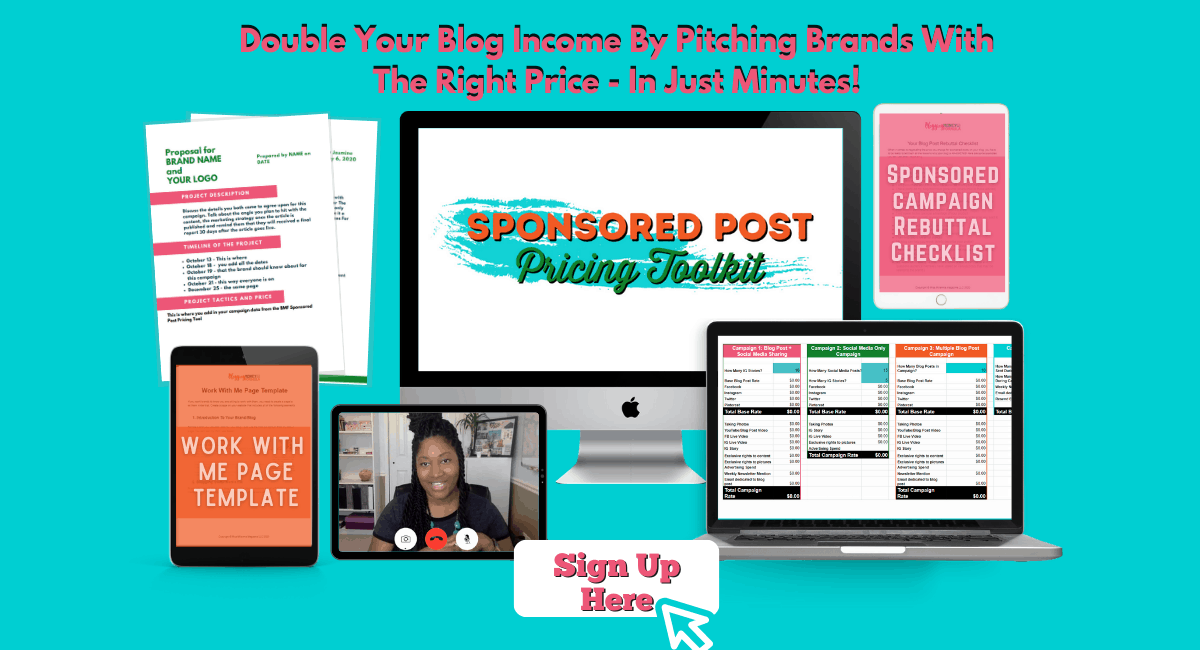 You can buy this awesome mascara for only $23.99 at the Mia Adora website! And here's a 15% off promo code for all our wonderful Miss Millennia readers! Hop over to the Mia Adora and enter DHNVIP15 when you're checking out.
Love it? Hate it? Other recommendations? Let us know in the comments below!
**This is a sponsored post on behalf of Mia Adora. All opinions are 100% my own!**