I'm Living With an Injury or Serious Health Condition. What Comes Next?
This post may contain affiliate links. Which means if you make a purchase using these links I may recieve a commission at no extra charge to you. Thanks for support Miss Millennia Magazine! Read my full disclosure.
Health is so important, but many of us don't realize just how much so until ours starts to deteriorate. It's suggested that less than five percent of the population are free of health conditions and so if you're dealing with one you're in good company- however, some are of course more difficult to live with than others. Maybe you've recently been diagnosed with a serious health issue- whether it's cancer, diabetes, heart disease or you've had a stroke. Perhaps you've had a fall, and an existing condition like osteoporosis means you're in for a long recovery. Either way, when these life changing things happen you might wonder exactly what comes next. Here are a few things to think about and sensible changes to make.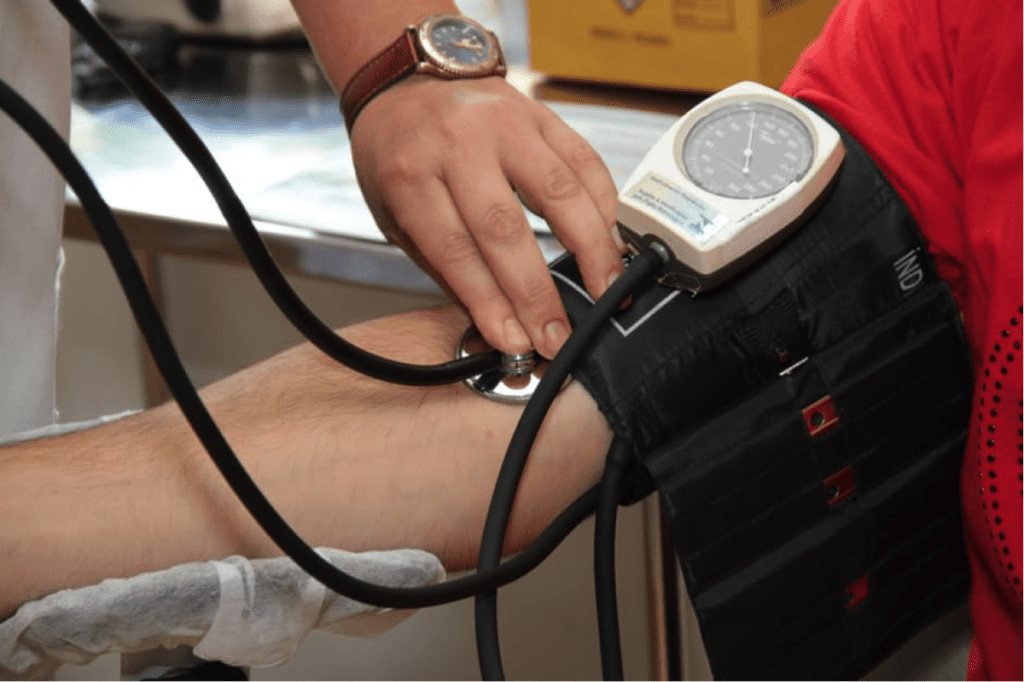 Get Clued Up About Your Condition
When you're diagnosed the doctor will be able to answer questions and give you information, but it's so important to do your own research too. There are so many forums online of people who will all have the same issue, signing up and speaking to them can be invaluable. The advice and wisdom of those who are living through what you have can sometimes be more useful than well-meaning friends and family who can't really relate. Understanding what your medication does and how it works is also important. As well as the obvious doses and how to take them (with food, at a certain time of day or in combination with other pills?) you need to understand the side effects and all possibilities. That way if any unusual symptoms come about you know it's due to the medication and can speak to your doctor
Get Some Extra Support
Perhaps you need time after an operation to recover without having to worry about cleaning and bills. Maybe you want access to great doctors and nurses throughout the day while you get back on your feet. You might just need some extra support for a while. If so, a rehabilitation center could be the way to go. Places like Bosh Physical Therapy offer assistance for everything from lymphedema to balance problems to postoperative support, so whatever condition you're dealing with there's likely to be support out there somewhere. It can really help to lift a weight off your shoulders and do wonders for your mental health knowing you have the facilities and professionals you need around you while you recover.
Make Lifestyle Changes
Many illnesses can come about due to poor lifestyle choices, whether that's eating the wrong things, smoking too much or drinking too much alcohol. However, some illnesses are seemingly random and can strike down otherwise healthy people. Regardless of what the cause was, making lifestyle changes can help with any illness. You will prevent future issues, make your body stronger and promote healing. Eating the right foods, exercising (be sure to find out what is safe from your GP) quitting smoking and drinking alcohol and getting enough sleep will all give your body the best chance at recovering and a healthy future.
Living with a serious illness is hard, but every day you're alive and fighting it's another chance. It's a chance not everyone gets, so do what you can to heal and be healthier in the years to come.