8 Wedding Traditions I Skipped On My Big Day
This post may contain affiliate links. Which means if you make a purchase using these links I may recieve a commission at no extra charge to you. Thanks for support Miss Millennia Magazine! Read my full disclosure.
When planning my big day, I knew it wasn't going to be your typical wedding. I've always been the type of person who wants to be different to stand out. I was also in a unique situation by having to plan two weddings, one in a town where I don't currently live. If you're stressing out over planning your big day, check out this list of wedding traditions I skipped; you may be inspired to forgo them, too!
This article contains affiliate links, and we will be compensated for any purchase made by clicking on them. Thank you for supporting Miss Millennia Magazine!
1. Traditional Wedding Gown
Because we were operating on a pretty small budget, I knew the traditional wedding gown from a bridal shop would be the first of many wedding traditions I skipped. I had always felt sort of icky about the idea of spending upwards of $1000 on a dress I'd only wear once, so I decided I would shop for my dress elsewhere. I found it on a manikin at the department store I was working at right after my engagement. It was love at first sight. I got so many compliments on the dress and was told it was very "me." The comfy fit, breezy fabric, and soft floral print made me feel comfortable all day and helped me reflect my personal style.
2. Limo
Renting transportation was something my husband and I really considered. We live downtown in a city, so we don't own a car, but weren't sure how we were going to get to our venue in our wedding clothes without looking like a hot mess. We thought of getting a limo and found the best way to get affordable rent through Limo Find. Some of our guests took Uber as well to avoid having to find parking downtown in a big city. You could also make a lot of money as an Uber driver! You can drive to earn money literally anytime you have free time and with parties, holidays, bad weather, and people like me who don't own cars, it's easy to make a good amount of money.
3. Wedding Party
My fiance is from Canada and I'm from Pennsylvania, but we both knew our families and friends probably wouldn't or couldn't make the trip for a wedding in one place or the other. So we did both! For our sanity and that of our friends, putting together a bridal party went on the list of wedding traditions I skipped. Having just each other at the altar made our ceremony feel so much more intimate. Plus we didn't have to organize a dozen other people and no one had to make any financial or time commitments they didn't really want to make. Our friends got to enjoy the wedding as guests rather than stressing out over things they needed to buy, travel they needed to arrange, or extra events they needed to attend.
4. Real Flowers
Don't get me wrong. I LOVE fresh flowers. I think they are a beautiful part of spring and summer and add a fresh element to wedding decor. However, they just weren't right for me, so they went on the list of wedding traditions I skipped. Flowers are crazy expensive, and for something that was going to last only a few hours, I didn't feel right handing over that kind of cash. Plus my mom has wicked allergies and would've been sniffling even more than she already was. For that reason, I bought a stunning fabric flower bouquet from an independent artisan. It matched my dress and headpiece perfectly, and now I get to enjoy it forever!
5. Dinner Reception
Weddings with dinnertime receptions make for a long day, especially for those who are actually in the wedding. If I was going to get up early to get ready anyway, I wanted to get married right away! I'm also a super basic chick who loves brunch so the idea for a late morning wedding with a brunch reception was born. Breakfast foods are so much cheaper to buy from catering companies, so that was a great way to slash our expenditures. Booking caterers for the morning also gives you a better chance of getting the ones you want; ours were booked for already booked for dinner the day of our wedding but still catered ours! Yay for getting your first-choice vendors! Our guests got food in a timely manner (no 10 pm serving time) and it was much more delicious and memorable than sad, rubbery chicken.
6. Dancing
Another one of the wedding traditions I skipped is a groovin' reception. When it's only noon, not many people are in the mood to get their dance on. Including dancing into our brunch reception just didn't feel like a good fit. Instead, my husband and I created a trivia game with questions about us for our guests to play. Each table was a team and the team with the highest number of correct answers won a prize. At our other wedding, we had a pinata filled with goodies. Everyone was laughing, chatting, and sipping mimosas. No one even missed the music!
7. Wedding Cake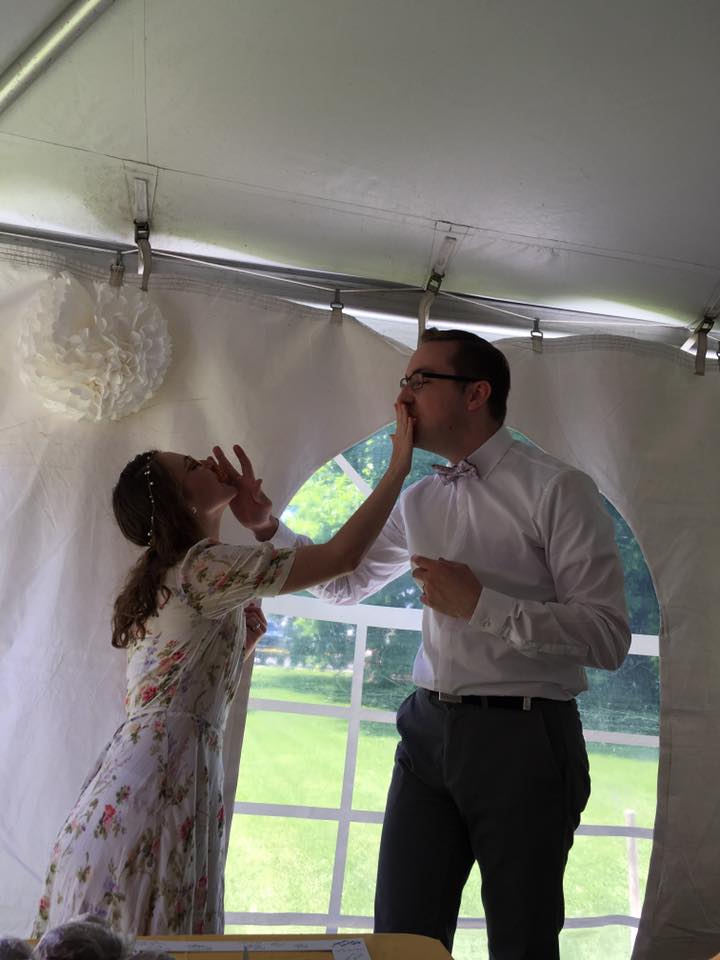 I for one love cake, but it seems like many wedding guests end up throwing their slice in the trash. The idea of my guests literally throwing hundreds of my dollars into the garbage can broke my heart, so I decided to opt for a different sweet treat. Going along with the whole morning wedding vibe, my hubby and I sprung for a variety of gourmet donuts from a local bakery. With flavors including Cookies and Cream, Vanilla Fruit Loop, Maple Bacon, and Salted Caramel, the donuts sparked our guests' interests, were easy to use for the "cake smash" and cost a fraction of the price of most wedding cakes.
8. Resort Honeymoon
Heading out to a vacation to a tropical resort vacation right after your wedding does seem ideal. Sitting on the beach with your new spouse sipping fruity drinks is probably an amazing way to relax after the stress of planning a wedding. But true to form, my husband and I had a totally different agenda planned before we even got engaged. Firstly, I was so run-down from putting two weddings together basically by myself that I couldn't possibly have planned our honeymoon, too. I needed a break. Instead, we're leaving for a 2-week trip on our 3-month anniversary. We also aren't heading anywhere tropical, but to California instead. We love urban exploring, so we're headed to San Francisco, driving down the Pacific Coast Highway over a few days, and ending up in Los Angeles.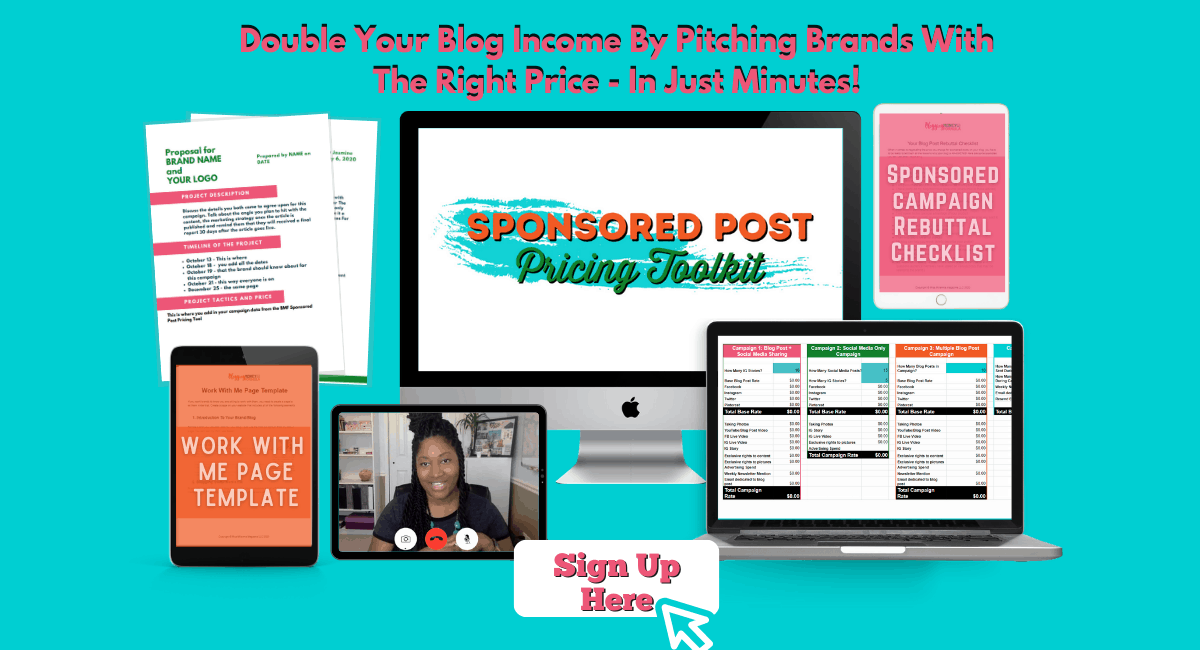 Just because I didn't feature these staples in my special day doesn't mean you can't. I have attended weddings with all of the wedding traditions I skipped and they were lovely! If you feel overwhelmed by the pressure of having to create a Pinterest-perfect wedding, just remember: it only has to be perfect for you!