Couponing Is Not Just for Mothers
This post may contain affiliate links. Which means if you make a purchase using these links I may recieve a commission at no extra charge to you. Thanks for support Miss Millennia Magazine! Read my full disclosure.
My grandmother is the queen of couponing. According to my mom, she used to go to several different grocery stores just so that she could buy the items she needed at the very cheapest price. My brother and I might tease her about this a bit, but really, what's so bad about saving money? With TV shows out there like Extreme Couponing, using coupons might get a bad rap. Yet is it really such an embarrassing practice? Who doesn't want to save a bit of money when they're out shopping? That's why I'm going to tell you how you can use couponing to your advantage.
Step One: Find Some Coupons
If you get the newspaper, it's the easiest place to find coupons is there. They come every week with the big Sunday paper. However, if you don't already get the newspaper, there are plenty of other places to find coupons. Coupons.com has tons of free, printable coupons. You can browse by the category or the store, making it easy to find one that works for you. HotCouponWorld is another great online option for finding coupons. They have online deals in addition to a huge coupon database.
You can also find coupons on your receipt after you shop at stores like CVS. You can use these towards your next purchases. Stores will also sometimes send you coupons, or deals like free shipping, when you sign up for their newsletter. You may not want tons of store emails crowding your inbox. However, if you sign up for just your favorites, you'll always know when you can save money there. Many grocery stores also have free loyalty cards you can get. These cards allow you to always get the best deals on their items. All you have to do is bring the card (or tell them the phone number connected to it).
Step Two: Learn the Couponing Basics
In order to maximize your savings, HotCouponWorld recommends pairing coupons with sales. That way, instead of getting half off of a regularly priced item, you can get half off an item that has already been marked down. You'd pay only a fraction of the original price! If you're really looking to save money and buy an item as cheaply as possible, this is the way to go.
Another couponing tip is to stockpile. That means you buy lots of an item once it goes on sale or you have a coupon for it. If you know you eat cereal every day, you could either buy the box at regular price every single week, or you could buy several boxes once it goes on sale. You know you're going to go through 10 boxes of cereal eventually (and it doesn't go bad quickly). So, why not buy them all at once the week they're on sale? Those who use couponing best don't just buy one of an item that's on sale, they get as much out of the coupon as possible.
Step Three: Know the Couponing Rules
Read the Fine Print
Anything that's essentially giving you free money is going to have a catch, and coupons are no exception. That's why it's always important to read the fine print of a coupon before heading out to a store. Sometimes coupons will only be for a certain size of an item, or require a minimum purchase. Also, you often can't use coupons together. If this is the case for an item you'd like to buy, make sure to use the one that would give you the very best deal. However, sometimes you can use a coupon from a manufacturer with a store coupon. Just be sure to read the fine print to know what you can and can't mix.
You should also keep in mind that you usually can't use one coupon multiple times. That means if you want to buy multiples of an item you have a discount for, you should bring in multiples of the coupon. You can often print a coupon twice, which will help you stockpile an item that's on sale.
Know When They Expire
Another thing to remember is that coupons don't last forever. Sometimes the deal only lasts a few days, and sometimes it'll last several weeks. So, if you're planning to buy an item using a coupon, be sure to mark down when you need to buy it by so that you don't show up to the store with an expired deal.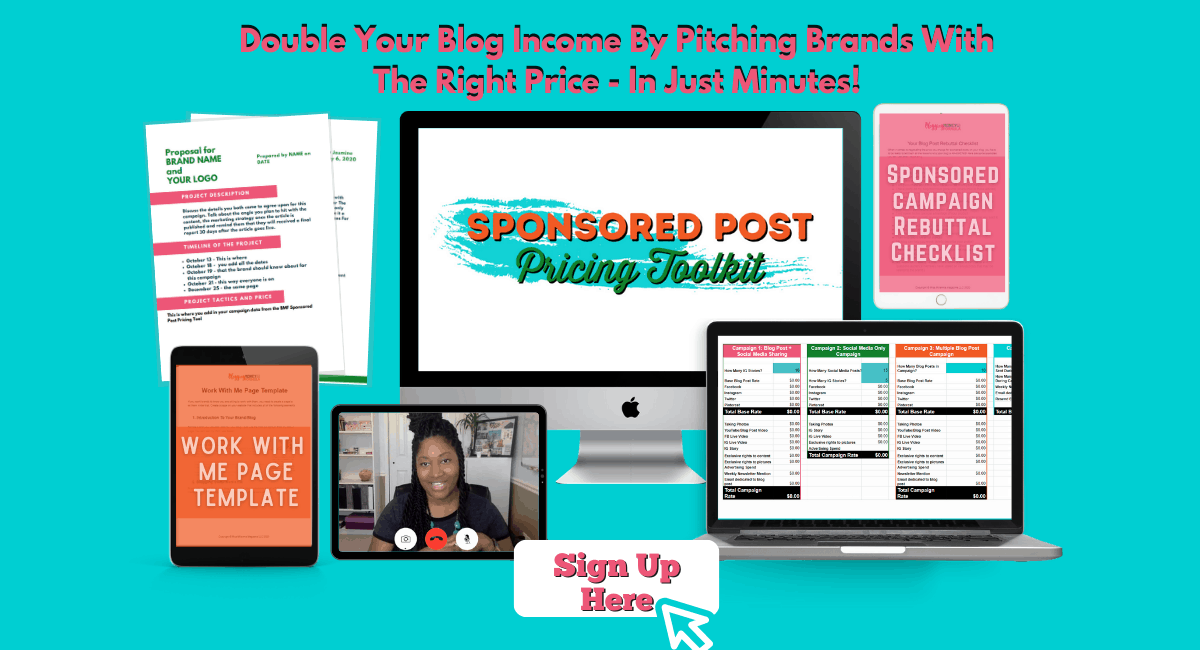 Step Four: Make a List and Go Shopping
The easiest way to make sure you really save money when you are couponing is by making a list. You probably already know that a grocery list will help keep you on track when shopping. It will ensure that you buy what you need and don't buy what's unnecessary. A grocery list that includes the coupons and sales you plan on using is even better. That way, you'll know exactly how much you are saving and how much you need to set aside in your budget for weekly groceries. It'll also help you make sure you're actually paying the price that's advertised.
By planning beforehand and working off of a list, you'll stay on budget and not get overwhelmed by any additional appealing sales. If an item you need is unexpectedly on sale, great. However, if you weren't planning on buying those chips or that soda anyway, buying it when it's on sale is still costing you money. Those best at couponing know exactly what to buy and what not to buy to save the maximum amount of money while still getting everything they need.
Couponing may get a bad rap, but when you use it smartly, you can save tons of money! Yeah, it may feel a little awkward the first time you fumble with a newspaper clipping at the front register, but the money you save makes it all worth it. And the more you practice, the less weird it will feel. Start using these tips to get out there and save money through couponing!
References: LiveLikeYouAreRich, HotCouponWorld:1, 2, Coupons.com