An Interview with a NYC Dominatrix
This post may contain affiliate links. Which means if you make a purchase using these links I may recieve a commission at no extra charge to you. Thanks for support Miss Millennia Magazine! Read my full disclosure.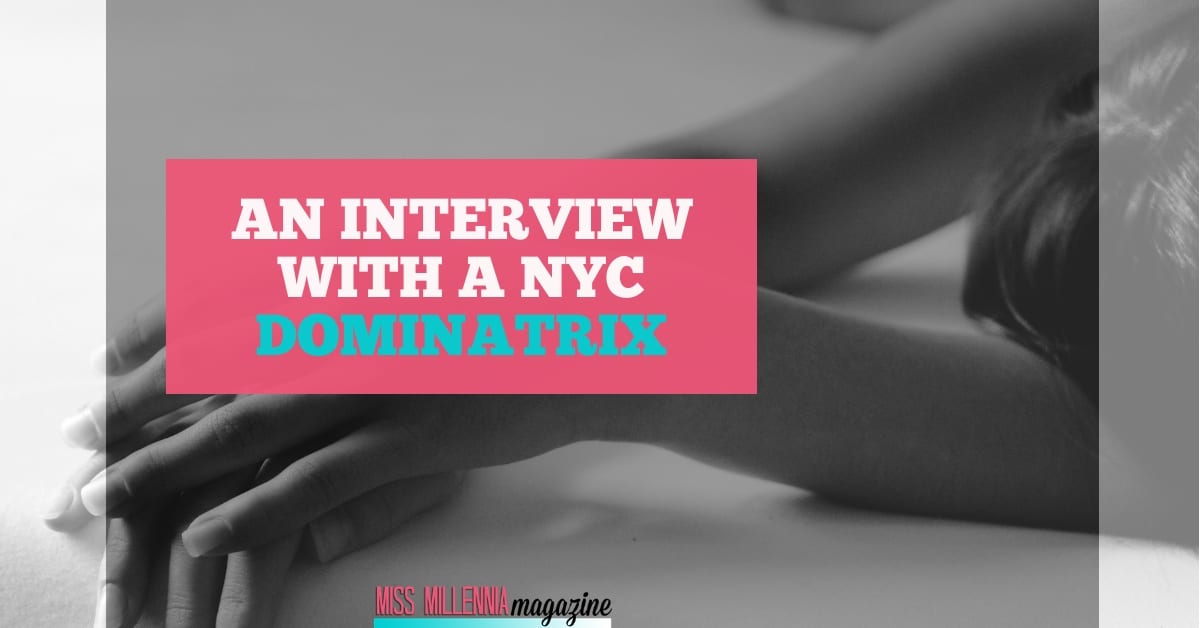 If you met Blair* on the street, you'd never know she briefly worked as a dominatrix in one of NYC's most popular S&M clubs. I met Blair while in college; she was much more shy, more reserved, and devoted to her first boyfriend. Years later when she admitted she had dabbled in BDSM, I was shocked. Thankfully, Blair was willing to have a dominatrix interview to me and illuminate her choices and her journey from being the shy teenager I knew into a confident, sexy woman who was not afraid to experiment and test her limits.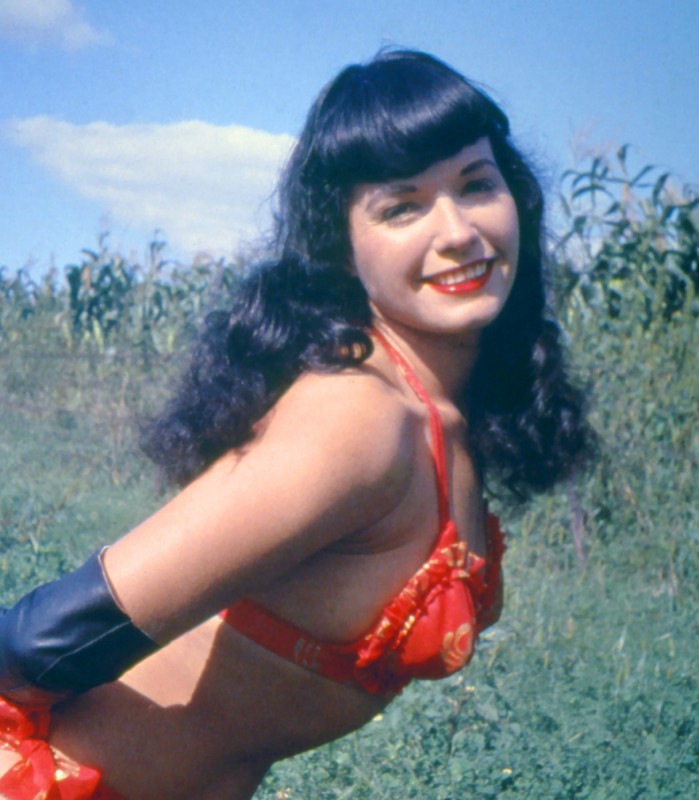 M3: What made you decide to become a professional dominatrix?
Blair: I had a close friend that had done it in the past and I asked her to set up an informal interview at the club she worked at. Anyone can ask to do it. They have a very high turnaround rate and a lot of people don't stay long, but I really wanted to give it a try at that point. I had been involved in a complicated long-distance relationship and my role was very submissive to him. I worked exclusively as a dom once I started, I was trying to find a way to be more assertive and my time working made me realize I could do something completely out of character. Women don't have to be confined by what people expect them to be. We put ourselves into these roles where we say, "I'd never do that or this" but being a dom allowed me to step outside my comfort zone and do something no one ever expected me to do. People also don't really understand what BDSM is about; they think you're stripping or you're touching the person in a sexual way and that's not happening at all. They're allowed to 'complete' but they can't touch you and if you feel uncomfortable you can make them stop.
What's the weirdest request you've ever had?
This wasn't so much weird as it was scary. A lot of clients used this stuff called Rush or poppers. It smelled like a million sharpie markers liquified into a bottle. It's an inhalant that comes in a small container filled with liquid. You can find them in sex shops. I was warned to wear gloves when holding the bottle. And that if the liquid touched my skin it would burn and even make me ill. I would hold it to the client's face during sessions, but I was afraid of it. One man who uses it often liked hypnotized and humiliated. I would take money out of his pants during sessions.
What was the most common request?
You set your own limits during your sessions, which allows you to have a lot of control over what you're willing to do. Most men requested verbal humiliation; they wanted me to make fun of their penis size, or they wanted to be stepped on. Some men wanted me to pee on them, but I was never comfortable with that. I had a lot of performance anxiety when it came to that.
Did you ever do submissive sessions?
Yes, it was one of my first sessions and after that, I blatantly refused to do any more. The man locked the door to our room, which isn't allowed. I was told to watch out for him by the other women working there because he had been creepy and weird to them as well. Thankfully, there are always cameras in the rooms and everything. At one point the manager started to knock at the door and demanded to know why it was locked. After that, I decided to stop my role as a submissive. You get paid more to do bondage discipline dominance submission sessions, but in my personal life I am way more of a submissive person and in this area, I wanted to be in charge. It's all about preference in the end; no matter what part you play you are always totally in control (even as a submissive). Your clients cannot do anything you don't want them to. If you have read the book 50 shades of Grey then that would explain it well.
How were your coworkers?
Before I started I was so intimidated by the women. Was I going to fit in? Would they be catty? Would it be like high school all over again? A lot of the time you're hanging out with the other employees waiting for your session to start. There are multiple lounges where you can relax, read a book, or just hang around. I felt like a fish out of water at first and was really nervous. I soon found out that, for the most part, everyone was really nice. They were insanely normal, down-to-earth, cool women. It was one of the things I was most sad about when I left. There was one girl there who was one of the sweetest girls I've ever met. She was beautiful and she looked so much like Natalie Portman. One day we were in a session together and she had a short skirt on and you could see these insane, crazy scars running across her legs from cutting herself. It was really unsettling, although I understood and could relate to it. Even the client stopped the session after he saw and asked her why she would hurt herself like that.
What were the
clients
 like?
There was a large number of religious clients. Maybe they were men who couldn't fulfill their desires in other areas of their lives. A lot of people came in that seemed really normal. You would never know if you passed them on the street. There was a part of me that had a fucked up, weird issue with sex and this helped in a weird way. It made me realize that everyone has their thing and it doesn't make you a bad person. As long as you're not harming anyone and doing these things in a controlled setting. Whatever your fantasy is your fantasy and that's fine.
Do you tell the people you date?
I used to be a lot more open about it when I was younger, but I realized it wasn't the best strategy. It leaves no mystery and a lot of guys have really fragile egos. Many can't handle it. They don't understand what it even is immediately and says things like, "I wouldn't want you doing that now" and I'm like, "Well, it's our fourth date, so you really have no control over anything I do." It's not important for me to show all of my past until someone gains my trust and deserves to know more about me.
The person I was somewhat seeing while working there wrote to me, "I thought I was special because I get to see you all dolled up and sexy and now I find out I could have paid for it?" which really hurt. Eventually, I stopped for him; I was infatuated with him because I had never been with a man who was older and had their life on track. Later, I realized that underneath his charm, he was manipulative and selfish. He told me never to judge him by his intentions but his actions. It made me realize that you can never judge anyone by their intentions, and his actions (including influencing my decision to stop working) were all based on selfish reasons.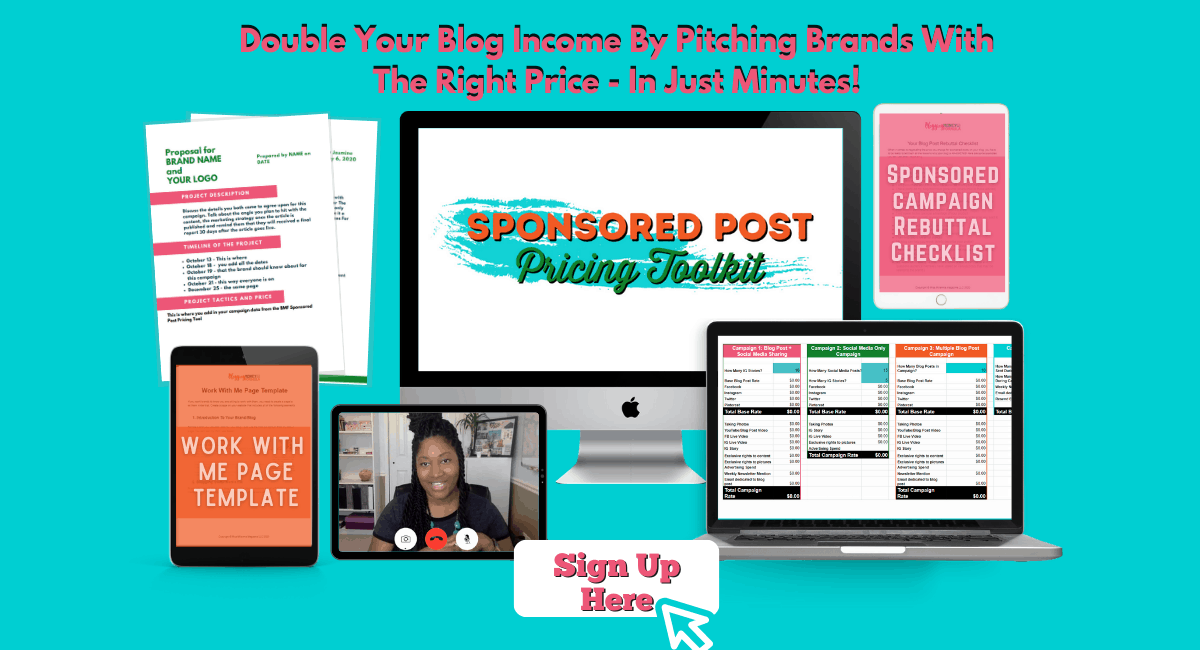 Has it helped your relationships and sex life?
In past relationships, I have had issues with porn. I know there's nothing you can do about that; this is the age we live in, but I think it's hurt a lot of relationships and makes it so much harder for people. You can choose to watch porn and not put in an effort to have an intimate experience with another human being. At least there's an element of communication when people come to see me. I have a vague idea of what's online based on my experiences being a dominatrix, but I can't even imagine the full extent of the shit you can get access to on the internet. I feel like the best thing is being open about your desires. In the end, I am really thankful for both experiences (working as a dominatrix and realizing the person I was with was an asshole). It really woke me up. These experiences had to happen to get me to where I am now. It really hurt to be rejected, but my ego recovered. Part of his power over me was our sexual relationship; he was completely in control. At the end of the day, all we had was an extremely passionate sexual relationship. He was never outright abusive to me, but he was extremely manipulative. Working as a dom allowed me to reclaim some of that control.
Would you ever go back?
I've thought about it a lot in the past two years. It's definitely something I find fascinating. It's hard to say. There's a part of me that wants to give it another try, and not necessarily because of the money, but because there's a lot of training that's involved, and you don't learn it overnight. The women who really knew what they were doing were doing it for 15 years.
There's so much to learn like how to tie a knot the proper way, how to do things without severely injuring a person. You could seriously hurt someone says if you are whipping them and not doing it properly. There's so much training, so I would never go back in if I wasn't serious about the process. Just like any other occupation, a lot of time and effort goes into being the best at what you do and being a dominatrix is a totally valid occupation.
Blair is now single, happy, and attending a prestigious art school in Midtown Manhattan.
*Since she wishes to remain anonymous, we will call my interviewee by her NYC dominatrix name, Blair.