5 Alternative Ways to Raise Cash For Weddings
This post may contain affiliate links. Which means if you make a purchase using these links I may recieve a commission at no extra charge to you. Thanks for support Miss Millennia Magazine! Read my full disclosure.
Who does not wish for a regal wedding and splurge on his or her "Big-Day" without any second thoughts? The wedding has always been a grand affair and with the introduction of the latest fads like a destination wedding and themed weddings, getting hooked into a huge debt is just too easy to do!
We know money is not the first thing you would like to talk about when you're going to get married. Don't get me wrong, but it is important to talk about the funds that you have at your disposal for arranging ceremonies, cars, outfits, flowers, cake, reception, decorations and honeymoon – it already sounds expensive! Further, that couture wedding gown and helicopter honeymoon transfer you have had an eye on for a long time are all dependent on your capability to spend.
We all have our own set of long coveted wedding dreams and plans until money turns out to be a constraint. Not any more!
Alternative Ways to Raise Cash for Wedding
You need not be filthy rich or belong to a royal family to have the wedding of your dreams. If money is the spoilsport in your marriage plans then, fortunately, there are various alternative ways that can help you raise the cash.
This is when wedding loans from banks come to the rescue. But, not always! Marriages at times are really expensive, and even the wedding loans are not enough to cover the expenditures incurred.
It is then the alternative ways to raise cash for your wedding to provide you with an ultimate ray of hope. Alternative ways to raise cash for a wedding are no miracle, but a more systematic and organized approach towards managing cash. It includes everything from starting to save much earlier to asking for cash gifts, pawning or selling your unused assets for money, getting corporate sponsorship and sponsored weddings.
Start planning your wedding two or three years prior to your marriage date. It might sound bizarre, but once you step into the shoes of a bride-to-be or a groom-to-be, you will realize just how much more effective this actually is.
As soon as you have your wedding date fixed, start planning for it! In fact, more importantly, you should actually start saving for it. If you have a year or two at hand, then you can save a huge amount of funds with no hassles.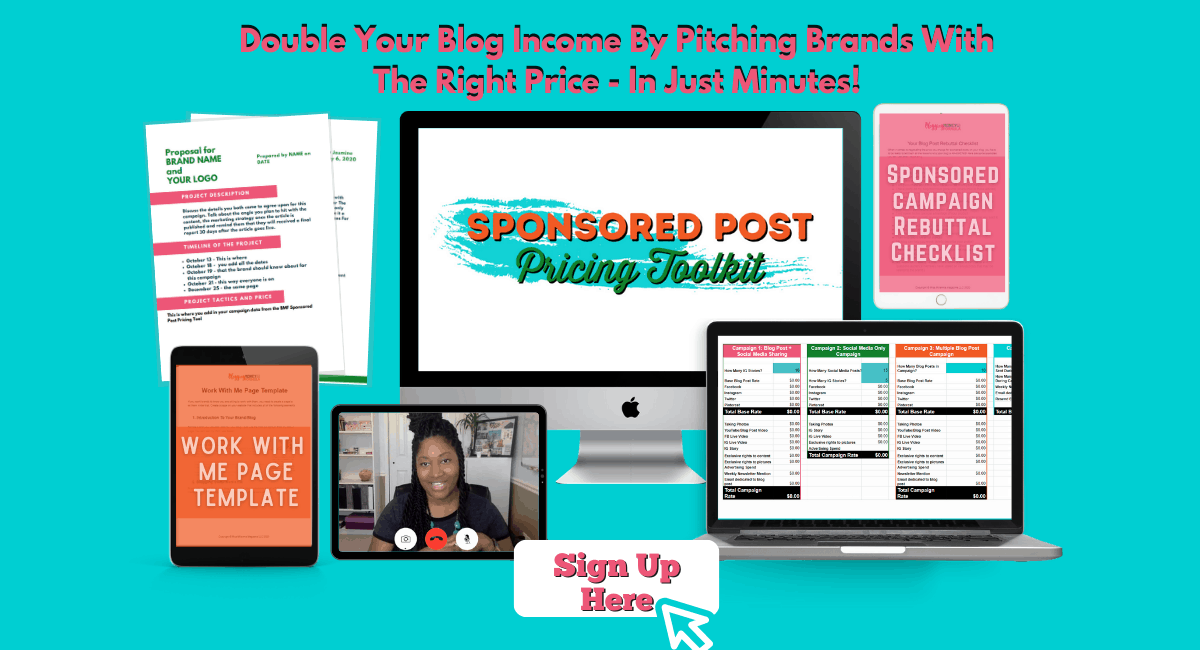 A considerable amount of money can be saved by booking the venue, decorations, and food well in advance.
Even better, if you could open a wedding account in a bank where you would continue to drop a chunk of your salary every month. This way, you would have a considerable amount of money saved by the time your "Big-Day" arrives.
To be precise, the earlier you start saving money for your wedding, the grander your wedding event will shape up to be, and it would be much easier for you to handle the expenses.
2. Consider asking for cash gifts
Try making a mention of cash gifts on the invitation cards when you set out to invite people to your wedding. It is important for people to know that you have organized a gift registry and that cash envelopes are most welcome.
Depending on the class of your invitees and your wedding budget, the amount of cash received as gifts can totally ease the burden of expenses incurred.
The option of cash gifts is a very plausible alternative way to raise cash for the wedding.
3. Raise cash against your assets that you don't really need
Finally, you can use your existing assets for good. The assets which have continued to remain at a corner of your house for years could now help you in fetching some extra money.
Selling your old car to a pawnbroker to a pawnbroker to get instant cash or pawning unneeded items for your wedding is a wonderful option to explore. Do not set out to hock your assets just anywhere. Do some research and go to a reliable pawnbroker where you can hock your car or motorbike and get them back with ease. Look for reputed pawnshops in or around your city where your assets are kept secure and the loans are granted immediately without any complications.
So by pawning or selling your car or any other asset that you don't really need to a pawnbroker can be a great way to raise cash for your wedding and remember there will be plenty of money in the wishing well to get your things back if you need too.
4. Get corporate sponsorship
If you do not wish to be burdened with extreme levels of debt for your wedding, then going for corporate sponsorship is also another alternative way to raise cash.
Find out a corporate company or brand that is willing to sponsor your wedding! This way, you could have a grand wedding by out-laying a minimum amount and major expenses would be covered by the sponsors.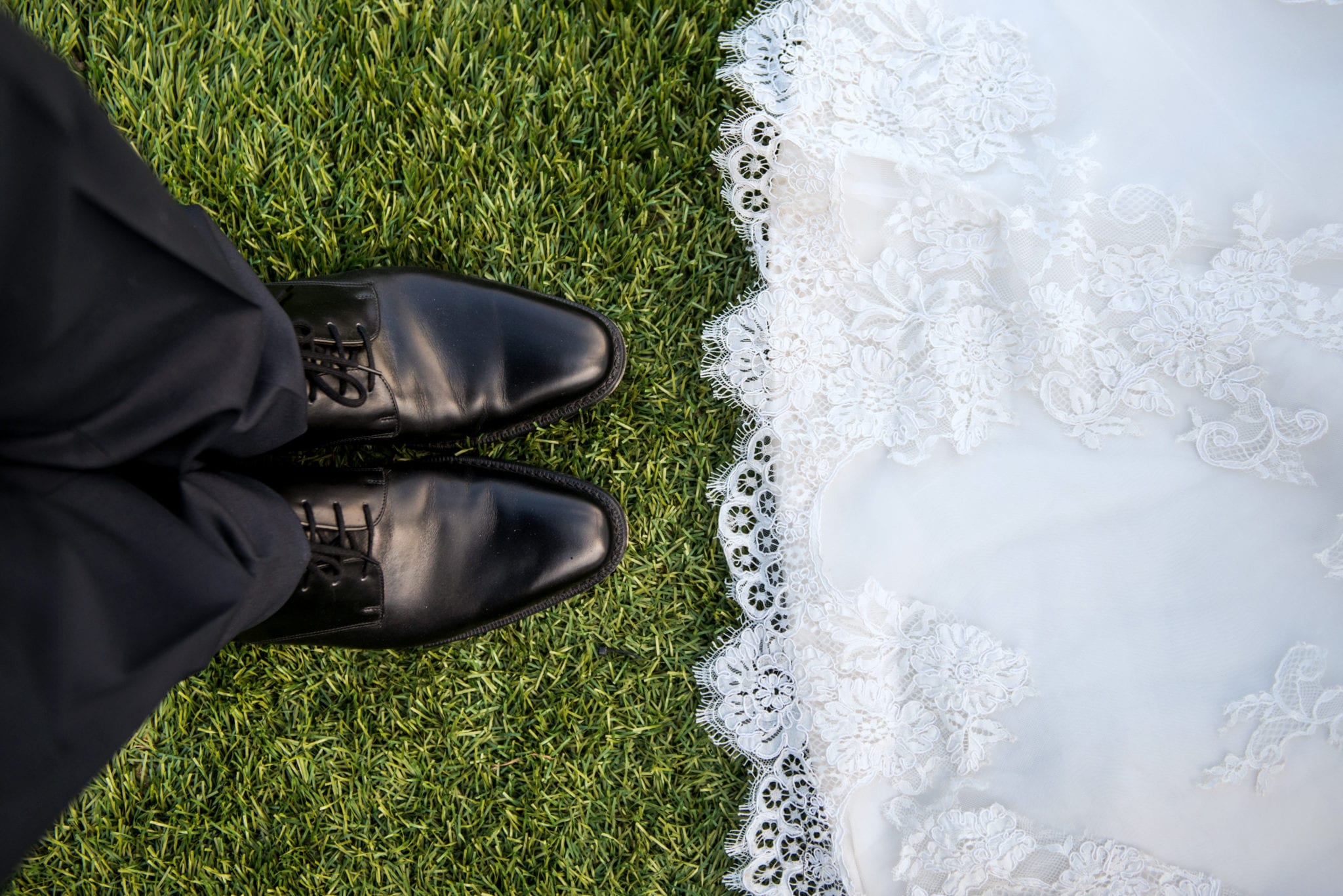 However, be prepared for the drawback if you choose to go for corporate sponsorship, as your wedding would no longer be a private affair. It will turn into a grand marketing event, and your wedding invitation cards would display the sponsors brand name on them.
So if you are one of those who do not mind marrying in a wedding event with a lot of publicity, then getting a corporate sponsorship will become the solution to all money problems that are hindering your wedding plans.
5. Sponsored weddings
A sponsored wedding is another option that you can explore! Sponsored marriages are those marriages where some of your family members, relatives, friends, and wedding marketers invest in your wedding. For this option, you need to persuade your family members if they would be willing to pay some of the expenses.
Many of you might find this a little demeaning. But if you strike the correct chord, you can find many people who are only too happy to help. This way the budget of your wedding gets shared among a few people, and you can easily pay it off within months. This works like sharing the cost of various aspects of the wedding event. Suppose one of your uncles pays for the venue of the wedding, all of your friends collect money and pay for your most-desired wedding attire, your cousin takes care of the cost of the decoration of the wedding venue, and so on.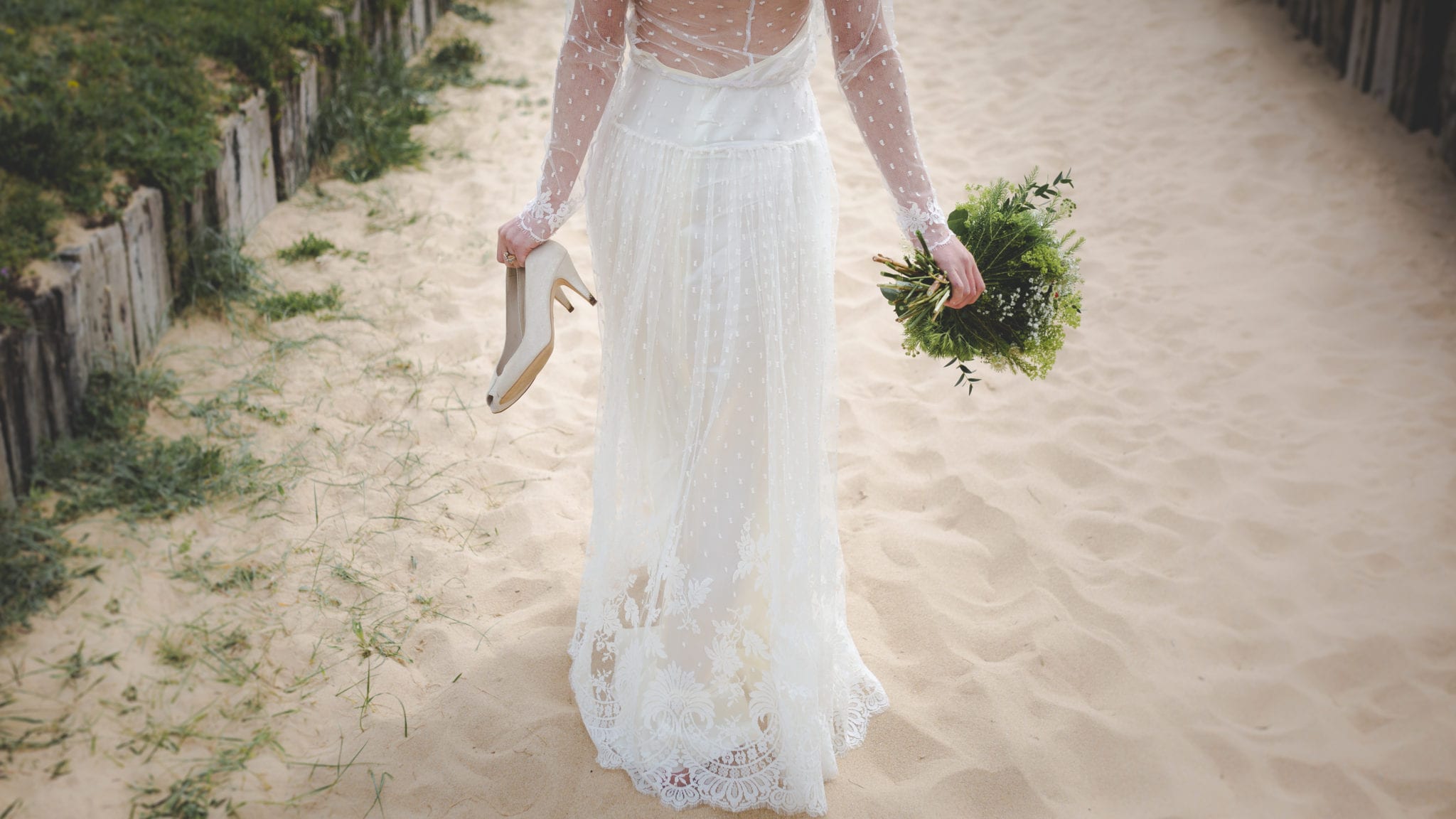 You can also save a few more dollars by allowing wedding marketers to advertise their services and print their brand name or logo on the invitation cards.
These are the five alternative ways to raise cash for the wedding that has already worked wonders for a lot of people. Start planning the grand event of your life and be ready for all the expenses.
Settle all the finances of your wedding and you do not have to think twice before splurging on the merriment and have your dream wedding!