4 Clothing Items to Make Your Ex Miss You
This post may contain affiliate links. Which means if you make a purchase using these links I may recieve a commission at no extra charge to you. Thanks for support Miss Millennia Magazine! Read my full disclosure.
You're just getting back out into the world of dating. You're unsure of yourself—how to act, think, or dress. All because of your most recent heartbreak. It killed your confidence and made you think twice about every decision you make. How do you even begin to regain your sense of independence? Never fear: Miss Millennia has your back. Check out these stunning fall clothing items that will help keep your confidence up and your ex in the dust.
An elegant dress that shows a little skin
It's difficult to find that perfect balance of classy and sexy when it comes to affordable dresses. Many less expensive stores tend to sell long-sleeved frocks meant for The Old Country or dresses that are too tight to fit over your chest. However, investing in an elegant formal dress will keep you confident at any party. Your natural grace will shine through in this feminine piece.
This Floral Cutout Dress is a perfect example. Click the caption below!
A (good quality) leather jacket
Who doesn't love a badass woman who can rock some leather? Something about leather (even if it's fake) is empowering. It's an item of clothing with attitude. Switching up your look with an edgy accessory like this will make you look and feel like a boss. It'll remind your ex who's in charge. Even better, it will keep your curves looking great and can be worn with many outfits.
For an effortlessly sexy look, check out this 7 For All Mankind Denim Moto Jacket. Click the caption for details.
A pair of dark jeans
Everyone's heard that black is slimming, but that doesn't mean you need to look funeral-ready. Try a pair of dark wash jeans. They go with everything, and will highlight your shape in a flattering silhouette. No need to get too fancy to feel great! Sometimes the best feeling comes from a pair of your favorite jeans.
For a pair of good quality dark jeans that will last you for years, try DKNY Jeans Soho Boot Jean in Stockholm Wash. Click the caption for more details!
Durable black tights
Show off your legs with the freedom of a skirt and the comfort of pants with a good pair of translucent or opaque tights. The natural sheen of the material will capture the attention of each person you pass and naturally contour your legs, no matter their shape or size. Black is always classy, slimming, and multi-purpose.
We recommend Evolution Seasonless Tights from Nordstrom. Click the caption for details!

Clothing doesn't solve everything. But it can certainly help improve your self-image in times when all other things seem out of your control. Investing in flattering wardrobe staples could be a good way to remind yourself of how hot you are!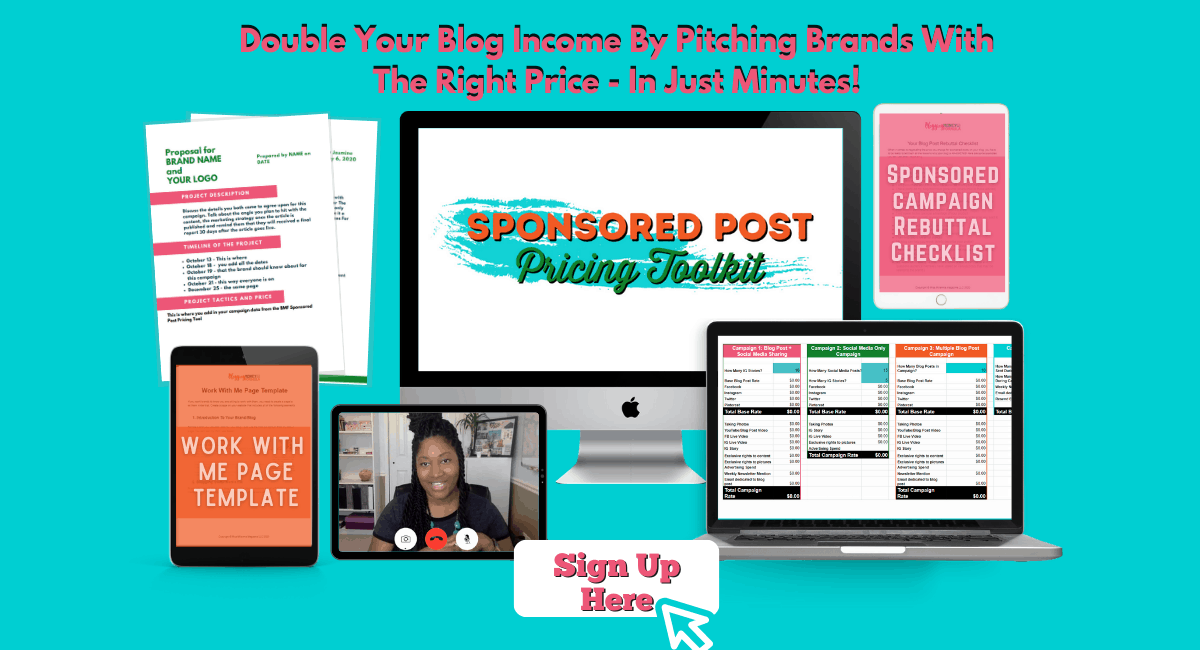 Resources