Pursuing a Career in Marketing: 6 Reasons Why You Should
This post may contain affiliate links. Which means if you make a purchase using these links I may recieve a commission at no extra charge to you. Thanks for support Miss Millennia Magazine! Read my full disclosure.
A career in marketing is just the ticket for those who love to get the creative juices flowing. Are you constantly coming up with new and innovative ideas? Your dream job could be just around the corner in this exciting industry. Take a look at some of the major reasons why people work in marketing today.
Businesses Need Marketing

We've all heard the term marketing before. Anyone who's searched a job site will know this word. Why? Because every company under the sun needs people in marketing. Beginning a career in marketing is, therefore, a wise choice – not least because you'll be opening yourself up to a world of opportunity; charities, governments, retailers and online businesses all need marketing specialists to guide the ship in the right direction. Quite the responsibility, but a very rewarding one!
Climbing the Ladder to Success
Who wants to start a career with limited opportunities for progression? No one, of course. Luckily, people in marketing have no such problems. On both the business and agency side of things, you'll be making your way up that ladder in no time. You'll likely start out as a marketing assistant to begin with, but positions in coordination, brand management, media buying and public relations are just a sample of what awaits you as you gain valuable skills and experience.
Constant Innovation and Creation
Work in marketing is a lot like fashion; nothing stays the same. Trends dictate the messages you put out there as companies try to stand out from the crowd. So you're never going to suffer from a bout of boredom; at least, not for long! And this fast-changing nature of the marketing world makes it an exciting challenge for the fresh meat just coming into the industry. You'll quickly notice that the need to innovate and create will hit you immediately, and you'll love it!
Meeting and Connecting with People
If you decide to pursue a career in marketing, you'll be entering a world where connecting and communicating with a wide range of people is the name of the game. Whether you're an account manager liaising with clients on a day-to-day basis or a market researcher tasked with engaging with the public, no day will be the same as you meet new people and build a fantastic set of communication skills and experiences.
A Thriving Industry Online
Marketing in 2016 is an exciting industry to work in as new avenues of creativity crop up online all the time. From viral marketing to social media campaigns, there's no time like the present to start a career in this industry. Gone are the days of trying to market on limited media platforms. The internet is a marketing haven where you can connect with clients in a range of creative ways, making this area of work an exciting, entertaining and lucrative one.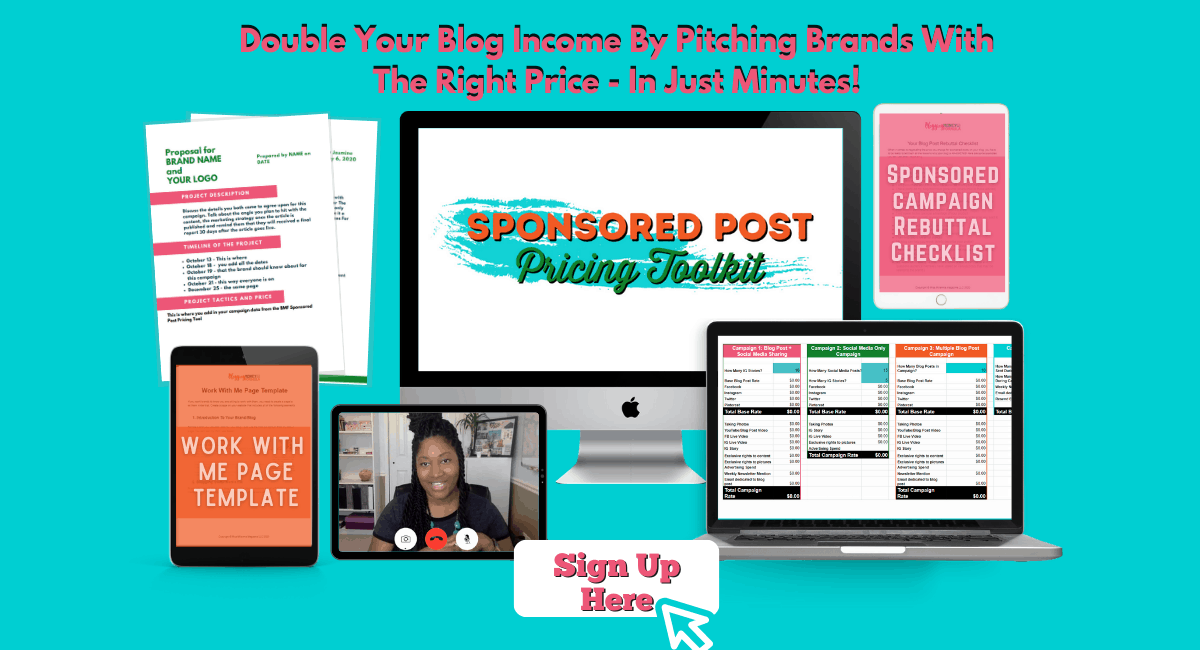 Stimulating those Brain Cells
Being creative, thinking ahead of the game, doing things no one else has done before. These statements are all synonymous with a job in marketing. Those looking to challenge themselves and get into the minds of other people will find marketing to be a wonderfully stimulating industry that rewards unique ideas. You'll never find yourself stuck in the monotony of a standard job where you do the same things over and over.
Does marketing sound like the ideal career for you? Let us know your thoughts on the subject and how you see your career progressing in this exciting line of work.
Interested in learning more about how you could do well in a marketing career? Be sure to read Blow Up Your Money: How to Make More Money in Your Online Marketing Career.