How To Plan The Perfect Marriage Proposal
This post may contain affiliate links. Which means if you make a purchase using these links I may recieve a commission at no extra charge to you. Thanks for support Miss Millennia Magazine! Read my full disclosure.
So, you've finally met "the one." And while some people are happy never to get married, you're not one of those people. You've realized that there are many reasons to get married.
Maybe you want a traditional big wedding, with a white dress and the whole family. Or maybe you're more of a lowkey couple, and you'll stick to a small, intimate ceremony. Either way, you'll have to propose before you get to that part.
Proposals can be terrifying. You're wearing your heart on your sleeve, asking the person you love to spend the rest of their life with you. It's natural to want it to be perfect.
But "perfect" differs from person to person, so you'll have to consider your partner's as well as your own tastes. There are a few key factors that go into proposing, so keep reading if you want to know more.
The ring
Traditionally, people get engaged in a ring. While many aspects of weddings and marriages have changed over the years, this is one aspect that seems to have stuck.
A ring is a physical manifestation of your love and commitment, and you'll want to get one that will suit your partner's tastes. Luckily, there are endless engagement rings, from big flashy ones to smaller, more intricate ones. You can browse Kimberfire's selection of engagement rings here to get some ideas.
Time
While it probably doesn't matter what time of year you get engaged, most people would agree that they have an idea of when to get married. Start by determining more or less, you'd want the wedding to be, and then ask yourself how long you want to be engaged before getting married.
A few months? A year? Longer? Shorter? Once you have these questions answered, you can work backward to find the perfect time to propose.
Location
This will be a moment to remember for both you and your partner. You might even want to snap a few selfies or hire a professional photographer to capture the moment.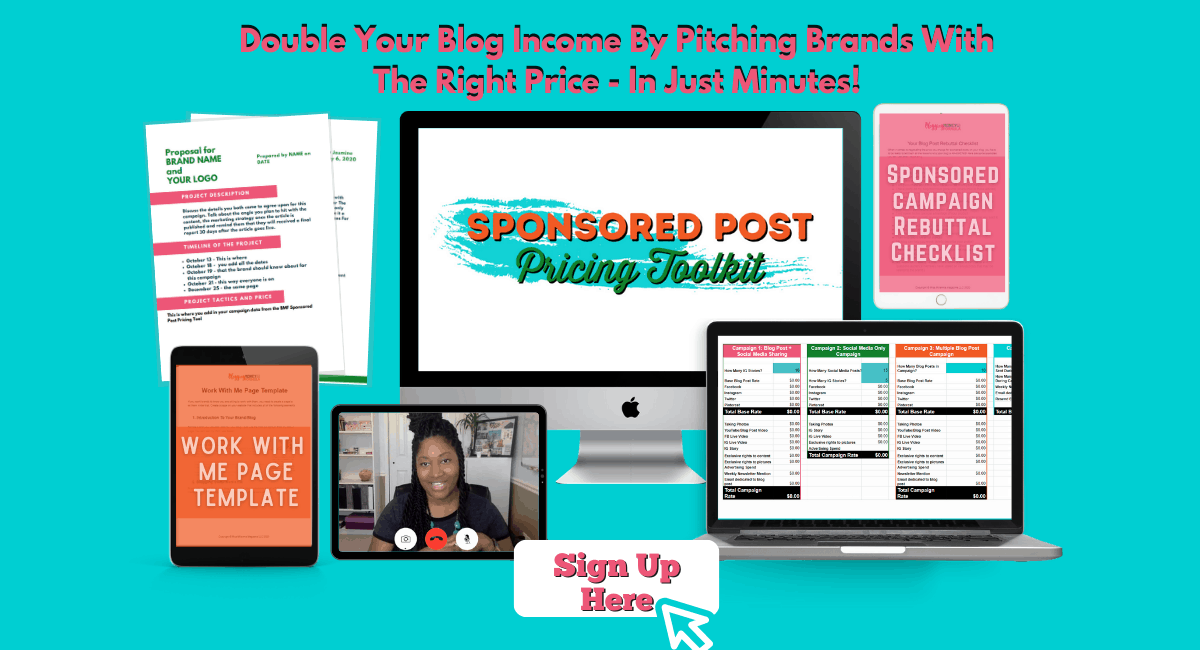 That's why location is so important. This is a very personal thing, so you'll need to consider what your partner will like best. An intimate proposal with just the two of you, or a public proposal in front of a crowd?
Once you've narrowed it down, you can start looking at locations that meet your requirements. You can even propose while you're one a romantic getaway with your partner.
Manner
There are endless ways of proposing. You can opt for the traditional getting-down-on-one-knee proposal or for a more creative ay of proposing, such as skywriting or a scavenger hunt. You can choose a traditional and fun proposal by hiding the ring in a cake or a drink.
Try to do something that will hold special meaning for you and your partner by incorporating their interests or hobbies that you share into the proposal. This is another part that will take some planning since you will need to discern which method will make your partner the happiest.