The Essential Role An Analyst In Business Development & Growth Plays
This post may contain affiliate links. Which means if you make a purchase using these links I may recieve a commission at no extra charge to you. Thanks for support Miss Millennia Magazine! Read my full disclosure.
Every online business requires a force that pushes it towards accelerated growth. There are many parts and people who play their role in this process. However, there is one role that is pivotal for the company and is in demand as well.
That role is of a business analyst. A business analyst is responsible for finding solutions to an organization's specific problems. Therefore, a business analyst's primary duties are to handle the growth of a business, research market insights, maintain business relationships, and propose a course of action.
That said, let's get into the detail of what a business analyst does explicitly for business development and what roles they fill in.
#1: Making Digital Transformation Easier
Online business analysts are agents of change who fully understand the evolving business landscape. Digital transferring is one of the most significant changes businesses have embraced in the past two decades.
However, making information in a digital format is a complex process and requires top-notch managerial and analytical skills to execute. This is where business analysts prove themselves as the glue holding any business's digital transformation.
Moreover, they make the process easier by bridging the gap between the company and innovation with the help of data analytics and IT. That's why companies require analysts with a multitude of skills and educational degrees.
If you aspire to take on such a position, you should earn an advanced education. Today, you can pursue an online MBA or an online Master of Business Administration in Accounting. This can improve your footing as a successful financial analyst. You'll be able to manage cash flow, create budgets, and implement digital solutions for financial management and bookkeeping.
#2: Engage With Stakeholders
An analyst's broad range of knowledge and experience makes them the perfect candidate to deal with stakeholders. It is crucial to keep investors and stakeholders in the loop about significant developments and growth plans.
In fact, a business analyst is one of the few people who have the most accurate, detailed information about what's going on in the company. An analyst can help maintain complete transparency with stakeholders and take them onboard smoothly to build trust.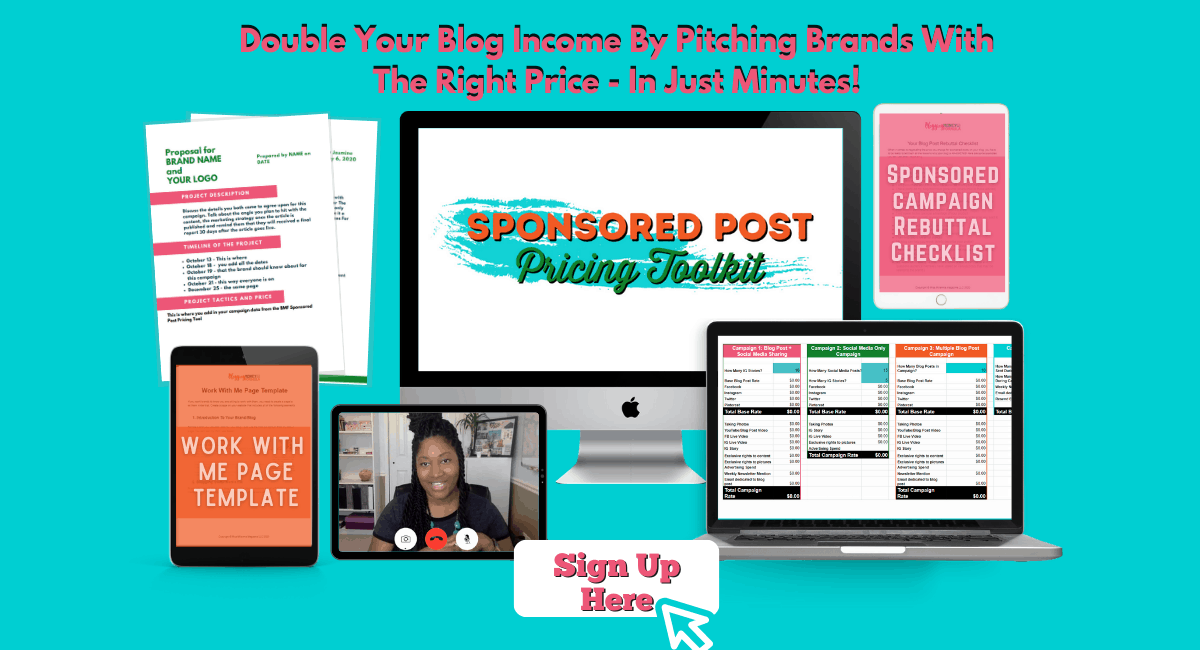 Why do analysts have all the details?
That's because they are a part of the project from its inception to completion. An analyst will monitor all the aspects of the project from management to even financial perspectives. In fact, such a person can offer clarity to stakeholders as trust, engagement, and transparency are their number one priority.
#3: Ensure Initial Requirements Are Correct
Adoption of the best-practice approach is crucial for all businesses. If a project has poor goals from the start, it is bound to fail. According to CIO Magazine, more than 71% of software projects fail because of poor goals.
In comparison, 40% of all efforts, later on, are spent on fixing errors. Such processes are time-consuming, expensive, and a complete waste of resources. To avoid such circumstances, businesses rely on analysts to help them set the correct goals from the very start.
An analyst can help companies deal with change, bring clarity to the project's scope, assess the standards of all procedures, and identify key stakeholders. A business analyst can perform all these tasks with complete efficiency that leads to desired results.
Moreover, analysts also always keep backup plans because of their comprehensive overview across the entire organization. This allows them to come up with contingencies and prepare for unforeseeable situations.
#4: Help With Planning and Development
It is safe to say a business analyst is a lot like a project manager. As discussed above, a BA is part of the project from conception to completion.
They first help determine the project's scope, develop the requirements, plan it, and ensure it meets client expectations. Business development and growth depend on project success.
Therefore, an online business analyst is a crucial part of developing business plans and meeting the company's goals. They come up with possible solutions to overcome challenges related to the project and help look for growth opportunities.
A business analyst can also help you to sort out any IT issues you may have with the execution of your project. Your analyst may recommend that you use a managed IT services provider such as bcmone.com to assist you with network connectivity for your business.
Without a business analyst's insight and planning, it's hard to ensure the project's success. They perform many tasks and work across various teams for business development.
#5: Reduce Overall Cost of Online Business
The primary job of a business analyst is to help the company make more money. They ensure this by becoming overachievers in departments like communication with customers, satisfying stakeholders, project planning, and more.
The whole point of associating a online business analyst with your organization is to ensure it is running smoothly and churning out profits. They are a vital part of deciding the course of any business's success and long-term growth.
A business analyst uses a specific set of skills to increase overall efficiency. These skills can include critical thinking, organizational skills, impeccable communication, etc.
As a result, more efficient processes have fewer mistakes, delays, and lower costs.
#6: Accelerate Growth and Efficiency
Growth alone will not cut it for an aspiring business to make it in this cut-throat corporate environment. Moreover, a business analyst plays an enormous role in making a company more agile with forward-thinking and solid decision-making.
Why particularly can business analysts do that?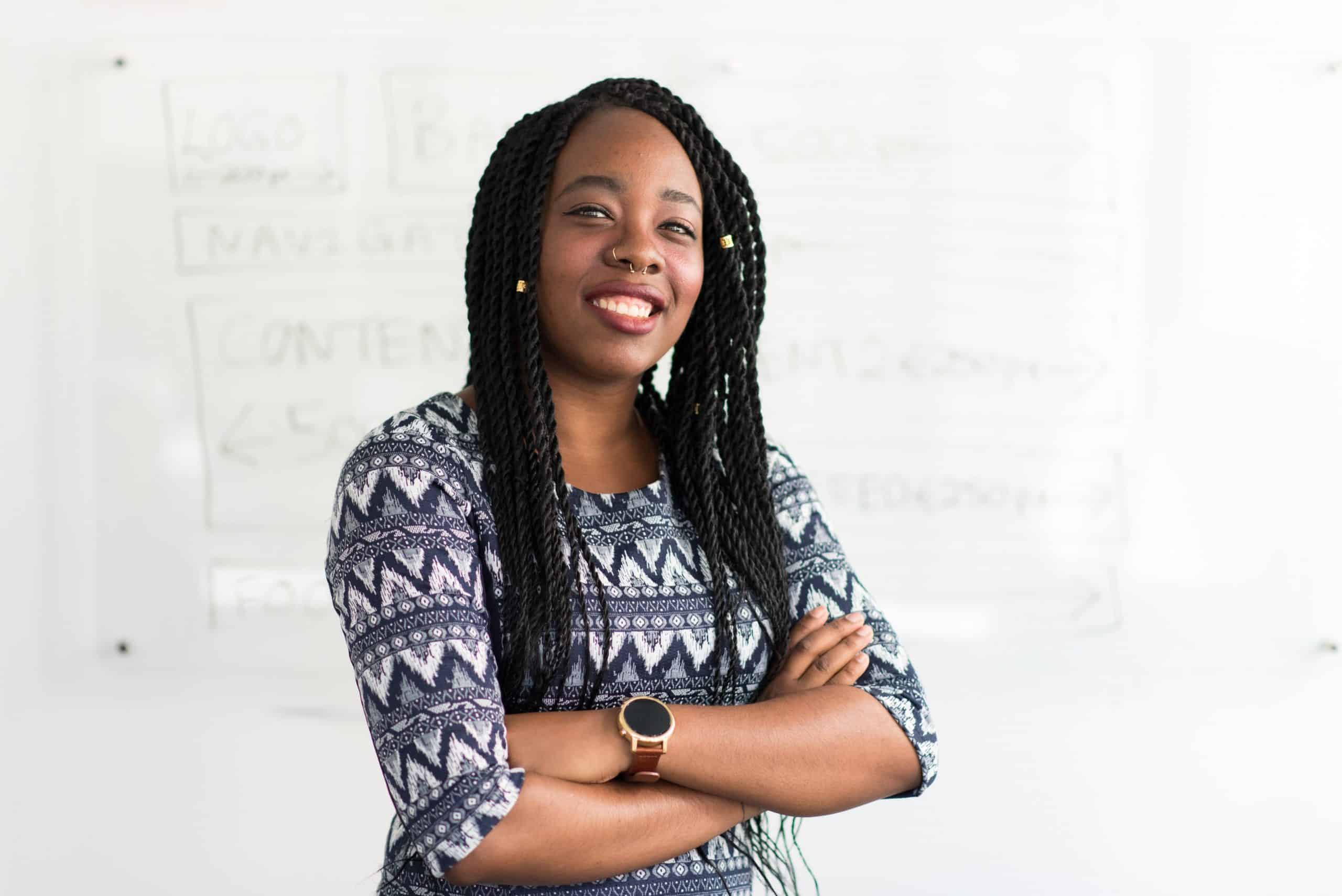 Agile development needs insight and detail-oriented analysis conducted by analysts who determine what makes the business click. An analyst can come up with plans, develop concepts, work on the process, and even predict outcomes! Then, the company can then move in a particular direction.
They'll ask the most relevant questions impacting the business and motivate employees to work at their full potential. As a result, they will ensure that the company is staying on trends and following the most advanced business structure.
Online Business Analyst Conclusion
Whether you are a small company or an international corporation, hiring a competent business analyst will change the course of your business for the better. Again, these professionals are vital players in inspiring forward-thinking in an organization and ensuring that every department is working towards making money.
They take initiatives based on the company's requirements, goals, and business needs and help in optimizing strategies. An online business analyst is a gamechanger who can wear many hats simultaneously and bring the entire organization together.
Creating exciting videos that teach people about your online business or products will show visitors just how much potential there might be with whatever you're offering.
This can then lead to a sale down the line and provide helpful information related to the product being sold, leading to more sales down the line.