10 Awesome Ways Millennials are Revolutionising Weddings
This post may contain affiliate links. Which means if you make a purchase using these links I may recieve a commission at no extra charge to you. Thanks for support Miss Millennia Magazine! Read my full disclosure.
Today's world is practically run by Millennials or people born in 1981 and later. They have been shaking up traditions left and right, creating new trends, and changing up the world as we know it. They continue to flood various industries, including weddings.
Millennial weddings are, well, different from what we are accustomed to. They are technologically charged and innovative in more ways than one.
Here are some spins undeniably connected to Generation Y:
#1: Details Are Personalised
One thing that Millennials do not like is going with standard practices. That's why they customize every detail, so their wedding stands out from the crowd.
They add a personal touch to their wedding elements, from the invite to souvenirs and even the wedding reception menu. That's how illustrious party planning professionals thrive.
They provide plush ideas cut out to one's dream wedding and reception, down to even the littlest details.
#2: Wedding Checklist Is Done Online Or On Mobile Devices
The internet and various social media networks play a huge role in a Millennial wedding. Google is the couple's number one friend because it is where they draw out their resources for the big day.
Their suppliers are also mostly booked online. Suffice to say, wedding planning can now be done virtually.
#3: Advanced Technology Is At the Forefront
It is not only during the planning that technology plays a part but also in the entire event. For one, Millennial couples share their big day instantly on their social media accounts. It is also common for them to make use of hashtags.
#4: They Scrap the Rules About Wedding Atire
The groom, bride, their families, and other guests enjoy the flexibility of choosing whatever they want to wear for the Millennial wedding. They are not limited to the same wedding dress designs of old.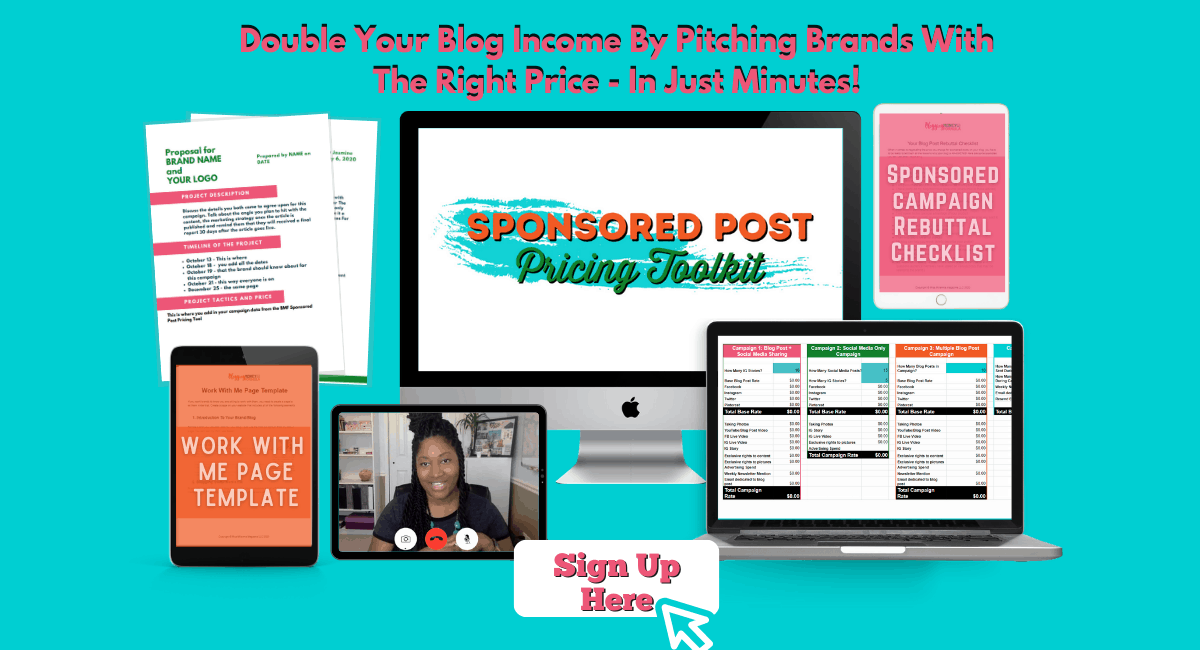 In this case, the bride and groom only give guests a set of guidelines, themes, or motif to follow.
#5: Ceremonies Are More Informal
Of the entire wedding, the ceremony is most challenging to tweak. But the Millennials somehow get their way by keeping it more relaxed and laid back.
For example, they eschew traditional wedding music in favor of their playlist. They also make their less formal wedding vows, writing notes from the heart and reading them to one another instead of reading from the books.
#6: Photography/Videography Vendors Take After Cinematic Techniques
Like most wedding elements, Millennials do the documentation of their big day differently these days. The snaps are put together in a film-like output, shot using the latest technologies, like drones.
#7: They Stay Out Of Traditional Wedding Venues
Church weddings are now a no-go for Millennials. These days, Millennials can choose to exchange "I do" in any place that tickles their imagination.
From the top of the hill to underwater, nothing stops couples of this generation from having their dream wedding in their dream destination, no matter how strange it might be.
#8: The After-Party Is A Totally Crazy Shindig!
Wedding planning goes beyond the ceremony and traditional reception. What was once simple hospitality for the attendees now becomes the main highlight of the day.
#9: Unique Experiences
The after-party is the most coveted part of the day. It's when the newly married couple gets loose to share a fun evening with their guests. But, more than the delicious meal, it highlights unique experiences that add even more color to the evening
#10: Millennial Weddings Are About Having Fun–Lots Of It!
Millennial weddings are more than just about being modern. They put extra emphasis on the fun part, from start to finish.
Many years ago, all the weddings looked the same. Weddings are completely different now.
Millennials never run out of bright ideas. Expect to see more new things in the future!