Why Does the Average Wedding Cost More Than $25,000?
This post may contain affiliate links. Which means if you make a purchase using these links I may recieve a commission at no extra charge to you. Thanks for support Miss Millennia Magazine! Read my full disclosure.
It's the question many soon-to-be grooms and brides often ask themselves when they start receiving quotes from multiple wedding vendors: "Why the heck do weddings cost so dang much?"
According to a recent study done in 2016, the average cost of a wedding was $35,329. That's up from $32,641 in 2015. Yes, a price of a new car for a full night of fun.
While some brides see the value, as it's a day you will hopefully cherish forever, many often wonder where the heck this money goes and if it's really worth it. Some may see it as value while others want to spend as little as possible. It's up to you and your budget, so I'm not here to judge how much you really want to spend.
While you don't have to necessarily spend $30,000 or more on your wedding, it helps to break down the costs to know exactly where the money is going. To make your wedding planning easy or for those who are simply curious about what it's going to cost, I broke down the average costs most brides are spending.
Engagement Ring: $4,500
The wedding can't start without the engagement ring. As a rule of thumb, at least according to a professional jeweler, is the cost should be your monthly salary times two. Nonetheless, a ring, depending on how much you make, could be as little as a few hundred to thousands of dollars.
Wedding Dress: $3,000+
According to USA Today, the average wedding dress will cost $3,000, and this is just for the dress. Don't forget to add in the veil, jewelry, shoes, and alterations. This can add up a lot faster than you expect. Let's not forget about the bridesmaid dresses, the groomsmen attire and the makeup the day of the wedding. This can be yet another $1,000 added to the total.
Renting a venue for your reception and ceremony site can cost thousands of dollars, and this expense, no doubt, will often be the largest charge you will see on your credit card statement. This price estimate, unfortunately, won't include the catering or dining services, which many venues force you to use if you book their site. This, as I mention in the next subheading, can easily cost $100+ per person if you were to choose a higher-end meal such as steak or prime rib. Don't forget about the officiant, who will often charge $300 or so for their services.
Catering: $80 per person
Even if your venue doesn't include the catering, your guests do expect to be fed. When you receive a quote, almost all caterers will charge by the person. Sure, you can eat for as little as $10 or so per person, but the costs will really show. Your guests will not be interested in cheese and crackers, unfortunately. If you want to save, consider a buffet-style or self-serve setup. With this sort of setup, you will still be able to eat the same food but the costs can significantly go down since you won't need the wait staff.
Rehearsal Dinner: $1,500
Touching on the food, don't forget your wedding party will also expect to eat during the rehearsal. This rehearsal dinner, depending on the restaurant you choose, can be much less than the reception, but will still cost at least $15 to $30 per person. Plus, you will want to factor in the after-day festivities as well, which usually includes a morning brunch or BBQ. Again, this all adds up.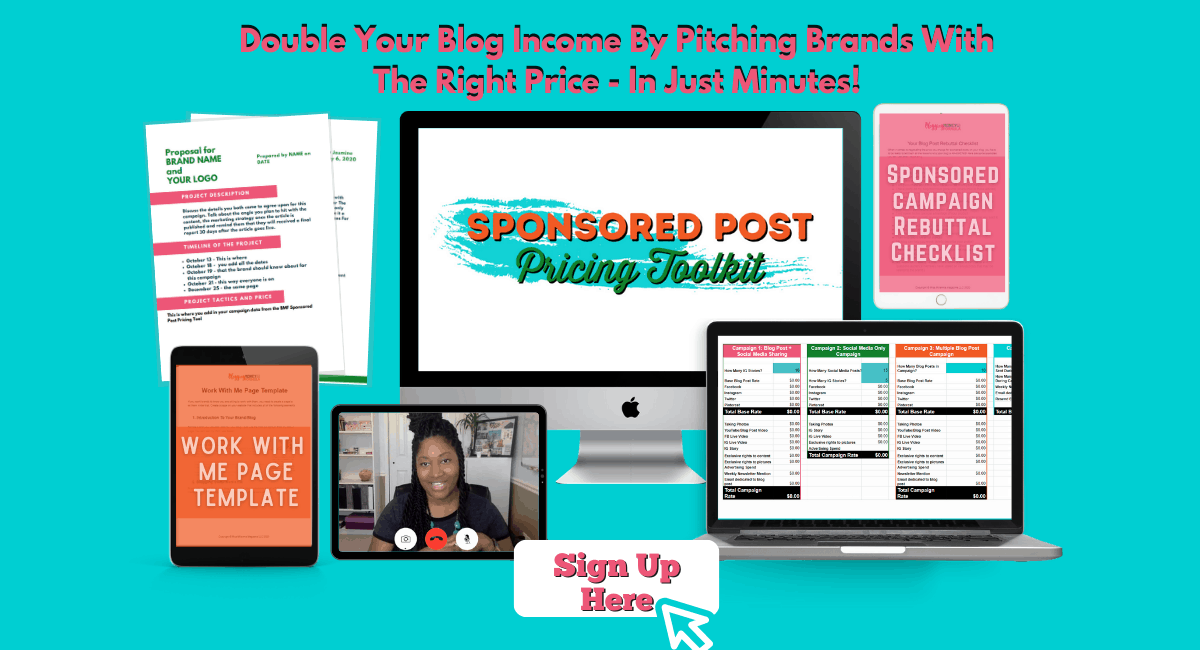 Invites: $500
It may sound silly, but those "save the date" cards, followed by your official invitations, can easily get into the hundreds, especially if you need to use a professional photographer for your invite and you use a higher-end cardstock. You can trim the costs if you choose to create your own invites at home and print them at a local photo lab. This can cost as little as a few cents per invite. However, even when you factor in the stamps, you can still spend $100+.
Wedding Cake: $500
A cake can cost anywhere from a few hundred to thousands of dollars, if you were to need a multi-tiered cake designed to feed hundreds. These costs could be much more if you were to use a specialty baker or higher-end cake ingredients. Again, if you want to save money, opt for cupcakes or even bake your own.
Open Bar: $15 to $75+ per person
The open bar, if you want to have it, can add up fast, especially if you plan on having premium liquor and craft beers. If your venue allows an open bar, they will more than likely charge per person, regardless of how many people drink.
Reception Band/DJ: $4,000
Whether it's a band, DJ, or a mix of both during your reception or ceremony, it won't come free. Be prepared to spend hundreds to several thousands, depending on the number of people who are playing, what kind of setup you need and how long they are going to play. Plus, if you plan on using a booking agency, plan on paying even more since they will want their own cut.
Event Planner: $2,000
Unless you want to plan it on your own, which many experts don't recommend, your event planner will help you prepare your wedding, line up vendors and even be there the day of the wedding to make sure everything is going smoothly such as directing the photographer, ensuring people are in place and making sure flowers show up.
Photographer/Videographer: $3,000
Of course, if you're spending this much money, you're going to want to create memories. A photographer, depending on many factors, will charge based on the time they spend at your wedding, the photos you need to develop, and locations they travel to. Many soon-to-be brides often underestimate this cost, so make sure you don't skimp here to ensure your memories look great forever.
Flowers and Decorations: $2,500
From the centerpieces to the flowers, to the menu cards to the chair covers, your venue will look quite dull if you don't liven it up. The decoration list can be endless, so be prepared to spend a pretty penny to create your dream become a reality. Like with invitations, you can cut costs by making your own!
Transportation: $1,000
Lastly, your party needs to get from point A to point B, whether it's going to a destination to take photos or go from your ceremony to the reception site. Since you will probably want to travel in style, a stretch limo will be needed to accommodate your party.
As you can see, the list is rather large, but it doesn't mean you must spend tens of thousands. As with anything in life, if you are creative with your budget, you can still create a memorable event for those to remember. If I'm missing anything or you spent money on something else, I'd love to hear about it in the comments!