Ways to Boost Up Your Savings During the School Year
This post may contain affiliate links. Which means if you make a purchase using these links I may recieve a commission at no extra charge to you. Thanks for support Miss Millennia Magazine! Read my full disclosure.
Let's face it, saving money while attending school is hard! There isn't much time to work and the jobs that work with your schedule don't pay much at all. I'm honestly not sure how college students are expected to keep their sanity while juggling so many things. During your college years, it is necessary to be creative to boost up your savings.
College is the place where you will learn a few major life lessons. You realize the things that your parents have always provided, like ketchup and paper towels, are expensive! The money that you were able to save over the summer doesn't stretch very far in the real world. You become faced with the reality that you need to make and save more money in order to survive. I have outlined a few creative ways to boost up your savings during the school year.
*This article contains affiliate links, and we will be compensated for any purchase made by clicking on them. Thank you for supporting Miss Millennia Magazine!*
Uber
Uber is all the rage right now and college students love it. If you have a car that was manufactured in the year 2000 or later, consider driving for Uber. Uber drivers are well compensated. The approval process is not too complicated so if you have a car and are looking to boost up your savings, look no further. The hours are perfect for college students and they have 24/7 support for drivers. Drivers are required to meet certain criteria so be sure to visit the website to learn more.
Ebates
Ebates is a cash back website and it is an awesome way to boost up your savings!  Let's face it, we all shop online at some point, so why not earn cash back on the purchases? There is no work required to make money from Ebates. All you have to do is sign up at Ebates.com, log into your account, and select the retailer and the special offer that you would like to use. You will be redirected to the retailer's site and after your purchase, you will see your cash back amount in your Ebates account. You are able to cash out when you have a balance of at least $5.01.
User Testing
User testing is a fairly new way to make money from a side hustle. You basically sign up to test websites and apps for different companies. Each test is 5-15 minutes long. If you take a 5-minute test, you will be paid $3 and a 15-minute test is worth $10. There is a qualification process for individual tests, but you have the potential to make $20-$100 per week. Payouts come through PayPal exactly seven days after you take the test. Add these funds to your savings account and you will reach your savings goal in no time.
Sell Used Textbooks
Selling your used textbooks is a great way to get back a portion of the money that you spent on them. It is also an easy way to boost up your savings. Most college cities have off-campus bookstores that buy back used textbooks. Take your books there and receive cash on the spot. There are also additional places to sell your books online. Amazon has a program where they do all the work for you. Your only responsibility is to list the book on the website and ship it when it is sold. When selling on Amazon, be sure to look at seller and Amazon fees up front so that there are no surprises when your book sells.
Swagbucks
Swagbucks is a legitimate rewards website that pays you for doing things like online shopping, taking surveys, searching the internet, and watching videos. While it does take time to build up your rewards, if you stay consistent, you can make equivalent to $8 per hour by completing the tasks mentioned. The payouts for rewards are gift cards to your favorite retailers such as Amazon, Target, and Paypal.  The key tip to boost up your savings with Swagbucks is to request a Paypal deposit. When the funds reach your PayPal account, transfer it directly to your savings account and watch your account grow in no time.
Digit
Digit is an app that takes all of the guesswork out of saving money. All you have to do is connect the app to your bank account and the app does the rest. Digit uses a special algorithm to determine your cash flow then it looks for savings opportunities for you daily. Small amounts of money are transferred to a safe, FDIC approved account that digit has set up for you and you reach your savings goals without being stressed out. You get weekly updates on how much money you have saved and you're able to transfer money to your checking account at any time. Digit has a no overdraft guarantee so there are literally no worries when using this app to boost up your savings. Check out the Digit website for more information.
Couponing
I'm sure you have all seen the TV show "Extreme Couponing". Those people save so much money on normal household items! Now I'm not suggesting that you try couponing to the extreme, but coupons do help save money on items that you need to purchase. Couponing is pretty simple. Grab your local Sunday newspaper to get your coupons. Clip the coupons for items that you use and the next time that you go shopping, use your coupons to cut the cost. There are also additional savings if you use coupons for items that are already on sale and some stores like Publix double the value of coupons. This is an awesome way to keep more money in your wallet. Just beware that you may never want to pay full price again when you get the hang of couponing.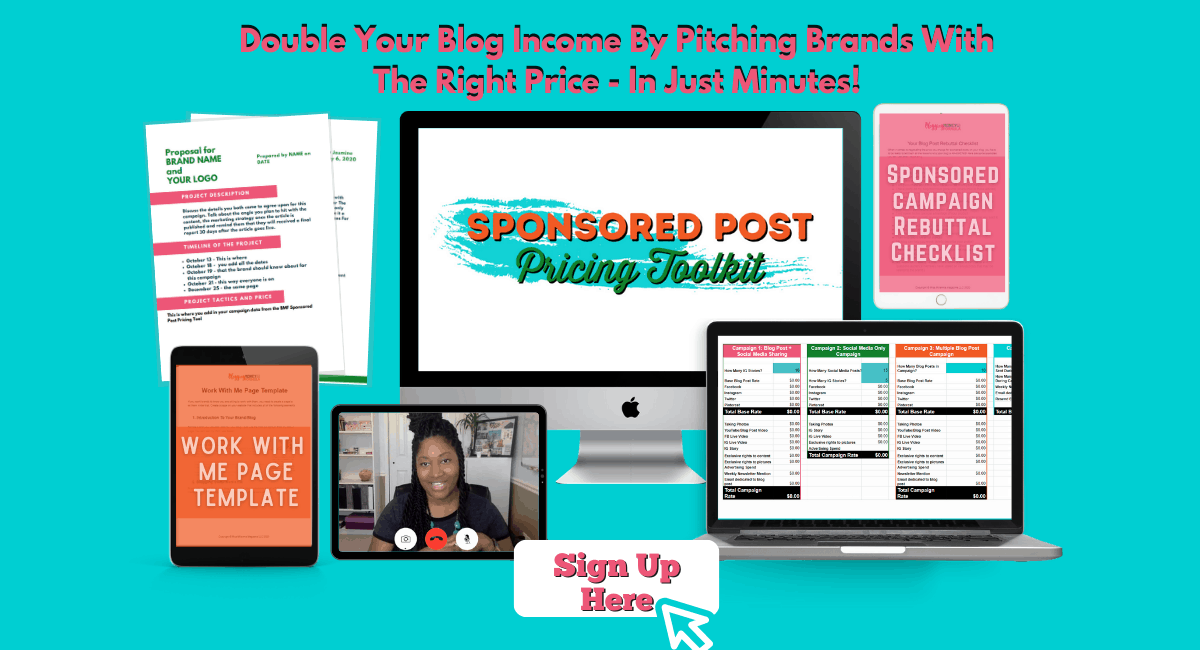 Mystery Shopping
Mystery shopping is so much fun. You basically get paid to shop at different places and fill out a report about your experience. The most popular mystery shopping opportunities are evaluating ice cream shops, restaurants, and clothing stores. It will never feel like work because you're literally just shopping. Mystery shopping does require you to pay for store purchases upfront, but you are reimbursed and paid after you submit your report. Be sure to use reputable companies like Market Force when looking for mystery shopping jobs to avoid scams.
These are just a few easy ways that I have found to increase savings while in school. This is not an all-inclusive list so there are additional ways to increase your savings. Sometimes you just have to be creative to find something that works for you and your schedule. Don't be discouraged if meeting your savings goals take longer than expected. Just continue saving and finding new ways to make and save money.
If you have any additional advice to boost up your savings, please share in the comments!
*This article contains affiliate links, and we will be compensated for any purchase made by clicking on them. Thank you for supporting Miss Millennia Magazine!*