#PetSmartStory: Easy Ways to Keep Your Cat Healthy
This post may contain affiliate links. Which means if you make a purchase using these links I may recieve a commission at no extra charge to you. Thanks for support Miss Millennia Magazine! Read my full disclosure.
This post is sponsored by PetSmart®, and the BlogPaws Professional Pet Blogger Network. I am being compensated for helping spread the word the word about the launch of Natural Balance® products at PetSmart®, but Miss Millennia Magazine only shares information we feel is relevant to our readers. PetSmart is not responsible for the content of this article.
So I am a cat Mom of two cute kitties named Katniss (On the left) and Suki (on the right). I want them both to live long healthy lives so I make sure to do plenty of research on different things I can do to keep them healthy. Suki is a Bengal cat and her breed comes with lots special requirements to keep her healthy and happy. So I'd like to share my research o some things you can do to Keep your Kitty healthy!
Make sure they Exercise
So this is something I think gets neglected for cats very often and then that's when you see the really fat cats. When it comes to exercising your cat, playing with them is the best medicine. We exercise our cats in a few ways. We love to use a laser pointer and have them chase it around or a remote control car they can chase around in  the house. But it is very important to play with them every day for at least 20 minutes. What I have learned is that a play routine is crucial in being able to bond with your cat. Since we have two cats we have to make sure to play with them both separately and together each day to keep the peace at home.
Pay Attention to their Behavior
Cat's can't talk to you (obviously) but they are constantly communicating with you in different ways. For example, a cat licking their lips nervously can indicate stress, and a runny nose could mean allergies or an upper respiratory infection. My Katniss loves to stretch her body  on the patio door when she wants to go outside, so it is good to learn your cat's clues to when they want something or could be sick. Here is a great article that talks about this in more detail in regards to how your cat may be feeling with a certain action. Cat Communication, What Our Cats Are Trying to Tell Us
Feed them Good Food
So this is something that has taken me some time to pinpoint. You are what you eat, and the same rings true for your cat. Feeding them good food could keep them from becoming overweight, keep their coat shiny, and prevent them from certain diseases. Finding a good food for your cat can be difficult, however. Ideally you want a cat food whose first 2 ingredients are a protein (ex. fish, chicken or beef) and also grain free. Surprisingly, when you start looking through cat food ingredients you will soon find that this is easier said than done. That's why I LOVE Natural Balance Wild Pursuit for my Kitties.
Not only are the first 2 ingredients protein, sometimes even the 3rd and fourth ingredient is too! Their food has a number of health benefits for my cats including:
Supporting healthy digestion with prebiotics
Supports muscle health with high-quality protein
Supports Healthy skin and coat with Omega-6 and Omega-3 Fatty acids
This brand is a great one to feed your pets, plus my cats love it! It could be that there is actually a few freeze dried raw pieces of meat for them right in the package. You cannot get any closer to the real deal than that. Well, I guess you could if you just fed your cat raw meat, but I bet that would get expensive :).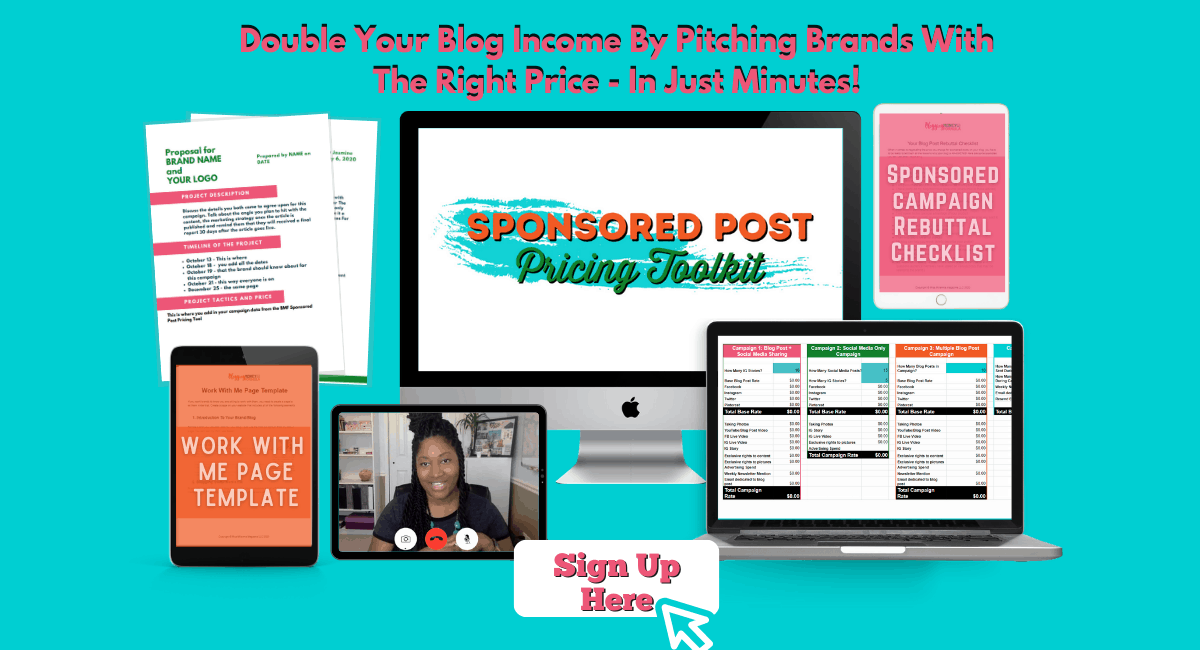 One of my favorite parts about Natural Balance is that it can now be found in PetSmart. We have one right down the street from us so finding our cats quality food is not difficult to find at all. PetSmart began selling this premium cat food on July 6th this year and are working to expand their premium food selection overall which is so exciting! PetSmart has been my number one source for everything my cats need, and now they house the food that keeps them healthy.
There are a lot of factors that go into keeping your cat healthy, and with the right resources and a little research, your cat can live a long healthy life. What are some of your tips for pet care? Leave your thoughts in the comments.