Evolution of Women's Roles in Professional Fields
This post may contain affiliate links. Which means if you make a purchase using these links I may recieve a commission at no extra charge to you. Thanks for support Miss Millennia Magazine! Read my full disclosure.
Professional fields weren't always open to women. The roles of women in the workforce would change dramatically after the second World War. Economic need and confronting societal norms would play a huge part in the amount of shifts women would see as they entered male-centric fields. Since most of Americas workforce had excluded women from various professional fields, it only makes sense why even in 2013, it's common to hear about women firsts.
Sheryl Sandberg became the first woman of FaceBook's board of directors and the COO of the company. Ursula Burns was the first Black woman to become a CEO of a Fortune 500 company. Diane Sawyer was the first woman correspondent for CBS, and then there's Helen Thomas, who was a woman first in her field nearly her entire career. And let's not forget Oprah and Martha Stewart, whose names rings bells around the world because of the media empires they built. And more recently, Yahoo!'s CEO Marissa Meyer is paving the way for younger women to seek leadership careers.
The History
But before the presence of women became more and more visible in fields once dominated by men, the struggle for women to reach higher positions was a continuing effort, challenged all through the 1900's. At the turn of the 20th century, women found avenues to enter the workforce and quickly became an part of many male-dominated industries. During World War II (WWII), many women began working in the both defense industry and in factories as American men left for military service. It was the first time in history that women began dominating work fields once occupied by men.
Despite this small take-over, post-WWII women were still being left out of specific jobs. Some even lost the jobs they held when men returned from their service. Dubbed as "Pink Collar" jobs, these positions defined the low-paying jobs usually taken on by women. This included jobs like being a waitress, teaching, secretarial positions, and clerical work. Unlike other rapidly changing industries, corporate America was (and still is), heavily dominated by White men. Minority groups continually find it challenging to pierce that barrier. Nonetheless, women have made huge strides.
Education was the starting point for many women to enter business and redefine what it meant for working woman. Obtaining degrees helped women gain the skills they needed to work in higher paying professional fields. The G.I. Bill of Rights introduced near the end of WWII, helped women and veterans gain education and find work after war. However, another battle they faced trying to meet higher aspirations was sexism, discrimination, and wage inequality. Nonetheless, home-based jobs for women helped reinvent their presence in sales and business. Companies like Avon, Tupperware, and Mary Kay gave women the opportunity to homemakers with careers.
The Laws
At the height of the feminist movement, congress passed the Equal Pay Act (EPA) to prevent wage discrimination based on sex. A year later, Title VII passed as a part of the Civil Rights of Act of 1964. The law made it illegal to discriminate people from employment based on their ability, race, sex, and/or religion.
Afterwards, women took up higher positions and job titles. Women in the labor force grew from 38 percent to 43 percent from 1960-1970, compared to just 30 percent in 1950. It eventually reached 60 percent by 2000—a huge victory for the female workforce. Women then began holding positions as managers in fields that were once closed off to them. Industries such as finance, real estate, insurance, and wholesale retail proved to the best hiring places for women. Today, the number of women who hold managerial and top executive positions in these industries actually exceeds that of men.
Though the number of women in corporate leadership positions has grown substantially, the employment and pay gap between men and women is still wide, and widens even more when race is take into account. So even as women see improvements in the workforce, the metaphorical glass ceiling is a reality and women are trying to break through it. The societal expectations for women that once regulated them in to domesticity or nurturing careers, like healthcare and education, were done-away with when women sought work in finance, sales, technology, and business. Although not large, women now account for over 4 percent of CEOs at Fortune 500 companies.
The Results
While women are still struggling to fit into pre-created corporations, the entrepreneurship field has always seen success with women, even during periods of grave inequality. Such as Madame CJ Walker, a self-made millionaire entrepreneur who created her own brand of beauty products for Black women. She broke racial and gender barriers and was the first woman to do so in that industry.
Another example is Debbi Fields, who built her $450 million cookie business with her own resources. Martha Stewart, a recognizable name in the food entrepreneurial industry, created a publicly traded conglomerate. And finally Oprah, who became the first African-American woman billionaire by creating a media empire with her privately owned production company Harpo, which includes her incredibly popular television network.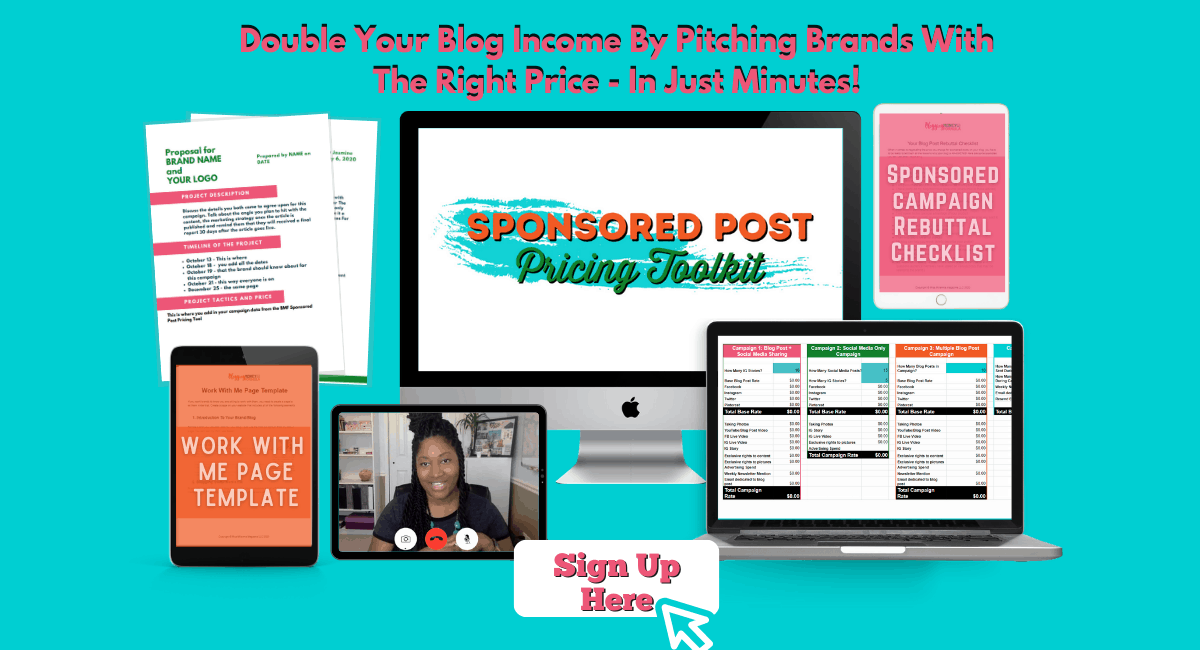 Still, there is more work to do. Lack of women recruitment, outreach, the sexism, and favoritism shuts countless women out of high-paying professional fields. The pay gap between men and women has narrowed but still exists. Women on average earn 77 cents less of what men make, and the racial disparities are worse for women of color.
The Lilly Ledbetter Fair Pay Act which passed in 2009, was to amend the existing EPA. According to the U.S. Small Business Administration, women-led businesses receive less funding than men-led businesses, and women MBA holders earn less. Although women in professional fields today enjoy the road that women before us paved, the path is still evolving.