"So many people don't pursue their dreams because they buy into the belief that those are for people 'out there' and they rule themselves out. I dream of shifting this entire generation's job hunt through my online program, and it's starting to happen!"
It is time once again for Miss Millennia Magazine's latest installment of the #LikeaGirl interview series. Recently I
was able to chat with Ashley Stahl, a Millennial Life coach who has been featured in Forbes, Time, The Huffington Post, and even a speaker at TED, among many other accomplishments.
Miss Millennia Magazine: First of all, tell me a little about yourself and what you do?
Ashley Stahl: I'm a career coach to 20 and 30somethings in 19 countries, and my goal is to help people of this generation find their purpose and land more job offers! In my private practice, I mentor (1) forthcoming coaches and (2) women on how to get clarity on what they want to do in their career. In addition to that, I facilitate job hunting groups through these online intensives I run throughout the year. Nothing lights me up more than an email from a client who landed a new job and got a serious raise!
 Prior to being a coach, I was a national security professional, and my career was moving in the direction of being a federal spy.
 M3: Why do you think Millennials have such a bad reputation in the job market?
AS: I think this is an issue of generational divide. Baby boomers believe in putting their heads down and doing the work, while Gen X believes in respecting ranking order. On the contrary, Gen Y believes in ideas, and we believe in the power of sharing them regardless of ranking order in the workplace. Many older employees interpret this as entitled and disrespectful, while we see it as productive and adding value. Moreover, we are the most educated generation, so it's natural for us to want to use our skills. This has been misunderstood as entitlement, I believe. I write about this topic for CEOs to understand the generation, and my hope is they read up on it so that it promises a better workforce of tomorrow.
 M3: What do you think are the most important steps for people still in school to land their dream job?
AS:Leverage the time you're in school to be networking– do not see it as a freebie. The best time to network is when you don't need a job, so if you're in college, make sure you do two things: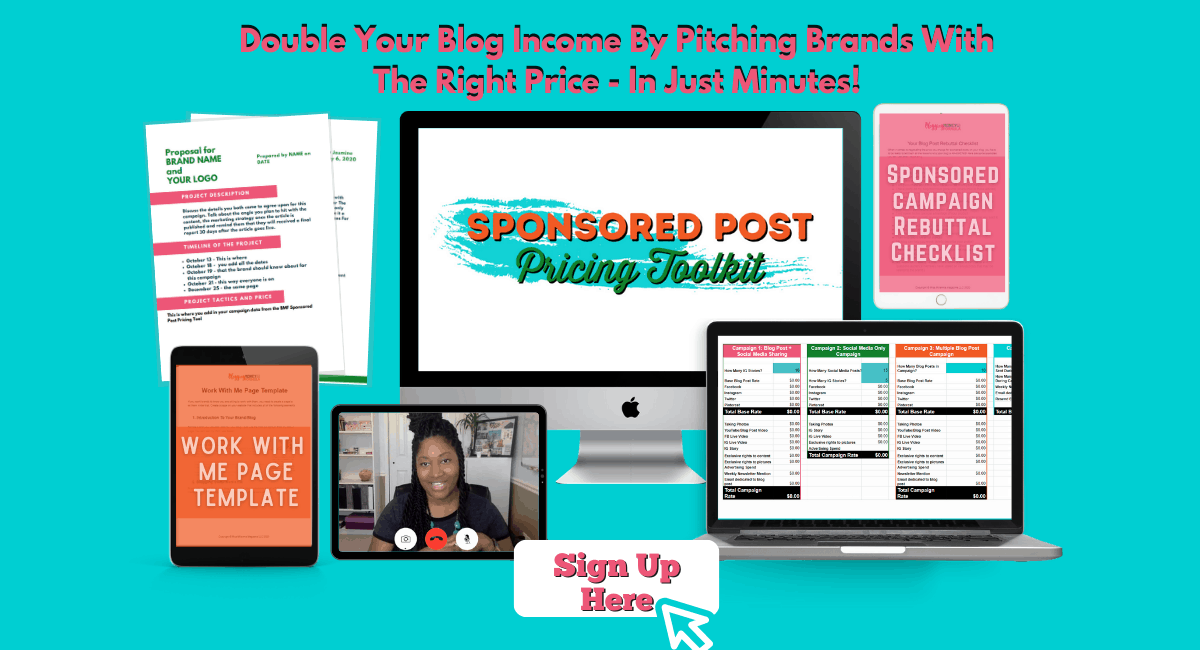 Network with someone new in the workforce every week. This could be via phone or in person.
Diversify your internship experience so you have a diverse pool to pull from when the time comes to enter the workforce. Internships help your clarity, so use it!
M3: What about after graduation?
AS: After graduation, the best thing to do is to first be honest with yourself: what inspires you? Pay attention to the desire to make a lot of money, as sometimes it guides people to chase a career that ultimately isn't for them. At some point or another, they'll face the music and chasing this sort of carrot is just not productive.
M3: What/who has inspired you?
AS: I have a lot of powerful women in my life who I'd call my mentors and my friends. First, Sheryl Sandberg is a huge inspiration. She fiercely stands for women, and she walks the walk. I'd also say CEO+ Founder of To The Market, Jane Mosbacher Morris, is a dear friend of mine and true activist women's empowerment. I met her when I moved to DC to pursue counterterrorism and she was truly generous in the way she showed up with me. She helped me with my resume, linked me up with people in the industry, and most of all, she inspired me. I know I wouldn't be where I am if it wasn't for amazing women like Jane.
M3: Do you think it is possible in this day and age to do something you love and be paid?
AS: Absolutely! I am doing it! This is all about being honest with yourself, and understanding that there's room on top for people to shine. So many people don't pursue their dreams because they buy into the belief that those are for people "out there" and they rule themselves out. I dream of shifting this entire generation's job hunt through my online program, and it's starting to happen! I am in such gratitude for loving what a do, and my private clients truly light me up.
M3: Do you have a favorite client you have helped or story from working with millennials?
AS: I love all my clients for different reasons, and I particularly enjoy helping women with confidence to honor their purpose as they discover it in our work together. There's also something very inspiring to me about women who stretch themselves to show up and work with me… I had a client who worked retail at Bloomingdale's, and she put her entire savings into coaching. Her boldness was so powerful, and she ended up quadrupling her salary and getting a job at a fashion PR firm in NY. She's done so well in it, that she's in the process of starting her own brand.
M3: Any tips for women who want to become a career coach?
AS: Hire a coach. It's crucial that if you're in the work of helping others see their blindspots, you're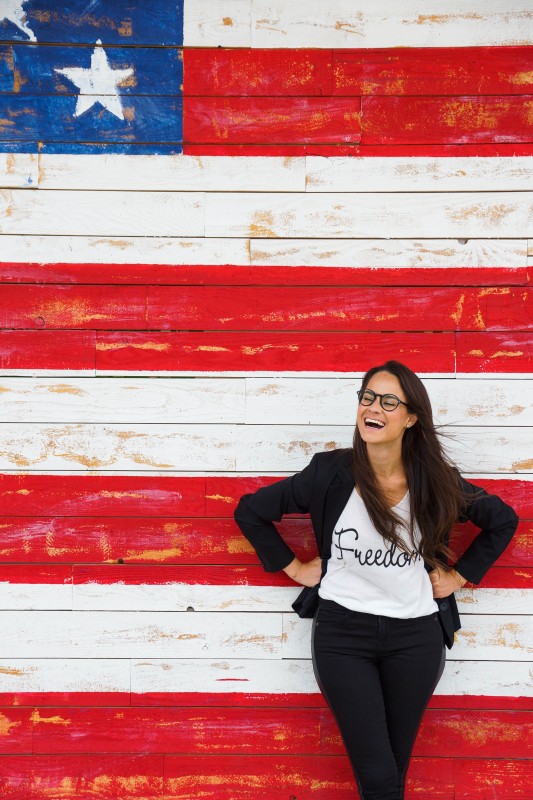 working with someone to see your own. After all, no one is perfect! I am being coached at all times, and I'm better for it.  I  cannot take anyone any deeper than I've taken myself, and I'm always hiring coaches who are at the top of their game.
Investments in coaches range from $1,200- $2,000 for a newer coach, and $6,000- $25,000 for a more experienced coach, in my experience.
M3: Top advice for Millennial Women?
 AS: Clarity comes from engagement, not thought. Stop trying to think your way into clarity, and start putting yourself out there and engaging— that could be through taking a new job, networking or even as simple as reading a book.
Sign up for a FREE career success kit complete with mindset and job hunting audios at www.ashleystahl.com, and connect with Ashley on Twitter @Ash_Stahl.
Have someone who you believe is a candidate for the #LikeAGirl Interview Series? Comment below or shoot me an email at [email protected]
Resources: