5 Power Accessories for the Perfect Interview
This post may contain affiliate links. Which means if you make a purchase using these links I may recieve a commission at no extra charge to you. Thanks for support Miss Millennia Magazine! Read my full disclosure.
Nowadays, nailing an interview is no easy feat, regardless of the job or internship applied for and the required level of experience. After perfecting your resume and receiving that first call, your typical plan of attack will likely include researching the company, rehearsing answers to the most common interview questions, choosing a professional outfit and printing another copy of your resume to have on hand. If you feel confident about your usual interview experiences but still aren't getting any offers, try to subtly implement a few accessories into your regimen to show off to your potential employer. Not only stylish and functional, these five items are sure to get you the perfect interview while  making a positive impression – and they'll do the talking for you.
1. Business Card
Show that you can conduct yourself professionally when meeting new acquaintances, and you'll prove firsthand a mastering of basic communication and networking skills. Having a business card to offer at that first handshake lets your interviewer know that you take pride in company affiliation, are a career-minded individual and are comfortable promoting yourself and your brand. If you don't have a business card or current employer, invest money into customizing a few dozen cards for yourself from a popular printer like MOO. Include your contact information, any applicable social media handles or websites, and define your skills and industry on the card. It's no big deal if you don't have a business and address to include! You're selling yourself and your personal expertise for the position, not your current business.
2. Watch
Pairing a watch with your interview ensemble will not only further enhance your style, but it will speak volumes about your personality. Showing up on time for the interview is a requirement for all applicants, but sporting a timepiece indicates that you are a person who is habitually punctual. You will come off as someone who is busy with a lot of activities and responsibilities which in turn will show you are organized. This can be an exceptionally good insinuation if you are currently unemployed. The watch doesn't need to be a no-nonsense, stainless steel model; unless of course you think the office environment calls for it. Browse dressy yet casual brands like Invicta from ShopHQ, and coordinate a few bracelets to create subtle arm candy that reads "I'm stylish and responsible."
3. Portfolio of Samples of your Work
One of the easiest ways to make a lasting impression is by offering your interviewer something tangible that will ingrain you to their memory long after you've left. Business cards are a clever device when first produced, but after the interview, they are likely to get lost or tossed into an ever-growing collection of cards. Bring a secondary object with you to share, such as a small portfolio with a couple of writing samples in various styles to show off your flexibility.
If you've designed a website or own a blog, print out a screenshot as reference for when it comes up in conversation. If you have design abilities, bring in a print or two of your work, professional or informal. If you're coming up dry, bring a flyer or print-out of an event which you are actively participating in. Do you volunteer with a dog shelter? Invite your interviewer to your next adoption day. Did one of your college class projects showcase the theoretical knowledge of a skill your employer is looking for? Bring in a hard copy of the power point presentation. Are you involved in the production of an upcoming event, or do you know of an interesting workshop or networking conference? Leave your interviewer with a postcard or save the date flyer! He or she will be engaged with your pride, enthusiasm, and real-world application of a particular skill set or passion for the industry.
4. Notepad and Pen
Any seasoned interviewer will not only be curious about your level of skill and relevant experiences while trying to gauge your interest level as well. After all, an employee who is genuinely enthusiastic about the work and company will bring energy and willingness to the role. Show your interviewer your heightened eagerness by coming prepared with thoughtful, probing questions about the role, the company and the work. Additionally, inquire about the corporate culture, what attributes they're specifically looking for in a candidate, what outside reading they'd recommend in preparation for the role/field and more. Write short notes as they give their answers (while also maintaining eye contact), signaling that you're ready to learn.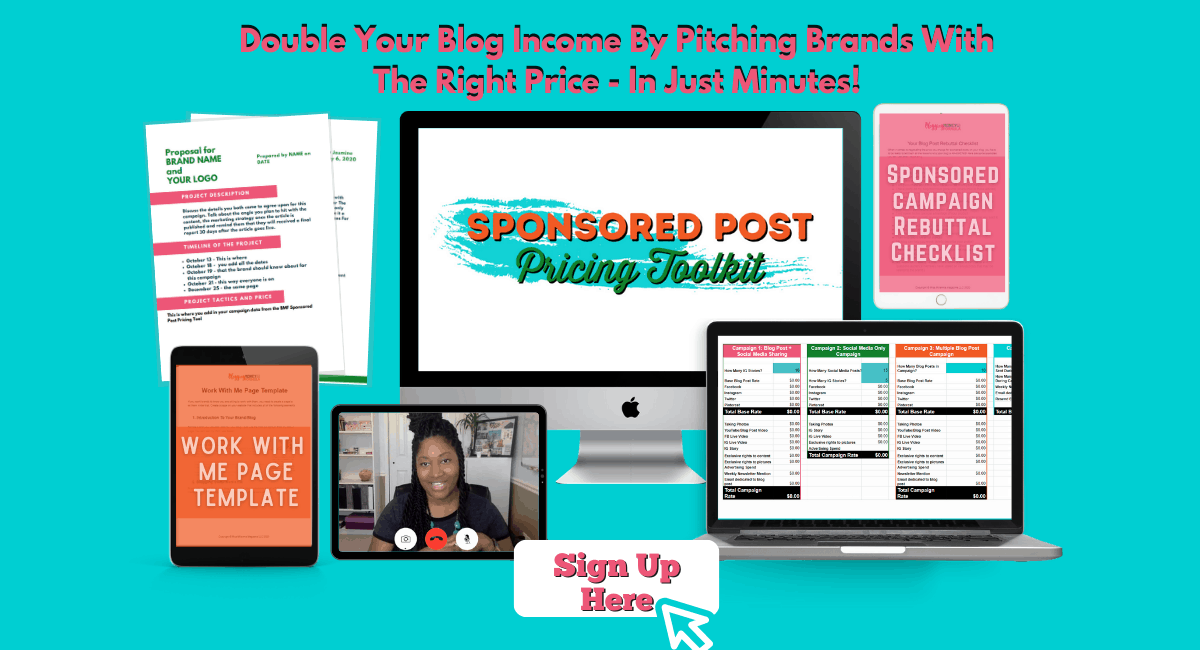 5. Conversation Piece
You should always have a means of interjecting your hobbies and extra-curricular activities into the interview conversation. Oftentimes, mention of a favorite sports team, the knowledge of a foreign language or interesting pastime can boost you from 'qualified prospective' to being the 'candidate for the job.' A great way to do this can be through choosing accessories that are effective conversation starters. Maybe you do this with a necklace you purchased while traveling; it could be a tasteful patch or pin on your bag, or a sticker adhered to your resume folder or portfolio. It may even be the cell phone cover you flash when scheduling round two of the interview process. The more of your personality that is – appropriately and tastefully – introduced into your appearance and accessories, the more memorable and personable you make yourself.