14 Easy Ways You Can Have Audrey Hepburn Style
This post may contain affiliate links. Which means if you make a purchase using these links I may recieve a commission at no extra charge to you. Thanks for support Miss Millennia Magazine! Read my full disclosure.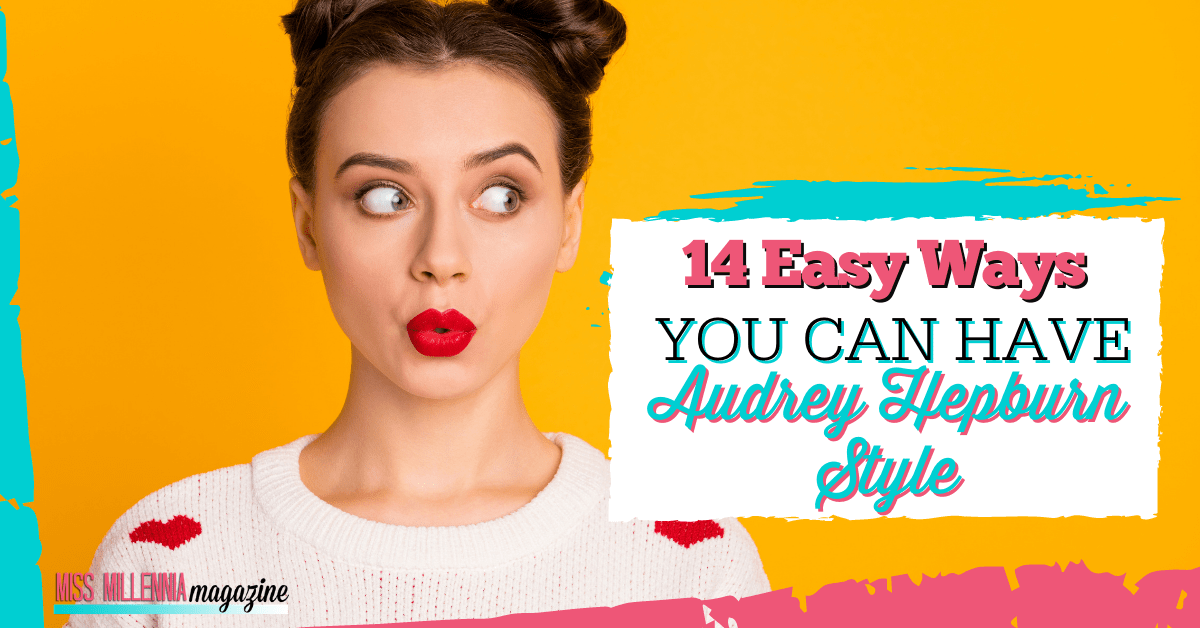 Audrey Hepburn was an actress who became the fashion and style icon of her time. Known for her roles in Funny Face, Roman Holiday, and of course, Breakfast at Tiffany's, her style was loved by many. Still today, many look up to her.
We're going to show you how to recreate that ICONIC Audrey Hepburn style. Follow these fourteen tips below.
My look is attainable. Women can look like Audrey Hepburn by flipping out their hair, buying the large sunglasses, and the little sleeveless dresses. -Audrey Hepburn
1. Stripes
You can recreate Audrey Hepburn style by wearing chic stripes. Whether her stripes were on her dresses, basic tops, or hats, Audrey looked great. The best part is that you can easily play around with this pattern through colors, the width of the stripe, and direction.
I especially love when there's a variation in size from thin to wide horizontal stripes in a basic top.
Click here to shop some amazing striped looks at ModCloth!
2. Bold Red Lipstick
Whatever Audrey wore she wore it well, and red lipstick was no exception. A dash of red lipstick can be bold while adding just the right amount of pop (especially if you're wearing all black). You just have to make sure to find the right shade for your skin tone.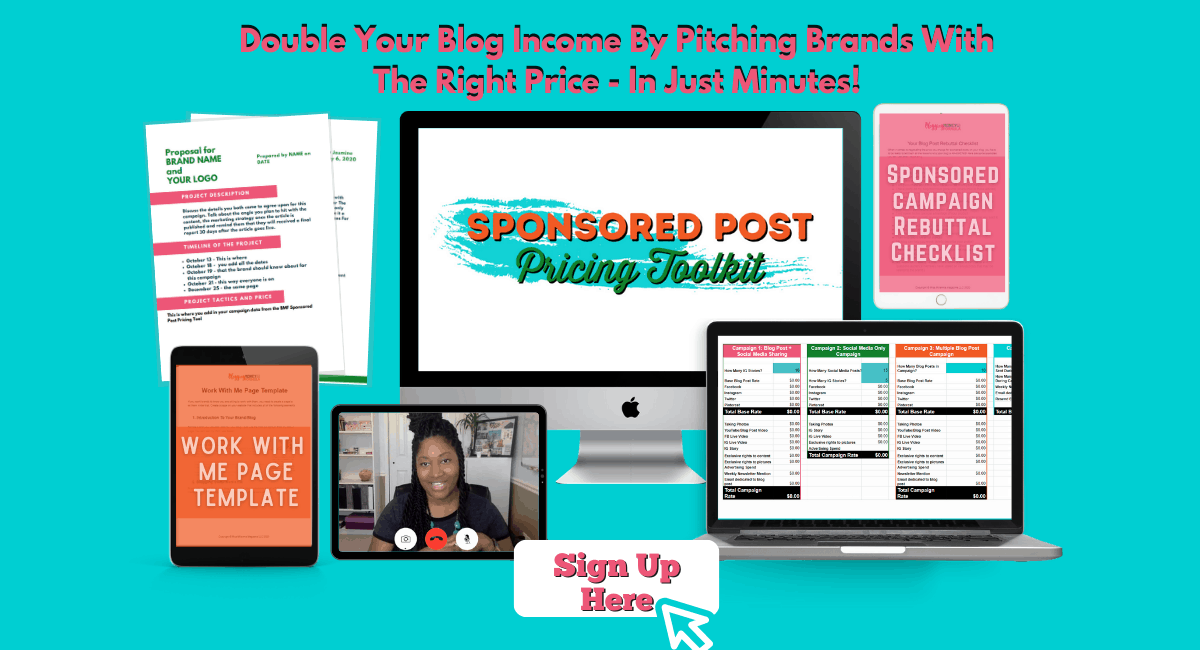 Find some gorgeous red lipstick at Glambot now!
3. Little Black Dress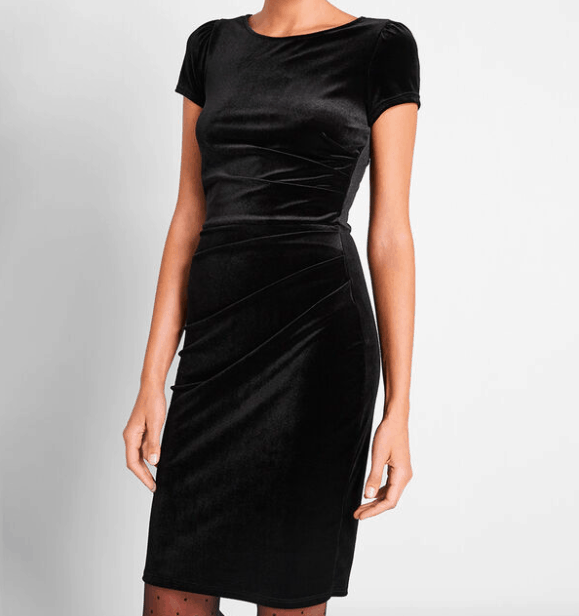 You can never go wrong with an all-black outfit, whether you're doing an LBD or separates. Audrey knew that better than anyone else. In fact, black was a signature look for Audrey, particularly from her movie Breakfast at Tiffany's.
Not only is black slimming, but it also has a sophistication about it that is great for any occasion. Dress it up, down, or sideways—no matter what, you'll look amazing!
Shop for little black dresses on ModCloth now!
4. Bold Brows
Audrey was infamous (and still is) for her perfect, thick brows. They add a sense of boldness to facial features without needing much else.
Now, wouldn't you love to have a set like hers? Luckily, the look can easily be achieved with a step-by-step guide. All you need is a good brow pencil.
Get a brow pencil that is the perfect shade for you at Glambot!
5. Ballet Flats
Audrey was always seen wearing ballet flats: simple, comfortable, and put together.
They were one of her favorite types of shoes to wear, and I don't blame her, they keep the painful heel experiences away. Flats have the unique advantage of being dressed down with a casual outfit or dressed up with a more formal outfit, like the aforementioned little black dress.
Find your next favorite pair of flats at ModCloth!
6. Capris Pants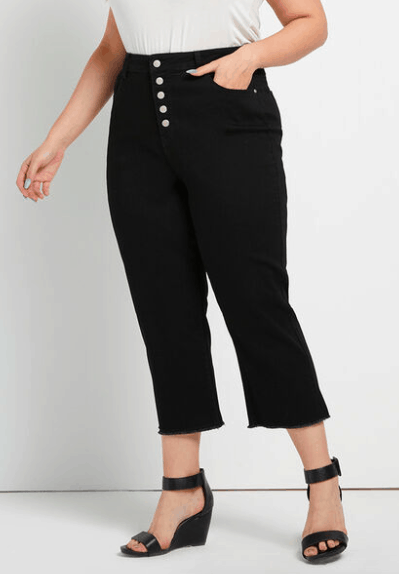 Capri pants, especially patterned ones, were one of Audrey's favorite articles of clothing. They're fun and comfortable to wear. Recently, there have been many prints out there to choose from as well giving plenty of opportunities to play with various colors and patterns.
Browse ModCloth's selection of capris here!
7. Collared Shirts
Collared shirts can be simple but they can also look incredibly chic if worn the right way. Nowadays, you can find all types of collared shirts, from sheer fabric to studded, laced, or even bejeweled.
You can never go wrong with a simple white button-up collared shirt paired with a skirt or some skinny jeans.
Shop for collared shirts at ModCloth now!
8. Hats
Audrey Hepburn loved her hats and was seen wearing all types of hats throughout her lifetime. Sun hats, top hats, pillbox hats, boater hats, and much more.
I'm personally a fan of hats; they're fun to polish off an outfit, and they can cover up a bad hair day! With the frizzy hair I have, it's a wonder why I don't wear them more often. I personally love boater hats because they give a cute vintage look to an outfit that I just can't resist!
Find the perfect hat for you at ModCloth!
9. Oversized Sunglasses
The famous oversized sunglasses she wore in Breakfast at Tiffany's were actually Ray-Bans. If those are in your budget, then go for it! However, you can find some chic sunglasses on a budget, too.
Get a pair of oversized sunglasses on Amazon!
10. Cinched Waist Silhouette
Audrey was often seen wearing an outfit with a cinched waist. Having a cinched waistline in an outfit helps accentuate the waist and emphasize feminine curves. All you have to do is add that cute belt over a cardigan or high-waisted skirt, and you're set to go.
ModCloth is the perfect place to shop for this look because they draw inspiration from vintage silhouettes all the time. Check it out!
11. Plaid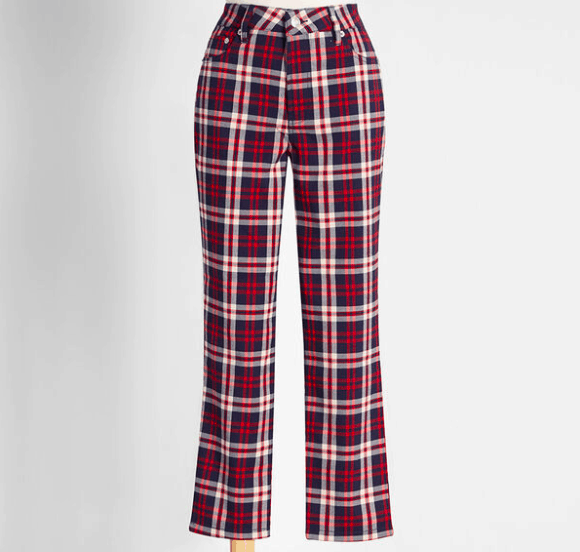 Plaid has been trending every season for years now and it's not going away. It's such a classic print and it's remained timeless. What's great about a classic plaid print is that it can be versatile, as you can see from how Audrey styles her own plaid prints.
Click here to browse ModCloth's plaid selection!
12. Vintage Bike
I absolutely love vintage bikes! Not only do they make you look stylish but you're also getting a little bit of exercise. Just add a small straw basket, sit your cute pooch inside, and you'll be ready for a refreshing ride in the park.
Shop for your own vintage bike on Amazon!
13. Humor
Style isn't just about clothes and accessories—it's also about your attitude and personality.
There's nothing sexier than a woman with a little humor. There's also nothing wrong with having a little fun and being a little out of the ordinary from time to time. Have fun as you go through life!
14. Musical Talent
Musical talent adds a little culture to your life. It doesn't have to be difficult to learn a new instrument. Stick to something as simple as a ukulele to start off with.
Maybe the next time you see your special someone, you can enamor them with a ukulele version of your favorite love song.
Buy a ukulele on Amazon today!
And there you go! Although the iconic Audrey Hepburn style may seem totally out of reach, these fourteen suggestions show that it is totally achievable. By shopping at ModCloth and Glambot, you can get the look easily, even with a small budget!