6 Easy Tips to Expect After Inheriting a New Home
This post may contain affiliate links. Which means if you make a purchase using these links I may recieve a commission at no extra charge to you. Thanks for support Miss Millennia Magazine! Read my full disclosure.
Inheriting a house can be a life-altering experience, as many dream of becoming homeowners one day. People who have dreamt about owning a house when suddenly getting this opportunity may initially be overwhelmed by the circumstances. Inheriting a new home can lead to an unquestionable air of excitement; however, there are many aspects of inheriting a house that you must pay attention to now. These factors range from the obvious financial ones of maintaining the home and affording its upkeep and paying any legal or transfer fees.
Other factors you must take care of are the legal matters linked with owning the house and how you can make this house legally yours for the future. Legal procedures can be a tad frustrating sometimes, what with their documentation and legal jargon. You need a well-reputed lawyer to guide you through these legal matters, as they could make or break this inheritance.
If you're a resident of the state of Florida, you may need to answer the questions such as 'How to find a will in Florida?' and so on. It is wise to expect problems in the lead-up, and here are some things to ease into this transition.
The decision to keep, rent, or sell the property should entirely be based on financial and legal considerations. Here's how you can come to this conclusion:
#1) Property Inspection
It's a good idea to thoroughly inspect the inherited home and check for any work that needs to be done. The results could include necessary repairs, maintenance, or future problems that could harm the house's health. Some pests might need attention if the property is vacant for a while. The decision to spend on long-term issues of the house depends on whether you want to keep the house or sell it for profit.
#2) Property Transfer Process
Initially, you'll go through the legal process of transferring the property into your name. This may involve probate if the deceased person's estate is being settled in court, and the exact procedure will depend on your local laws and the dead person's will or estate plan.
#3) Property Taxes
As all property transfers have a legal fee, a property carries taxes that must be paid to make the property yours. Failing to pay the necessary taxes can be considered bypassing the law and thus lead to severe consequences. For these reasons, it is essential to get the advice of an expert in the field to calculate the taxes. Usually, the first year of taxes is produced when the house is transferred to the new owner.
#4) Insurance
One of the first things to ensure when inheriting a house is to check whether the home is adequately insured. If it was previously certified under the deceased person's name, you must update the policy to reflect the new ownership. Negotiating the premium and deductibles according to your needs and financial capabilities is essential.
#5) Decision Making
As the new homeowner, you'll have to make decisions about the property's future, including selling or keeping the house. You can also go for a third option, i.e., to rent the house if you're not ready to follow the other two options. It is essential to consider your financials and the new taxes imposed by inheriting the house when making this decision.
#6) Emotional Considerations
Inheriting a home can come with emotional attachments, especially if a close family member previously owned it. Thus it is wise to take your time to process any strong feelings you may have for the house. It is essential to mention the need for vigilance when making this decision, as owning a home comes with responsibilities. There's the added responsibility of maintaining and spending on the upkeep of the property, which can include routine repairs and renovations.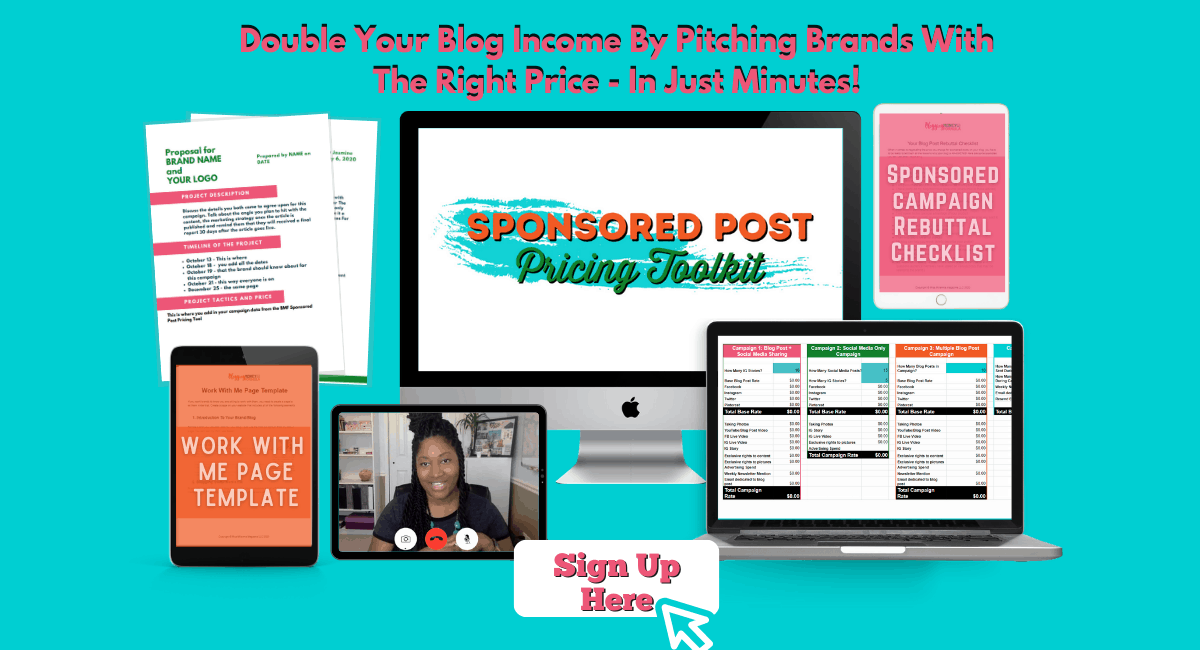 It is important to remember that every situation is unique, and seeking professional advice tailored to your specific circumstances is essential. Here you can consult an attorney, a financial advisor, or a real estate agent that can provide valuable guidance for your inheritance-related issues. Inheriting a new home is a significant life event that brings opportunities and challenges.
Going on this journey, you must ease into this transition by contemplating each step and seek guidance where required. If you're inheriting a property of a close relative, there's probably an added sentimental value to the property. It is important not to get too emotional here and act purely based on such emotions. You should make a well-informed decision that aligns with your goals and financial capabilities.