3 Coming-of-Age Indie Films You Should See, If You Haven't
This post may contain affiliate links. Which means if you make a purchase using these links I may recieve a commission at no extra charge to you. Thanks for support Miss Millennia Magazine! Read my full disclosure.
The coming-of-age genre is one of the most fascinating and relatable genres of art in either films and books. I always enjoy watching fictional or true stories about maturity and growing up through the eyes of central character or narrator. Many of these films particularly deal with kids or teens, but many also talk about young adults trying to find their purpose in life. As a young adult, I still like to watch the few films that taught me valuable life lessons as I struggled to find my own identity in life. Many of these are also independent films that aren't as well-known as mainstream ones, which sucks because there are some indie films that are gems.
These are three films I recommend watching:
1. Welcome to the Dollhouse
This dark comedy starring newcomer at the time Heather Matarazzo, was one of the many great indie films of the '90s. This film is probably the most memorable indie film I enjoyed as a pre-teen. While some of the dialogue in this film may be deemed disturbing, especially given the age I saw it, I was rather intrigued than terrified. I was also very sympathetic to the main character, Dawn. The film vividly shows some of the most cruel bullying that takes place in American schools, and how that affected Dawn in school and at home. Dawn's awkwardness is something many of us could relate to growing up, and you may even see yourself through the relentless verbal and physical abuse she faces. As the reality of her miserable life ensues throughout the film, one of her tormentors, who is a troubled boy, makes way into her life. The troubled kid somehow gives her a different outlook and takes a romantic interest in her, even as she crushes on Steve, an older guy friend she wishes to run away with. The film also proficiently tackles the bullying that can take place in the home from the parents. I've seen this film plenty of times, but the ending always leaves me with the same sunken feeling. The undefined conclusion is a clear reminder of where Dawn's life is headed. You will probably laugh and be ashamed of it after watching this film, but you should see it just for the way Welcome to the Dollhouse deals with very serious situations, like rape, bullying, underage fantasies, sibling rivalry, and parental favoritism all through the eyes of an outcasted, suburban kid.
2. Raising Victor Vargas
I absolutely love this underrated film. The film is somewhat of a sequel or longer version to the short film, Five Feet High and Rising. It follows a young man by the name of Victor over the course of a few days during a hot summer. He is a smooth-talking flirt, determined to clear his local reputation after being caught with a less than desirable girl. He quickly begins on a quest to catch the affection of a pretty smart-mouthed, neighborhood girl named Judy, who rejects his advances immediately. The charming Victor, whose flair granted him success with a few ladies, can't seem to make it work on the unwavering Judy. He continues to pursue her with no luck, all whilst he and other characters come to deal with their own sexual journey. But as Judy's wall begins to soften, Victor makes an aggressive move, but their courtship is met with opposition from both of their families. You should see this film as reminder that no matter how we may view the opposite sex in regards to dating, with maturity and defying peer pressure, we'll eventually change our minds. This creative, hilarious film about teens being teens will make you laugh for sure.
3. Our Song
You probably know Kerry Washington as Olivia Pope on ABC's hit show Scandal. But before she got the role of high-profile crisis manager, she made her film debut as the lead in this independent film about three young girls in a marching band in Brooklyn, NY. At the start of the film the three best friends are very close, but as the film progresses we see how they slowly grow apart and mature. The girls live in a low-income area and the adults in their lives are struggling to get by, leaving them with little hope to look up to. It's your typical girl movie, dealing with heartbreak, boys and rebellion, but it also touches base with sensitive subjects like pregnancies, abortion, death, suicide, and it even manages to fit in an environmental issue. Our Song concludes on a very relatable note for young women, and leaves us with a valuable lesson about friendship.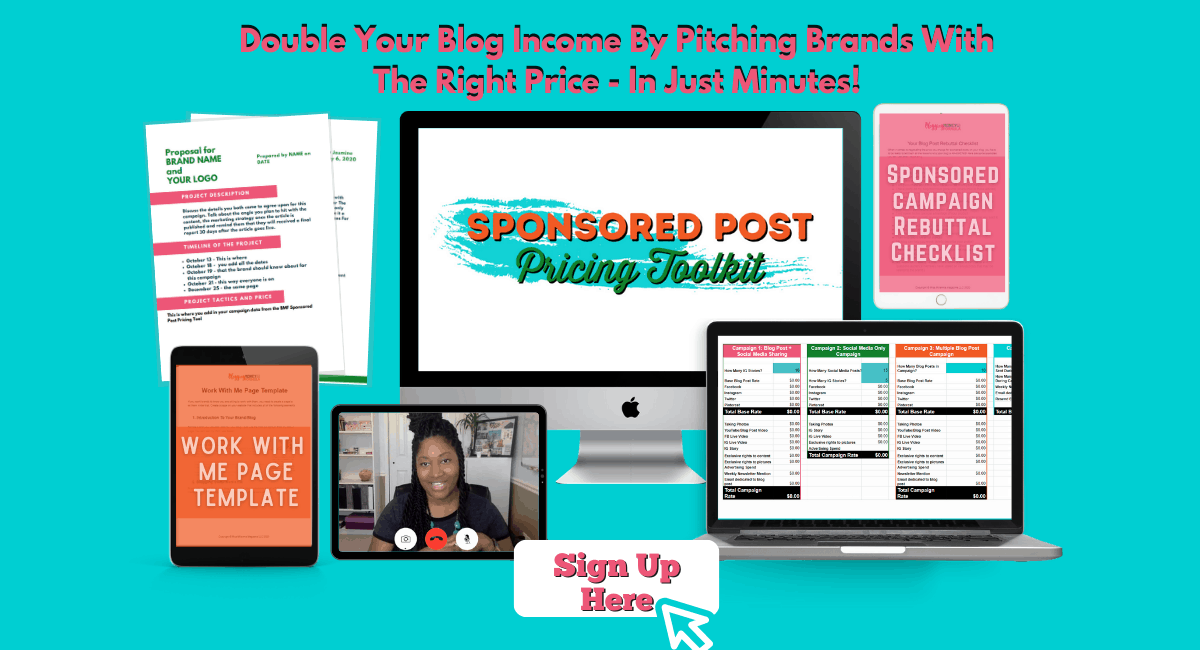 If you love the coming-of-age genre and indie films, get a chance to view these blunt, heartwarming, authentic films that aim to explain the basic personal growth journey we deal with in everyday life.
What favorite coming-of-age indie films would you recommend watching?