How to Embody the Presence of a Spoken Word Artist
This post may contain affiliate links. Which means if you make a purchase using these links I may recieve a commission at no extra charge to you. Thanks for support Miss Millennia Magazine! Read my full disclosure.
Within our generation there are two forms of poets: the poet who creates and buries their words in between the pages of a journal, and the poet who creates and shares their words fearlessly to an audience. Whether your voice is echoed over the sound waves of a microphone or hidden in private thought, both poets will embody the desire to manifest their being through poetry.
The poet with the willing spirit to passionately stand before people and share their experience or perception, is the one that transforms into a spoken-word artist. As a poet, you already have the talent in you to invent; however placing these inventions on the stage before a crowd is an entirely different story.
Spoken word style
Spoken word is an art that has evolved from an array of passions, its innovative style burns deep in the minds of poets all over. Tracing back to the days of Maya Angelou and Sonia Sanchez, where silky smooth voices penetrated thought and the strength of their era; the modern-day poet has absorbed this very essence of past poets and have grown wings that spread beyond mere words written to a page.
Now we have the flavors of Gwendolyn Brooks turned up a notch and flowered into performance art. A spoken word artist is fashioned from the desire to simply express. The artist chooses to evoke emotion or feeling upon the listener. It is all about that moment where the poet stands before a room full people pouring out their sentiments. There are no set rules or structure. The spoken word today is written and performed in free-verse. Modern day poets are all about impulse, having a voice that reflects their perspective or even the perspective of another. The stage sets a platform for freedom; the freedom to mix words, tone and rhythm until they are drenched with emotion. What does it take to live this sort of creative passion on stage? Here are four major points to remember when bringing your poetry to the stage.
First, you want to pick a subject
With any style of writing, choosing a topic is necessary. As a poet, you can convey anything that you want to. Most spoken word artists choose something that comes from a personal place. It's all a matter of angles and what your comfortable sharing.
Second, you will need to go to as many spoken word performances as possible
The best way to learn about what spoken word artists experience, is to go to places where they perform and observe the details of the space and their stage presence.
Third, you should embrace your unique poetic style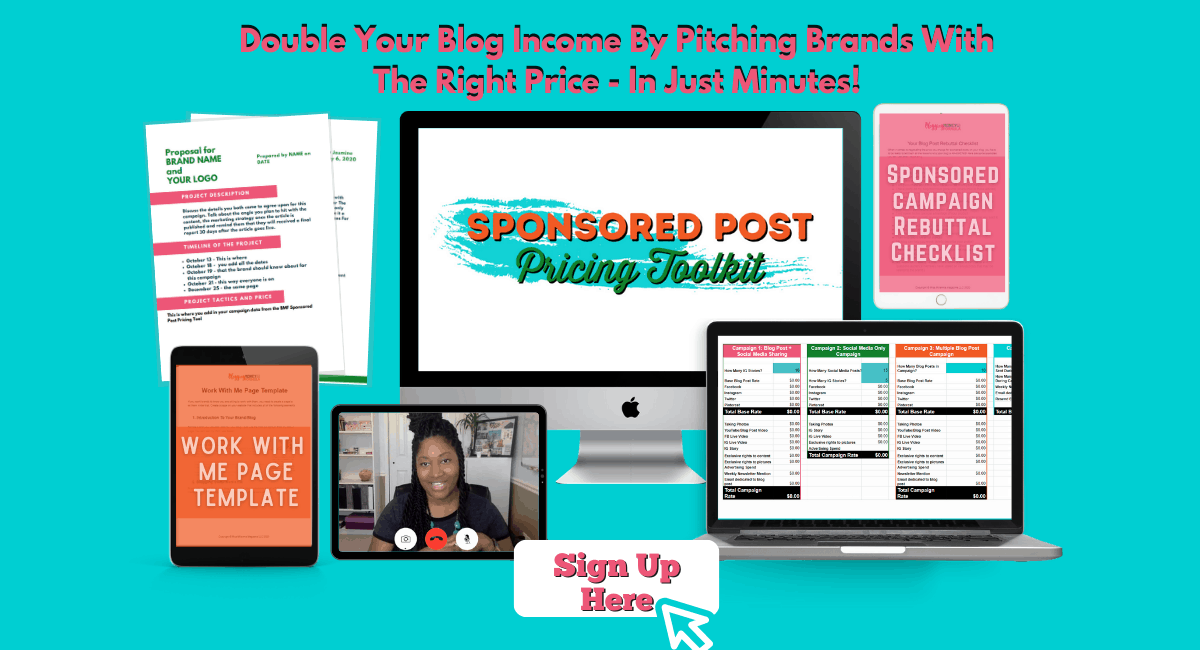 Studying different spoken artist does not mean that you have to look, act, or sound like the other poets. Develop your very own way of delivering your poem; be real and true to who you are. Realize that there is no specific technique when performing your piece. Practice in a mirror if you are comfortable. Study your hand gestures and eye movements. Overall, make it something that you enjoy and that can represent you.
Last, but not least develop confidence in your stage presence
Establish faith in your performance. Whatever fears or doubts you have will eventually fade; the more comfortable you become performing your pieces the better your performance. Also try giving yourself a challenge; embrace your anxiety and pick a venue to perform your work. Every spoken word poet must start somewhere. Pick a place of support and comfort if necessary, it's always assuring when you are surrounded by people you know. It's all about you taking your words to the stage and making them explode in the audience. You have the power to captivate the minds of people who desire to hear your voice and story. Realize that poetry is something that is constantly evolving. The ideal of a poem being set on stage and out of the notebook is something larger than the earlier poets could have ever imagined. So brace yourself, take your private poems and cast them out for the world to hear!