The 10 Best Movies to Revisit 10 Years Later
This post may contain affiliate links. Which means if you make a purchase using these links I may recieve a commission at no extra charge to you. Thanks for support Miss Millennia Magazine! Read my full disclosure.
2005 was a great year for Hollywood. It was the year of the rom-com and some great original soundtracks. It was also a tremendous year for franchise favorites like Harry Potter and Star Wars. We may have forgotten about these movies, but we should dust them off just in time for their decade anniversary. So, happy 10th birthday to these must-see (again) flicks!
The world went crazy over the fourth installment of the ever-popular book-turned-movie franchise. Grossing approximately $897K worldwide, HP 4 killed it in 2005. Stars Daniel Radcliffe and Emma Watson have not failed to maintain popularity since, keeping us watching Harry Potter over and over again. Not to mention Robert Pattinson made an incredibly awkward (and attractive) appearance as Cedric Diggory.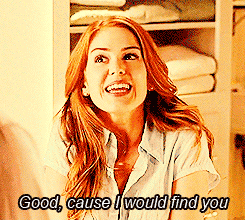 Isla Fisher? Rachel McAdams? The better-looking Wilson brother? And I know you find Vince Vaughn funny, you can't hide it. We will always love to watch the story of two ridiculous dudes trying to pull off a little stunt and landing themselves in some bottomless champagne. Plus, someone paints a nude portrait of Vince Vaughn, so if anything, that makes this late-night TV rerun movie worthwhile.
I'm about to demolish my credibility here: I have never seen the entire Star Wars series. I only saw Episode I (I know, a friend misled me).  However, people seem to like this one. Come on: Darth Sidious? Is Anakin becoming Darth Vader? While I'm not 100% sure of the chronology here, I am 100% sure that people will always love Star Wars.
The all-star cast of this movie includes David Schwimmer, Ben Stiller, Chris Rock, and Jada Pinkett-Smith. Madagascar is by far one of the best-animated films of the past ten years. We were introduced to iconic characters like the penguin army, laughed out loud at its raw honesty, and Dreamworks found our sweet spot at not even an hour and a half runtime (I have bad knees, okay?). As bonus, the incomparable Hans Zimmer, composer for notable film scores such as Pirates of the Caribbean and Inception, accompanied this movie's colorful splash with a dynamic, full-bodied soundtrack, which was unexpected from a children's film. Also, the lemurs sing "I Like to Move It."
I highly recommend you revisit this Will Smith classic if you're having an off day. Kevin James' dance moves are sure to perk you up. While it may not be the most cinematographically complex flick out there, it is just a good old lighthearted rom-com. If Blockbuster still existed, I would be renting that this weekend. (A moment of silence for the former Blockbuster.)
Possibly the hottest story about a bitter, fighting married couple to ever grace the screen. This is the project that took down Brad and Jen! We love to go back and look for the signs that Brangelina was meant to be. Spoiler alert: you could cut the sexual tension with a greased-up machete. The action/romance combo of this film makes it a date-night classic. Ten years later, still not disappointed.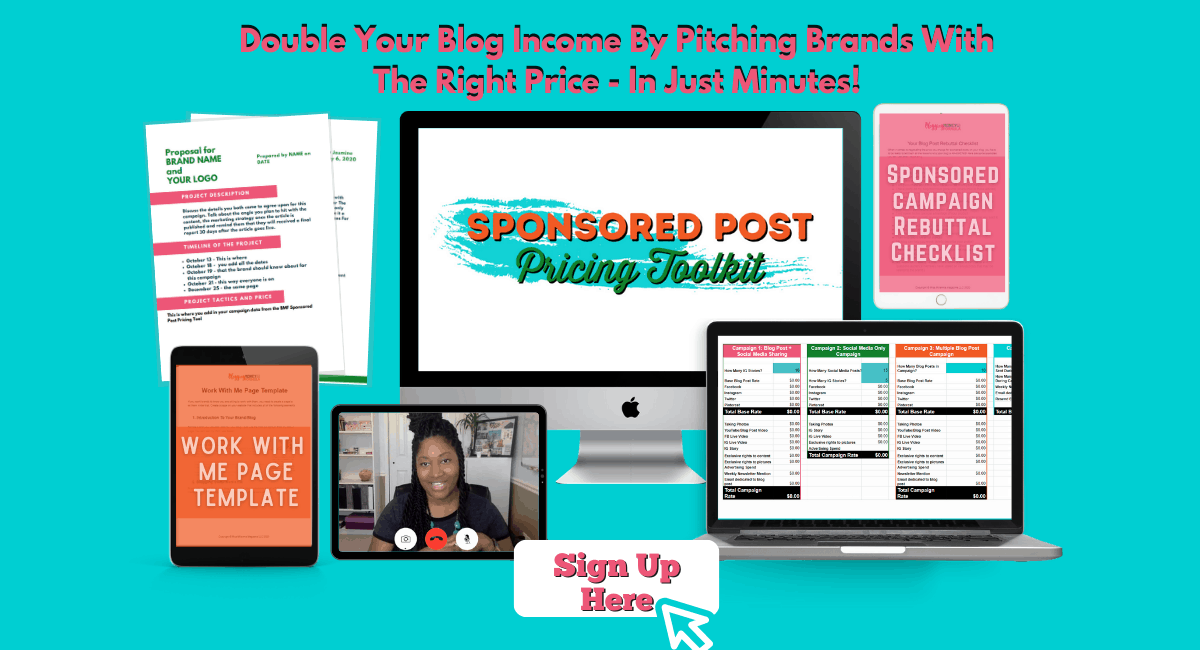 Steve Carell is one of the most underrated actors out there. His dynamic acting ability combined with his natural charisma places him high on the talent totem pole. Not to mention his comedic timing is on point. It's undoubtedly inappropriate to reference any of the jokes from this film in this article, but that won't stop us from quoting them to our friends for another ten years.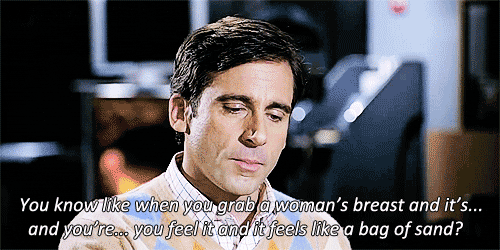 Oh man, what a treat. Teen superheroes? The express school bus you've always wanted? I can't even elaborate. It's too much. Just remember Sky High, okay?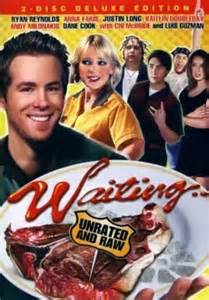 This crude comedy stars Ryan Reynolds and Anna Farris (plus some other people you've probably seen before) as public servers at an Applebees-style chain eatery. The story follows their struggles to tolerate the uneducated masses while attempting to accomplish their personal goals. Everyone in this film is a hilarious jerk, and you will enjoy yourself. Not one for family time, but one to watch over and over again with friends that are ready to laugh.
We've come to the film that launched Idina Menzel's celebrity: Rent! Classic songs like "La Vie Boheme" and "Seasons of Love" keep this screen adaptation of the Broadway musical in our minds and our hearts. A superb cast of talented actors, singers, and dancers makes us appreciate this piece stunning work. Not to mention the resurgence of "Take Me or Leave Me" by the cast of Girls.
Honorable Mentions:
The Descent: Movie That Made Me Hide Under a Leopard Print Blanket
Just Friends: Hottest Guy in a Fat Suit (Ryan Reynolds)
The Sisterhood of the Traveling Pants: Best Movie that Everyone Else Seemed to Like but I Did Not